Treatment of Urinary Problems in Men and Women
---
If you have any questions, to schedule a consultation or if you need a second opinion, please contact us or call: 646-663-4151
---
At New York Urology Specialists you can expect the most effective treatment approaches and high-quality urological care for your urinary problems.  Our experienced urologists treat urinary problems in men and women of all ages.  We successfully treat bladder problems in the elderly men and women who are often told that they have no options.
Bladder Health for Women.
We offer state of the art treatment for urinary problems in women in Manhattan, Brooklyn, and Queens. We treat frequent urination, bladder pain, frequent urinary tract infections, and urinary leakage or urinary incontinence in women of all ages.
Bladder Health for Men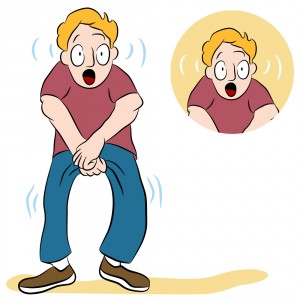 We provide comprehensive evidence based approaches to caring for urinary problems in men of all ages.  We treat frequent urination, slow urine stream, painful urination as well as urinary leakage or incontinence and bladder infections in men.  Our approach is based on comprehensive evaluation of your bladder health.  Following this, we come up with a customized treatment plan based on your health needs.
Most commonly bladder problems in men originate from the bladder or as a result of an underlying prostate problem that affects the bladder such as enlarged prostate or BPH. Other causes of bladder dysfunction include neurological conditions such as spinal nerve impingement, spinal cord problems and stroke, Parkinson's disease, Alzheimer's disease, and a number of other conditions.
Our offices are located in Midtown Manhattan close to the Times Square, Upper West Side, Upper East Side, Columbus Circle and the United Nations headquarters.  We are within walking distance to Columbus Circle and easily accessible by public transportation including buses, trains, LIRR from Penn Station.
---
If you have any questions, to schedule a consultation or if you need a second opinion, please contact us or call: 646-663-4151
---
This post is also available in: Spanish