What you can do to minimize the chances of bladder cancer recurrence.
by Alex Shteynshlyuger MD
---
If you have any questions, to schedule a consultation or if you need a second opinion, please contact us or call: 646-663-5515
---
Natural Ways to Prevent Bladder Cancer Recurrence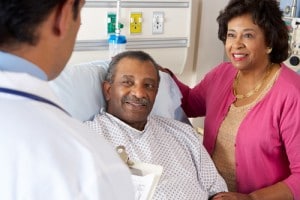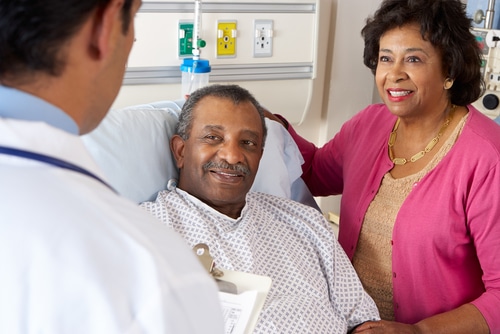 No one likes to get a diagnosis of bladder cancer. Fortunately, if it is non-muscle invasive, usually it is treatable but with significant chance of recurrence.
Take Control of Your Health To Minimize the Risk of Recurrence.
This is what I tell every patient with bladder cancer:
Smoking cessation is a must.
Be a proactive consumer – ask your urologist if you would benefit from BCG induction and maintenance. Before your bladder biopsy and tumor resection, ask if Mytomycin C post-op would benefit you. The risks are relatively few – the benefits are great.
Stay on the calendar with your follow up. The biggest problem I see is patients who skipped follow up after a few negative surveillance cystoscopies only to come back with high grade/stage cancer.
Maintain your health insurance. Surveillance and treatment costs are expensive.
---
If you have any questions, to schedule a consultation or if you need a second opinion, please contact us or call: 646-663-5515
---