Treatment for Erectile Dysfunction with MUSE (intraurethral alprostadil)
---
If you have any questions, to schedule a consultation please contact us or call/text: 1-646-663-5211.
---
What is MUSE?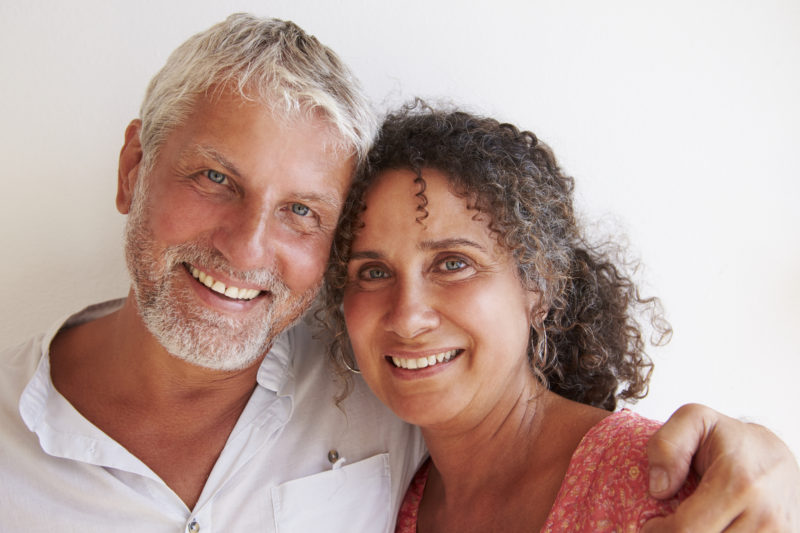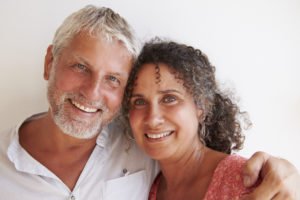 MUSE is a brand name for a medication (alprostadil) used for the treatment of erectile dysfunction in men. MUSE comes as a small pill or pellet that is inserted into the tip of the penis (urethra) just prior to sexual intercourse. The actual active component of this medication is alprostadil.
MUSE is an effective treatment option for erectile dysfunction for some men. The key to the use of this medication is to choose the correct dose of MUSE that provides an effective erection.
MUSE can also be used as an adjunct with other treatment options for erectile dysfunction to produce a more satisfactory erection.
What are the Common Side Effects of MUSE?
Some men may experience side effects from MUSE. The most common side effect is burning sensation in the penis after administration of this medication intraurethrally. This side effect is not dangerous and reversible, usually goes away after a few hours. Priapism or an erection that lasts more than 4 hours is another relatively rare side effect.
Does MUSE Work for Everyone?
Very few treatments work for everyone. A thorough evaluation is advisable prior to initiation of treatment for erectile dysfunction. While MUSE works for many men, it does not work for everyone. MUSE typically works well only for about 20-30% of men.
Other treatment options are available for erectile dysfunction when MUSE is not effective or causes side effects.
Yet, for men for whom PDE-5 inhibitors (Viagra, Cialis, and Levitra) do not work well, combination therapy of Viagra with MUSE or non-oral therapies such as MUSE can be useful.
More effective treatment options than MUSE include shockwave therapy for ED often in combination with testosterone replacement therapy in men with low testosterone. If you have failed to respond to Viagra or Viagra is not fully effective then MUSE may be the right option for you. Other treatment options include a vacuum pump, penile injections, and penile prosthesis.
MUSE cannot be used more than 3 times a week and each use must be spaced out by 24 hours. MUSE is not advisable if you are at risk for priapism.
How to Use MUSE?
MUSE needs to be stored in the refrigerator.
The MUSE suppository is the size of a grain of rice. It is delivered into the urethra with a plastic applicator after voiding. It is important to urinate before using MUSE as you do not want to urinate after putting MUSE inside your urethra otherwise you will pee it out.
Lubrication with KY jelly or water may reduce discomfort. A slight stinging sensation may be felt, which should quickly abate when the penis is rolled between the fingers. Gentle massage and standing and walking around make MUSE more effective.
What You Need to Know:
---
If you have any questions, to schedule a consultation please contact us or call/text: 1-646-663-5211.
We have excellent reviews from patients and their partners.
Dr. Alex Shteynshlyuger is a board-certified urologist, who specializes in all aspects of care for sexual problems in men including ED, premature ejaculation and other sexual concerns. He has successfully treated hundreds of men with sexual problems including ED and poor libido.
---
ED is Treatable in Nearly Every Man

At New York Urology Specialists, our urologists are specially trained in the evaluation and treatment of erectile dysfunction. We understand the challenges that ED creates for our patients, their relationships and their self-esteem. We help you find a treatment for erectile dysfunction that fits your needs, your lifestyle and your preferences.
Urologists are doctors specializing in the treatment of men with erectile dysfunction. By the virtue of our experience and skill, we are able to offer an effective treatment option for nearly every man who desires an effective treatment for ED. We offer medical and surgical treatment for erectile dysfunction.
We Treat Some of the Most Complex ED Problems Including:
Schedule an Appointment with Dr. Shteynshlyuger:
Call/text today: 1-646-663-5211 or make an appointment online
Dr. Alex Shteynshlyuger is a fellowship-trained board-certified urologist with expertise in evaluation and treatment of sexual and erection problems in men using modern effective and proven treatment methods. We offer inflatable penile implant, shockwave therapy for ED and treatment for Peyronie's disease.
He is highly recommended by top primary care physicians in the New York area. If you or someone you know has been experiencing urological symptoms, make an appointment to take advantage of Dr. Shteynshlyuger's expert advice. Please feel free to contact us with any questions.
---
If you have any questions, to schedule a consultation please contact us or call/text: 1-646-663-5211.
This post is also available in: Russian Arabic Chinese (Simplified) Japanese Spanish