Does the Risk of Angiomyolipoma Increases or Decreases with Age?
---
If you have any questions, to schedule a consultation or if you need a second opinion, please contact us or call 1-(646) 663-5515
Dr. Alex Shteynshlyuger is a board-certified urologist in NYC. He specializes in the treatment of men and women with kidney cysts, masses, renal cancer and angiomyolipoma (AML).
---
Age and Angiomyolipoma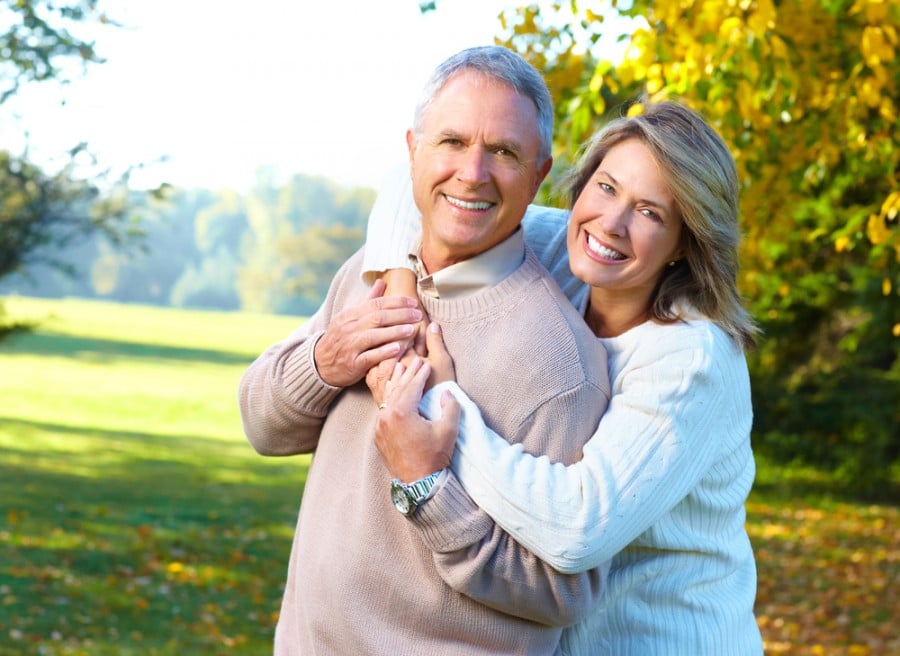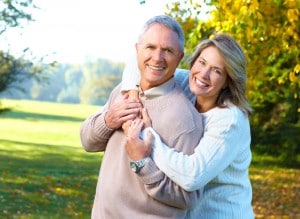 The best quality studies we have available are those from ultrasound imaging of the kidney in the general population that show that the prevalence of angiomyolipoma of any size is about 1 in 1,000 people. This is most representative of prevalence for people that are middle-age. Another autopsy study showed a higher frequency of 1 in 300 people. This is most representative of people who are older but is probably a bit overestimated as some of these were microscopic that would not be detectable with ultrasound easily.
Another study done on kidneys that were removed for cancer showed that the frequency of angiomyolipoma was actually lower with increasing age. This finding is probably a limitation of the study and not representative of reality. First of all, because angiomyolipomas tend to be small they are generally observed. In older patients, more suspicious masses are more likely to be observed than in younger patients. Some masses are difficult to distinguish based on imaging studies and for these, size determines management. In younger patients the same size mass (3.5 cm for example) would usually lead to a recommendation of nephrectomy or partial nephrectomy; in a frail and elderly patient with multiple comorbidities that very same tumor would lead to a recommendation of observation. Very few surgeons would operate on a 2.5 cm mass in an 85-year-old patient but it is fairly common to remove such masses in a 40-year-old patient.
In younger patients with longer life expectancy even smaller angiomyolipomas are more likely to be removed.
As with most things in life, the chances of having an angiomyolipoma increases with age.
---
If you have any questions, to schedule a consultation or if you need a second opinion, please contact us or call 1-(646) 663-5515
---