Treatment of Large Kidney Stones
---
If you have any questions, to schedule a consultation or if you need a second opinion, please contact us or call: 646-663-4421
Dr. Alex Shteynshlyuger  is a board certified urologist in NYC who specializes in treating men and women with kidney stones and ureteral stones.
---
The Challenge of Large Kidney Stones
Large kidney stones represent a challenging situation. In general, we need to break and remove all stone fragments entirely to minimize the chances of stone recurrence. It is always ideal if we can do so in the least invasive manner possibly with as few procedures as possible.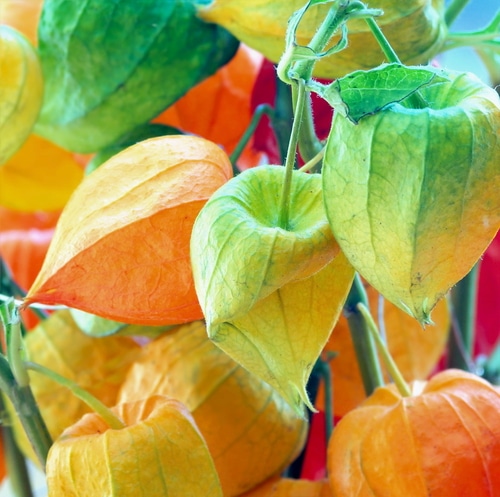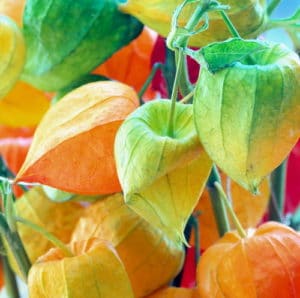 Larger kidney stones are likely to be staghorn "infection" stones.  Treatment of staghorn calculi is more challenging as they are more often associated with infections.  We use the latest scientific findings in our practice to minimize the chances of severe infection after surgery.
While some large kidney stones are made of uric acid which is theoretically dissolvable, in practice large kidney stones made of uric acid are usually not pure and have a significant non-uric acid component, usually calcium oxalate.
While small stones made of uric acid can often be successfully dissolved by alkalinizing urine, it takes usually 1-3 months for smaller uric acid stones to dissolve.  Because it takes such a long time to dissolve, it is impractical to try to dissolve large kidney stones that are made of uric acid.  Most uric acid stones greater than 1 cm need to be broken, usually with ESWL lithotripsy , ureteroscopy with holmium laser or PCNL.
---
If you have any questions, to schedule a consultation or if you need a second opinion, please contact us or call: 646-663-4421
We offer affordable, highest-quality urology care.  We offer weekday, weekend, and evening office hours. 
Find out our office hours or directions to our office.
---