Treatment of 0.8 cm – 1 cm UPJ Stones: Kidney Stone Specialists in NYC
---
If you have any questions, to schedule a consultation or if you need a second opinion, please contact us or call: 646-663-4421
Dr. Alex Shteynshlyuger  is a board certified urologist in NYC who specializes in treating men and women with kidney stones and ureteral stones.
---
Treatment of 8-10 mm UPJ stones: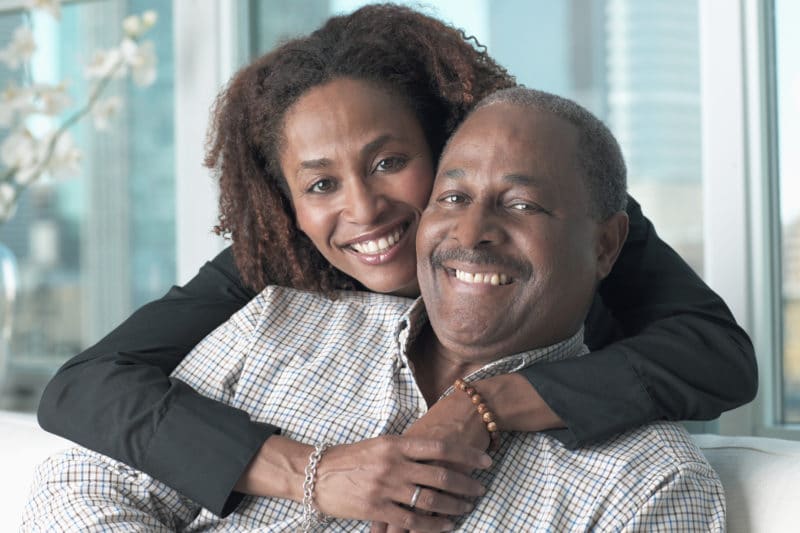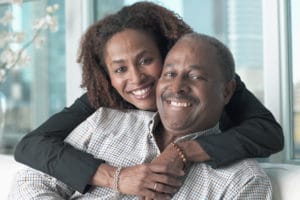 When it comes to UPJ kidney stones, an 8-10 mm stone is a fairly large stone as far as stone size goes. It is very rare that a patient will pass an 8-10 mm stone spontaneously, especially if it is at the UPJ (uretero-pelvic junction) which is at the start of the passage of kidney stones from the kidney to the urinary bladder.  Majority of patients with UPJ kidney stone larger than 8-9 mm would need surgical treatment.
UPJ Stones and Hydronephrosis
Because UPJ stones tend to be large and block urine flow they usually cause hydronephrosis.  Hydronephrosis usually resolves once kidney stones are broken.  As long as kidney function is good and there is no infection, usually it is safe to wait to break the UPJ stone for as long as a few weeks.
Shockwave Lithotripsy:  Good Success Rate in Breaking UPJ stones, Low Rate of Side Effects
Shock-wave lithotripsy is usually the most reasonable option if the stone is not too dense based on Hounsfield units and if a patient is a good candidate for ESWL.  Lithotripsy is minimally invasive, have a fairly good success rate for UPJ stones and has the least side effects. Recovery is typically fast.  Success rates as high as 90% can be expected if stones are not dense.
For patients with multiple kidney stones and UPJ stones, ureteroscopy may be a reasonable alternative as only one stone can be treated at a time with shockwave lithotripsy.
Ureteroscopy with Holmium Laser to Break and Remove UPJ Stones
If the stone is very dense based on Hounsfield units >900 HU, then ureteroscopy is probably a better option for larger stones such as those that are 8, 9 or 10 mm, because the success of shock-wave lithotripsy for larger stones that are very dense is not as  good.
With ureteroscopy, the success rate is very good and 85-95% of the time only one treatment is necessary. When ureteroscopy is performed, a stent may need to be positioned and left in place typically for a week but sometimes longer if the stone is impacted at UPJ or in the ureter.
Ureteral "JJ" or "Double-J" Stent
Most of the time, when a ureteroscopy is performed, the stone can accessed in one sitting, but sometimes when the ureter is too narrow to pass the ureteroscope up the ureter, then I typically insert a ureteral JJ stent in with a plan to return in 1-2 weeks when the ureter has passively dilated (expanded) to break the stone with Holmium laser.
Some urologists dilate ureters, but in the experience of New York Urology Specialists, dilatation of the ureter can lead to significant complications in a small number of patients, and typically it is safer and better to put a stent to passively dilate the ureter and do the procedure at another time.
If fever and/or infection are present, stent insertion or nephrostomy tube placement is necessary to relieve the obstruction and clear the infection before the stone can be broken down or removed surgically.
If no signs of infection are present, ESWL may be an option because it is the least invasive, but the success rate is lower for UPJ stones as the stones get larger. Again, ESWL is a reasonable option to try if the stone is not very dense.  Sometimes, more than one procedure may be necessary.
Ureteroscopy and laser lithotripsy is a good option for patients with dense or multiple UPJ and kidney stones because Holmium laser is more successful for larger stones such as those that are 8-10 mm in size. Ureteroscopy has a higher chance of rendering the patient stone-free for stones larger than 0.8 cm in the ureter.
---
If you have any questions, to schedule a consultation for treatment of kidney stones or if you need a second opinion, please contact us or call: 646-663-4421
Dr. Alex Shteynshlyuger  is a board certified urologist in NYC who specializes in treating men and women with kidney stones and ureteral stones.  He has treated hundreds of men and women with large kidney stones.
---