Distal Ureteral Stones at the UVJ (Uretero-vesical junction): Treatment of 0.5 cm to 0.8 cm Kidney Stones in NYC
---
If you have any questions, to schedule a consultation or if you need a second opinion, please contact us or call: 646-663-4421
Dr. Alex Shteynshlyuger  is a board certified urologist in NYC who specializes in treating men and women with kidney stones and ureteral stones.
---
Options for 5 mm – 8 mm UVJ Stone Treatment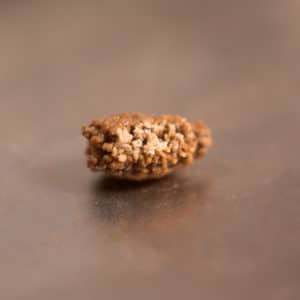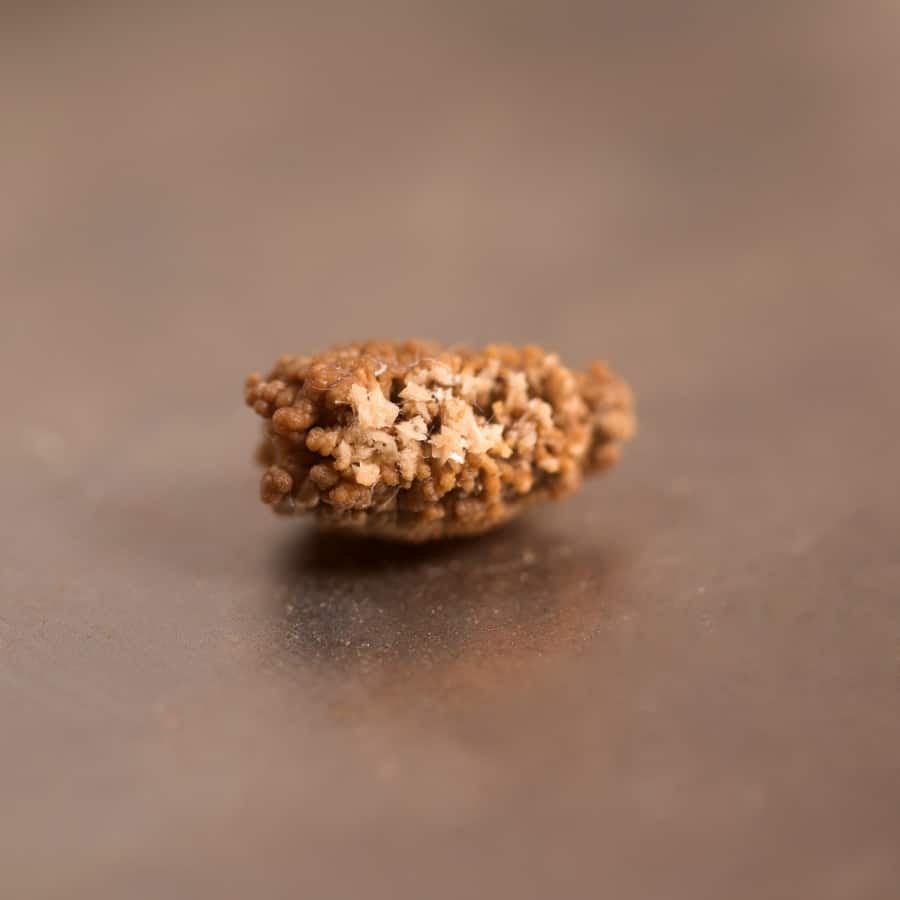 Stones that are 5-8 mm in size and are stuck at the ureterovesical junction are less likely to pass with Medical Expulsion Therapy (MET) than smaller stones but most patients are able to pass stones them spontaneously.  MET involves drinking fluids and taking medications to control pain and relax the ureter.
Depending on the patient's overall health status and other co-existing medical problems, the urologist may suggest that passing the stone is an option.   As many as 50-75% of patients are able to pass stones of this size.  If a stone is not passed after 1 month of observation, surgical treatment is advised.
There is usually a lower threshold for surgical intervention in people with other underlying health problems such as diabetes and heart disease. This is because such patients are at high risk of complications and kidney failure due to obstruction.
In patients with renal insufficiency (poor kidney function), the risk of kidney failure due to obstruction is high. This is especially true in people with a solitary kidney or only one functioning kidney. In such patients, observation and MET is not advisable and it is usually more prudent to relieve the obstruction with surgical intervention.  Typically, a ureteral stent is placed. If patient's condition allows, ureteroscopy may be performed with holmium laser to break up the stone during the same procedure.
Infection and UVJ Stones
If symptoms of infection are present or if infection is detected on urine studies, a ureteral stent is advised to unblock the ureteral obstruction and the infection must be treated with antibiotics before a definitive procedure to remove the stones is done.  Infection associated with obstructing ureteral and UVJ stones requires urgent treatment.
If MET fails to work and the patient cannot pass a UVJ stone spontaneously, surgical intervention needs to be performed. The first choice of treatment for 0.5-0.6 cm UVJ stones is ureteroscopy with Holmium laser lithotripsy. Ureteroscopy with holmium laser is >90% effective in breaking up UVJ stones.  Ureteral stent is usually left for 1-3 weeks.  In terms of treatment success, stone measurements are precise to within 1-2 mm if measured on CT scan.
It is important to recognize that success rates for treatment of a 0.7 cm UVJ stone do not differ significantly from 0.8 cm ureteral stone or 0.6 cm UVJ stone as they are all within the measurement error.  Different observers may measure the same stone as 6 mm stone or 7 mm stone on repeat measurements.
Ureteroscopy
Ureteroscopy is an outpatient procedure done under either general or spinal anesthesia. An instrument called a ureteroscope is passed up through the urethra (pee hole) to the site of obstruction at the junction of the ureter and the bladder. Holmium laser may be used to break the stone into smaller fragments which can pass out with the urine. A stone sample is usually obtained for biochemical analysis in the laboratory. By determining the chemicals that the stone is made of, it is possible for the urologist to tailor the treatment and prevent the formation of more kidney stones.
---
If you have any questions, to schedule a consultation for treatment of kidney stones or if you need a second opinion, please contact us or call: 646-663-4421
Dr. Alex Shteynshlyuger  is a board certified urologist in NYC who specializes in treating men and women with kidney stones and ureteral stones.  He has treated hundreds of men and women with large kidney stones.
---