Distal Ureteral Stones at the UVJ (Uretero-vesical junction): Treatment of 0.9 cm to 1.2 cm Kidney Stones in NYC
---
If you have any questions, to schedule a consultation or if you need a second opinion, please contact us or call: 646-663-4421
Dr. Alex Shteynshlyuger is a board certified urologist in NYC who specializes in treating men and women with kidney stones and ureteral stones. If you're in severe pain, call us or go to emergency room.
---
Treatment of 9-12 mm UVJ stones for Men and Women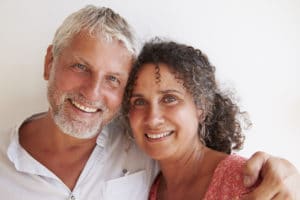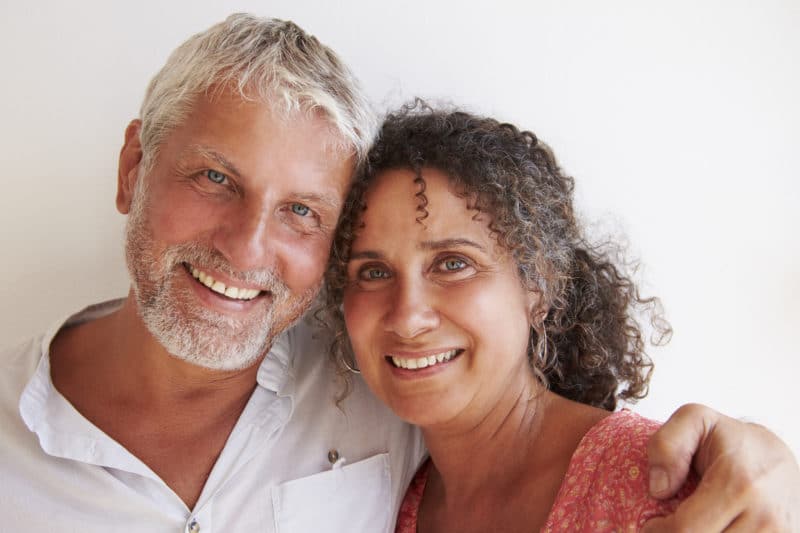 Stones at UVJ that are larger than 0.9 cm to 1 cm are considered to be fairly large for UVJ stones.
It is very unlikely that stones that are larger than 8 mm in size and stuck at the ureterovesical junction will pass spontaneously. The UVJ is the narrowest part of the urinary system and a large stone obstructing this area will usually require surgical intervention.
When Treatment for UVJ Stones is Urgent
If a patient has signs and symptoms of infection, this must addressed urgently with placement of ureteral JJ stent to relieve obstruction. Antibiotics are given to treat the infection before the stone can be broken. A double-J stent is urgently placed between the bladder and the kidney in the ureter while the infection and obstructing stone are present.
Similarly if patient has acute renal failure or insufficiency (creatinine went up or kidney function is not good), urgent treatment is advised. Typically a ureteral stent called double J stent or JJ-stent is placed.
An ureteral stent is a plastic tube that is inserted into the ureter to keep it open and prevent urine from backing up into the kidney. A stent also needs to be inserted if the ureter is too narrow for surgical instruments to pass through. In such cases, a stent is left in place for a few weeks to allow the ureter to dilate (expand) passively.
If you require urgent care, go to the emergency room
Non-Urgent Treatment for Large UVJ Stones
The treatment of choice for UVJ stones that are more than 0.8 cm in size is ureteroscopy with possible Holmium laser lithotripsy. Although shock-wave lithotripsy (ESWL) is less invasive and has a lower complication rate than ureteroscopy, it has a lower success rate for large UVJ stones ie stones that are close to 1 cm in size.
Ureteroscopy is more effective in rendering a patient free of stones at a single sitting.
To treat a large stone, for example a 12 mm stone at the ureterovesical junction, the urologist passes the ureteroscope through the urethra to the distal ureter (UVJ) where the stone is located. This surgical intervention gives the surgeon direct access to the offending stone. Laser may be directed at the stone to fragment it. A stone sample is usually collected using a stone basket for analysis.
Ureteroscopy is a same-day outpatient procedure and the patient can usually go home after a short period of observation.
Occasionally (<5% of the time) the stone is too large and embedded into the ureter and cannot be reached with ureteroscope. In that case a PCN (percutaneous nephrostomy is placed with antegrade stent). Subsequently, ureteroscopy with laser lithotripsy is performed to break the stones.
---
If you have any questions, to schedule a consultation for treatment of kidney stones or if you need a second opinion, please contact us or call: 646-663-4421
Dr. Alex Shteynshlyuger is a board certified urologist in NYC who specializes in treating men and women with kidney stones and ureteral stones. He has treated hundreds of men and women with large kidney stones.