Back Pain Diagnosis: Causes and Treatment in NYC
---
If you have any questions, to schedule a consultation or if you need a second opinion, please contact us or call  1-(646) 663-5747  
Click for office hours or directions to our office.
---
Back Pain in Men and Women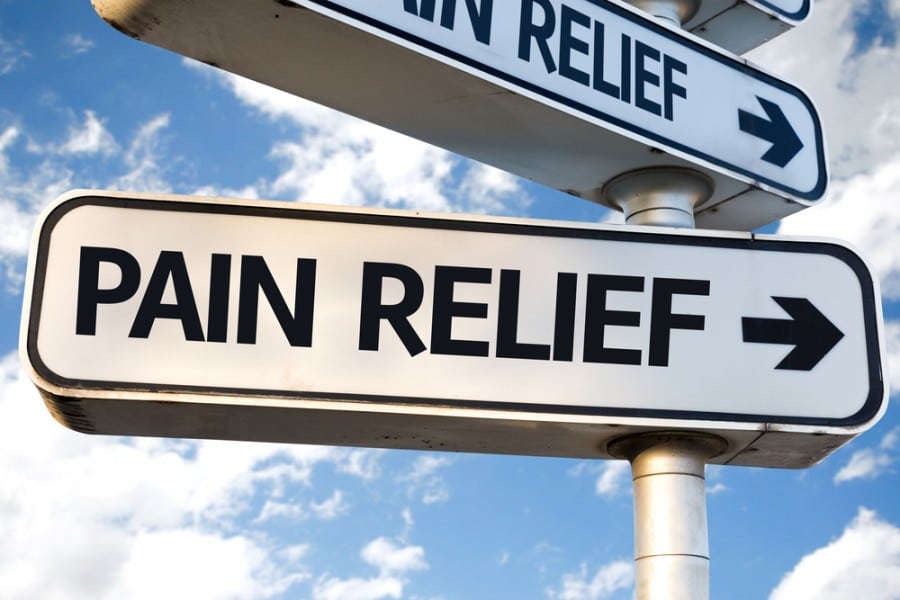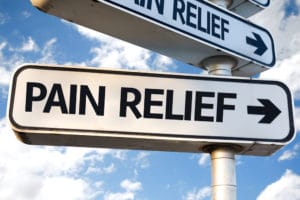 Back pain is a common condition in men and women, most often back pain starts after age 30. There are many causes of back pain including pain originating from the kidneys, pelvis, prostate and the spine. Our experienced diagnosticians at New York Urology Specialists have helped many men and women to establish a correct diagnosis and get them on the right path to  treatment.  We know that back pain can affect the quality of life and general happiness. Our goal is to get you back to a healthy you.
Many people suffer from back pain sometime during their life. About 10 to 15% consult a physician, physiotherapist, or chiropractor each year for low back pain. It is one of the most common complaints in the age group from 30 to 70 years. Back pain is an important health problem that affects productivity and quality of life.
The causes of back pain are broadly divided into musculoskeletal and non-musculoskeletal including urological causes:
Urological Causes of Back Pain:
Kidney pain  can be caused by kidney stones, ureteral stones, infection, kidney masses or hydronephrosis among other causes. Less common causes are renal artery and vein thrombosis and renal embolism.
Advanced prostate cancer often causes back pain from fractures and infiltration of the spine. Holly cancer such as testicular cancer and ovarian cancer can cause similar symptoms.
Musculoskeletal causes of back pain:
Overuse injury occurs due to unaccustomed exertion at work or during exercise and sports. Strain of small muscles of spine or sprain of ligaments is a very common cause of back pain.
Aging is associated with progressive degeneration of joints, ligaments and intervertebral discs. The bones become weak due to osteoporosis. Weaker muscles provide insufficient support to the joints leading to increased injury risk.
Intervertebral disc herniation is common cause of back pain. An intervertebral disc acts as a shock absorber between adjacent vertebrae and also allows movement of the spine. Due to injury or a degenerative condition, a disc may bulge backwards and compress the nerves emerging from the spine. The pain occurs locally and also radiates downward.
Arthritis and spondylitis produce joint stiffness, muscle spasm and result in chronic low back pain.
Fracture of small bones of spine may occur due to traffic accidents or falls. Initially the pain occurs due to fracture though it may continue later due to deformity of spine after healing of fracture.
Bad posture, obesity and tumors of spine can also cause back pain.
---
If you have any questions, to schedule a consultation or if you need a second opinion, please contact us.  
Click for office hours or directions to our office.
---