CoQ10 (Coenzyme Q10): Beneficial Treatment for Peyronie's disease
---
If you have any questions, to schedule a consultation or if you need a second opinion, please contact us or call: 646-663-4050
Dr. Alex Shteynshlyuger is a board-certified urologist in NYC who specializes in treating men with Peyronie's disease.
---
CoQ10 (Co-enzyme Q10) for Peyronie's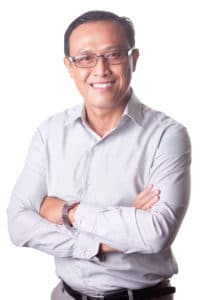 CoQ10 is a non-prescription vitamin/supplement that has been found to have a beneficial effect on Peyronie's disease.
While the benefit is not tremendous, CoQ10 is very safe; it is inexpensive and as an added benefit is good for your heart.
It appears that CoQ10 is most likely beneficial to men with new Peyronie's disease without a hard calcified Peyronie's plaque. Studies suggest that at the very least CoQ10 helps prevent disease progression and worsening of the curvature and other symptoms of Peyronie's disease
CoQ10 is a very safe supplement. As a matter of fact, it is also beneficial for the heart and is often recommended supplement by cardiologists.
Typical recommended dose of CoQ10 is 300-600 mg once a day.
http://www.ncbi.nlm.nih.gov/pubmed/19863517
---
If you have any questions, to schedule a consultation or if you need a second opinion, please contact us or call: 646-663-4050
---