4KScore Test for Prostate Cancer Screening
---
If you have any questions, to schedule a consultation or if you need a second opinion, please contact us or call: 646-663-5515
Dr. Alex Shteynshlyuger is a fellowship-trained urologic oncologist, a robotically-trained surgeon who specializes in all aspects of care for early, advanced and metastatic prostate cancer. He is a member of the Society for Urologic Oncology as well as American Society for Clinical Oncology.
---
Prostate Cancer Screening: Early Detection of Prostate Cancer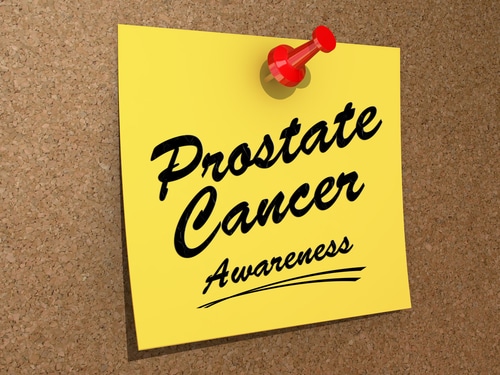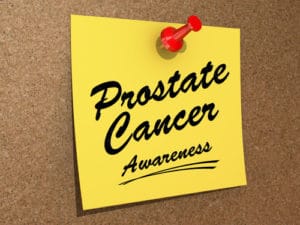 Screening for prostate cancer detects prostate cancer early which allows for timely treatment. Screening with PSA test has a number of limitations as elevated PSA can occur in the absence of prostate cancer.
Many men undergo biopsy with attended inconvenience, risks, and costs who do not have prostate cancer because with PSA test there is a degree of uncertainty of who has prostate cancer and who does not.
What we need is a better test for predicting who has prostate cancer. Then we need to know, who among the men with prostate cancer is at risk of having aggressive disease. We know that many men with prostate cancer have very slow growing disease that may not cause any problems for many years. Some have a disease that is on fire. We need to tell which is which.
An ideal test would be easy to administer, inexpensive and will tell us with a great degree of certainty if a man has prostate cancer. Just as important, a good test will also tell us with a great degree of certainty that someone does not have prostate cancer.
4KScore: A Better MouseTrap?
4KScore provides the key to what was missing with the PSA test alone. It allows us to separate men who are at high risk for high risk, aggressive prostate cancer from those who may never experience symptoms of prostate cancer.
#4KScore is a simple blood test. 4KScore is actually a combination of PSA test with a hK2 (human kallikrein 2) and a few other related tests (free PSA, intact and total PSA, history of prior biopsy, results of DRE (digital rectal exam).
4KScore can be used in combination with PHI to gain a better understanding of the risks associated with prostate cancer.
In our practice, we recommend the 4KScore test to all our patients who are at risk for prostate cancer. New York Urology Specialists is the first practice in the New York Metro area to offer 4KScore test to our patients.
---
If you have any questions, to schedule a consultation or if you need a second opinion, please contact us or call: 646-663-5515
---