Molecular Diagnostics Can Help Us Select Optimal Treatment for Men with Metastatic Prostate Cancer.
Androgen receptor positive prostate cancer cells respond much better to abiraterone and enzulatamide.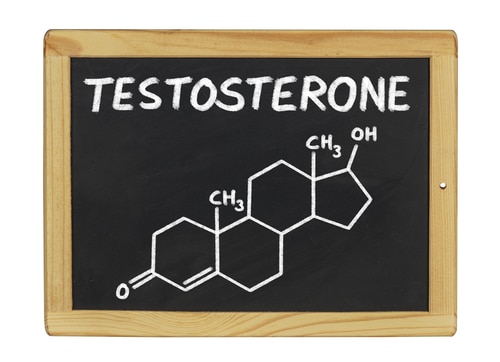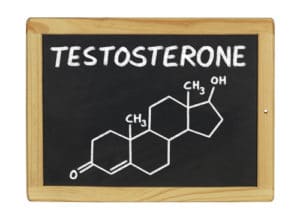 Androgen receptor splice variant-7 (AR-V7) is a truncated form of the androgen receptor that lacks the ligand-binding domain, the target of enzalutamide and abiraterone whose presence can be expected to result in non-responsiveness of patients to these medications. 38% of enzalutamide and 20% of abiraterone treated patients had an AR-V7 variant and had inferior (almost non-existent) response to these medications.
This suggests that we can select patients using molecular targeting and improve the chances that medications would benefit them.
http://abstracts.asco.org/144/AbstView_144_131581.html
http://abstracts.asco.org/144/AbstView_144_131581.html
---
If you have any questions, to schedule a consultation or if you need a second opinion, please contact us or call: 646-663-5515
---