About the Prostate Gland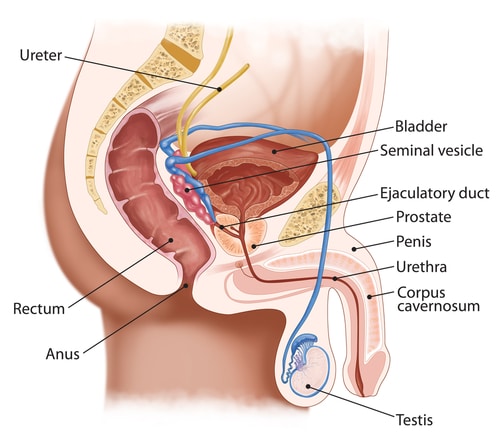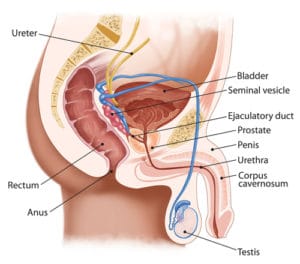 The prostate, a part of the male reproductive system, is about the same size and shape as a walnut, and weighs about an ounce. It is located below the bladder and in front of the rectum, and surrounds the urethra, the tube-like structure that carries urine from the bladder out through the penis. The main function of the prostate is to produce ejaculatory fluid.
---
If you have any questions, to schedule a consultation or if you need a second opinion, please contact us or call: 646-663-3025
Dr. Alex Shteynshlyuger  is a board certified urologist in NYC who specializes in treating men and women with frequent urinary tract infections (UTI).  We offer affordable, highest-quality urology care.  We offer weekday, weekend, and evening office hours. 
Find out our office hours or directions to our office.
---