Perineal and Peri-Rectal Pain after Pregnancy:  Treatment in NYC
Real Stories. Real Patients.
Please note:
Names and age have been changed to protect patient privacy.
Treatment success varies. Not every patient experiences benefit from treatment.  Please talk to your doctor.  This is for informational/educational purpose and is not intended to replace a patient-doctor relationship.  Only your doctor can advise you on a course of treatment that is appropriate for your needs.
Perineal Pain and Burning after Pregnancy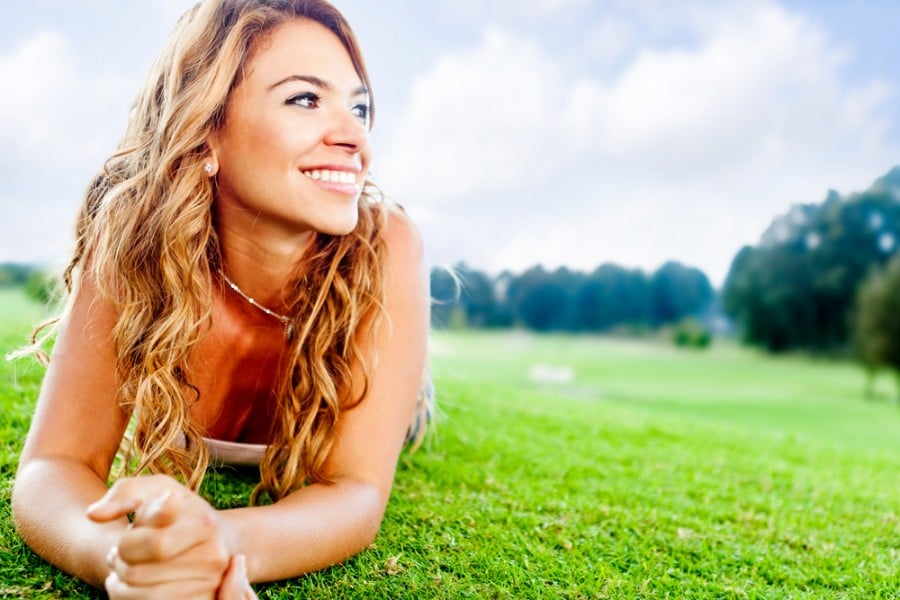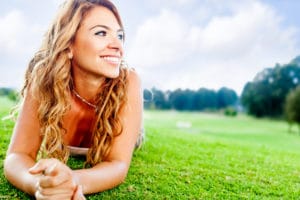 Jennifer M is in her early 40's.   Jennifer came to New York Urology Specialists for a second opinion in search of help with chronic and debilitating perineal pain.
Jennifer complained of perirectal pain characterized by burning which is the most prominent symptom. She has been suffering for 5 years. Patient reports that symptoms started about 1 month after her last pregnancy, delivered via C-section.  Pain and burning sensation occur around her anus.  Patient describes the pain and burning as 9 out of 10.
Patient has seen multiple physicians including GYN, pain management and physical therapy in the past and has been treated with cortisone shots, physical therapy with perineal massage as well as with Botox injections with no significant benefit from any treatment approach.
Patient reported that she experienced burning constantly, pain was worse when she walked.
Course of Treatment at New York Urology Specialists
Comprehensive history, physical examination and diagnostic studies were performed.
Cystoscopy revealed normal bladder.  Urodynamics revealed detrusor overactivity.
Based on evaluation patient was diagnosed with neuropathic pain.
Treatment was initiated with oral medications.   Patient experienced complete pain resolution within 2 months of treatment initiation.  Patient was treated for 6 months.  Medications were stopped in 6 months. Three months later patient continued to do well with no recurrence of pain.
Patient was advised to follow up as needed.
If you have any questions, to schedule a consultation or if you need a second opinion, please contact us or call  1-(646) 663-5747