Treatment of Urethral Burning, Bladder Pain and Other Symptoms Caused by Urethritis after Anal Sex in Men in NYC.
---
If you have any questions, to schedule a consultation or if you need a second opinion, please contact us or call: 646-663-4080
---
Urethritis and Prostatitis from Anal Sex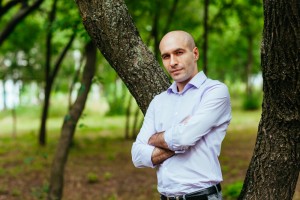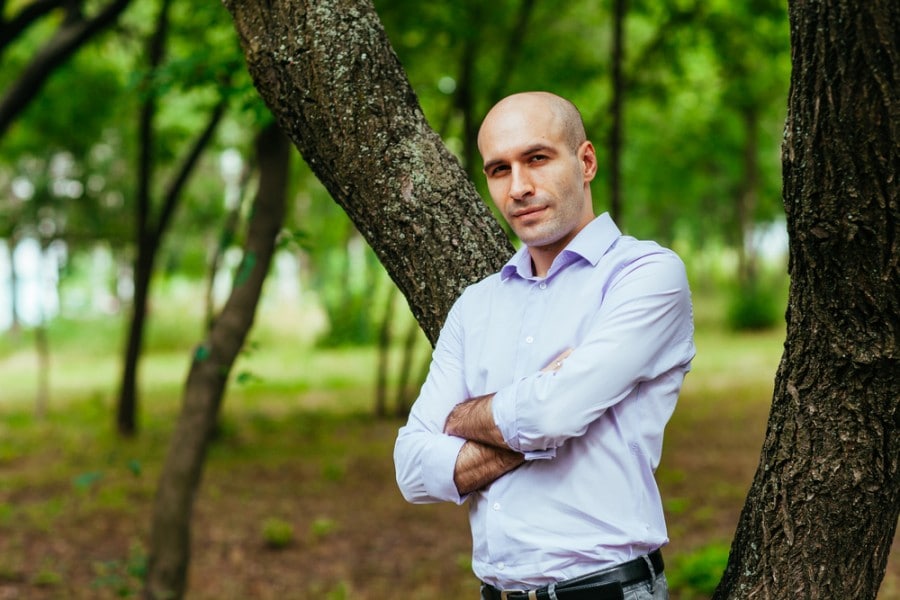 Pain and burning sensation in the penis, urethra, bladder, and prostate after anal sex are typical signs of urinary tract infection in men. When the infection involves only the urethra, is called urethritis, when infection is more severe and infects the prostate gland, it's called prostatitis.
The symptoms or signs of urinary tract infection affecting the male urinary tract (urethra, bladder, and the prostate) include slow urine stream, need to strain to empty the bladder, frequent urination, urinary urgency, burning in the penis and urethra and pain or discomfort in the pelvis and lower abdomen. Occasionally the infection is severe enough to include epididymitis, infection of the epididymis and the testes.
What Is The Cause Of Urinary Tract Infection After Anal Sex?
UTIs are most common after unprotected anal sex. However, even after anal sex with a condom, UTI may occasionally occur as the urethra may be inadvertently exposed to bacteria either from a ruptured condom or before or after condom removal.
What are the Causes of Urethritis, Prostatitis, and Bladder Infection after Anal Sex?
The causes of UTI after anal sex are similar to common UTI but the organisms tend to cause more pronounced infection. Occasionally infection may be difficult to treat and require broad-spectrum antibiotic as the number of organisms that can potentially infect is very large including Gram-positive, gram-negative and anaerobic species.
Treatment with antibiotics is usually curative. For severe infections, high dose prolonged treatment may be required.
With effective therapy symptoms typically improve significantly within a few days to a week; residual symptoms may take a few weeks to go away.
---
If you have any questions, to schedule a consultation or if you need a second opinion, please contact us or call: 646-663-4080
---