The Role of Xtandi (enzalutamide) in Treatment of Men with Prostate Cancer
---
If you have any questions, to schedule a consultation or if you need a second opinion, please contact us or call: 646-663-5515
---
Xtandi: New Approach to Treatment of Hormone Refractory Prostate Cancer
Xtandi (enzalutamide) previously known as MDV3000) is a powerful anti-androgen and hormonal treatment for prostate cancer. It acts through multiple molecular targets including inhibition of the androgen receptor as well as inhibition of androgen syntheses.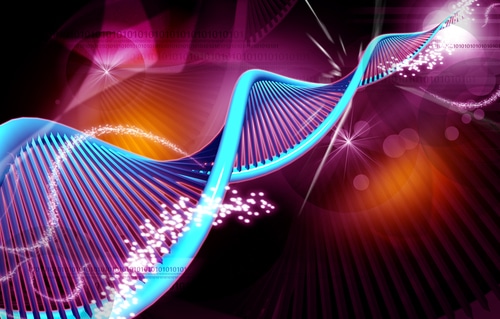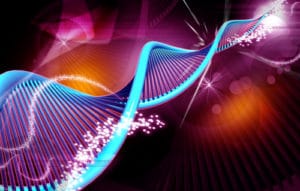 Xtandi extending has shown its effectiveness in men with metastatic prostate cancer who failed androgen deprivation therapy (ADT) as well as those who have failed second-line chemotherapy with docetaxel. Xtandi has shown an improvement in overall survival for these men.
It is likely based on its mechanism of action and general effectiveness in late-stage prostate cancer that in time it will be shown to be effective and beneficial at earlier stages of high-risk prostate cancer. I envision that Xtandi and Zytiga will become first-line therapy for high-risk prostate cancer in adjuvant and neoadjuvant settings as well as for PSA recurrence after primary treatment in lieu of ADT.
XTANDI (enzalutamide) is marketed by Astellas / Medivation. The recommended dose is 160 mg (four 40mg pills) once daily with or without food. There is no need for corticosteroid coadministration. Based on studies, patients who fail ADT, should be continued on ADT therapy.
Side Effects and Risks of Xtandi
Seizures 1%; falls 4.6% vs 1% placebo. Neutropenia is fairly mild. Cauda equine syndrome and cord compression 6.6% vs 3.8%.
Androgen receptor inhibitor. Competitive inhibitor of androgen receptor binding; inhibits AR (androgen receptor nuclear translocation) and its interaction with DNA
Docetaxel pretreated patients: Improved OS HR=0.63. Median survival 18 vs 13 months. +/-. ECOG 1-2 enrolled.
1,700 men with metastatic prostate cancer that has progressed despite androgen deprivation therapy and who have not yet received chemotherapy. median overall survival of 32.4 months (95% confidence interval, 31.5 months-upper limit not yet reached) versus 30.2 months Enzalutamide provided a 30% reduction in risk of death compared with placebo 81% reduction in risk of radiographic progression or death compared with placebo The median radiographic progression-free survival was not yet reached (95% confidence interval, 13.8 months-upper limit not yet reached) in the enzalutamide arm and was 3.9 months
Phase 3 PREVAIL trial results
This trial enrolled patients with patients with metastatic castration-resistant prostate cancer who have failed androgen deprivation therapy. This trial demonstrated improved overall survival in men who received Xtandi.
Enzalutamide (Xtandi) was shown to improve overall survival in patients with metastatic prostate cancer who had failed chemotherapy and/or androgen deprivation therapy.
Current Studies of Enzalutamide (Xtandi)
ClinicalTrials.ORG:
enzalutamide is being studied in breast cancer; as a neoadjuvant treatment in high-risk patients undergoing radical prostatectomy as well as an adjuvant treatment in men with high-risk disease after radical prostatectomy
---
you have any questions, to schedule a consultation or if you need a second opinion, please contact us or call: 646-663-5515
---