24 Hour Urine Collection for Kidney Stone Formers
---
If you have any questions, to schedule a consultation or if you need a second opinion, please contact us or call: 646-663-4421
---
24 Hour Urine Collection is Key To Correct Diagnosis and Stone Prevention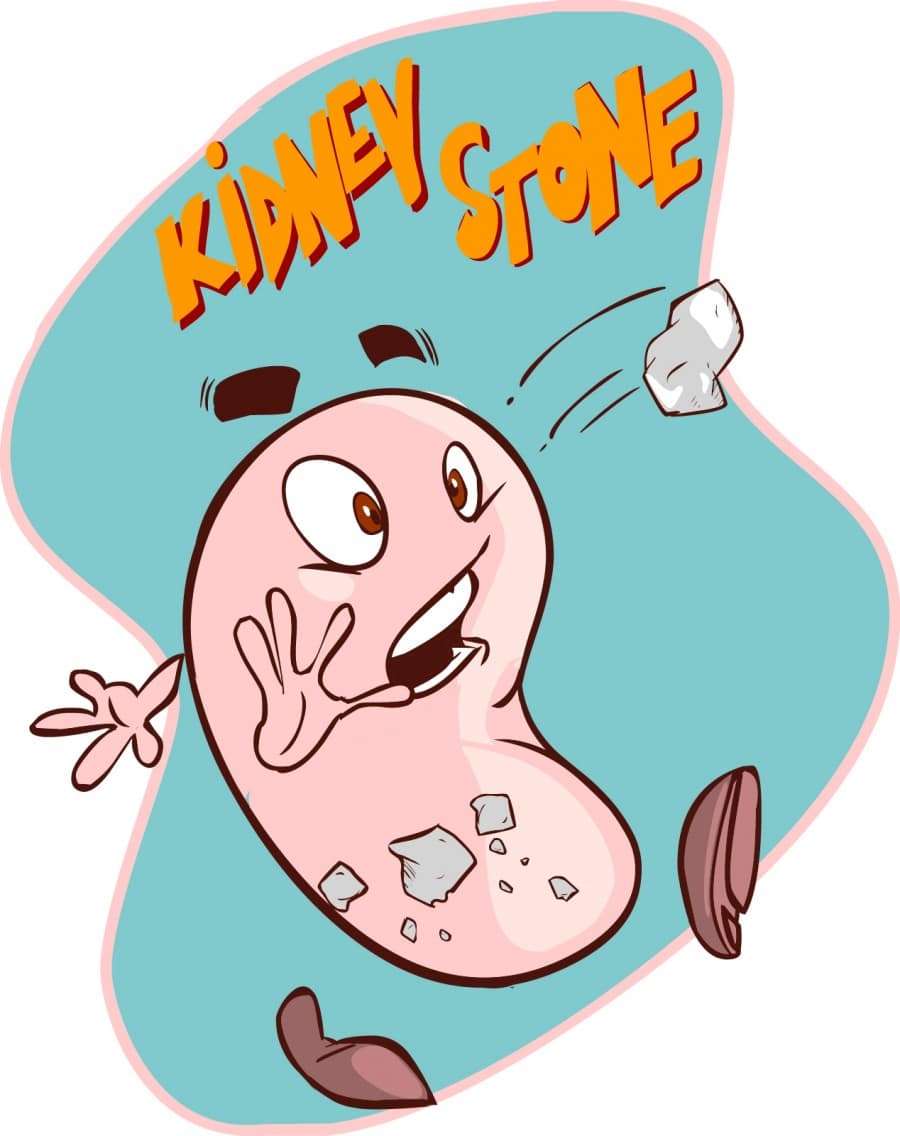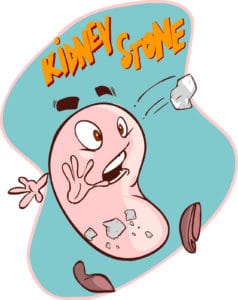 A 24-hour urine collection with metabolic analysis is recommended for all men and women who are at high risk for kidney stone recurrence as well as for all children with a first kidney stone.  At New York Urology Specialists we also advise 24-hour urine collection to men and women whose lifestyle can be adversely affected by recurrence of kidney stones such as frequent travelers and those living away from immediate access to kidney stone specialists.
What is 24-hour Urine Collection?
Patient is given a container to collect urine.  All urine is collected by the patient for 24 hours while engaging in normal activities and consuming usual amount of food and fluids.  Urine is analyzed to determine the volume and if there are deficiencies or excesses of electrolytes and other molecules in urine (magnesium, uric acid, calcium, phosphate, oxalate, pH, etc) that may contribute to stone formation.  Numerous studies have demonstrated that treatment of these deficiencies found on 24 hour urine collection can decrease the chances of kidney stone recurrence.
24 hour urine collection is recommended by the quality of care guidelines for treatment of kidney stones.
---
If you have any questions, to schedule a consultation or if you need a second opinion, please contact us or call: 646-663-4421
Dr. Alex Shteynshlyuger is a board-certified urologist. He treats men and women with kidney and ureteral stones.  He is among the most experienced specialists when it comes to treatment of large kidney stones and ureteral stones. Dr. Shteynshlyuger has performed hundreds of ureteroscopy and lithotripsy procedures for large kidney stones, in addition to ESWL procedures.  He is among a select number of urologists in the United States who performs PCNL for large kidney stones.  
---