Lithotripsy (ESWL) Treatment for Kidney Stones in NYC
---
If you have any questions, to schedule a consultation or if you need a second opinion, please contact us or call: 646-663-4421
---
Lithotripsy for Kidney Stones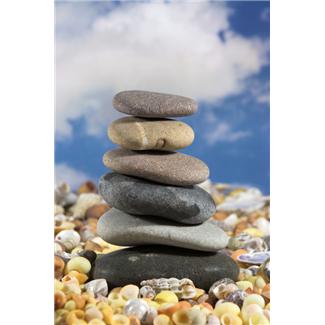 Lithotripsy or shock-wave lithotripsy for kidney stones is an effective treatment option which is minimally invasive.
Dr. Alex Shteynshlyuger optimizes treatment further by using latest research to improve the chances that the stones will break. He uses stone size, composition and location to plan treatment. He also slows down the procedure to get better outcomes.
Lithotripsy for Ureteral Stones
ESWL lithotripsy is also an effective treatment for many ureteral stones that are visible on X-rays.  We are one of the few centers in the nation that can offer urgent access to lithotripsy for patients who have symptoms such as pain.
Lithotripsy is usually performed under anesthesia. The lithotripter device produces and sends shock-waves through the skin and the kidney directly to the kidney or ureteral stone. The energy of the shockwave causes the stone to fragment into small pieces.
Success rates of lithotripsy vary depending on patient characteristics, stone size and stone location. Dr. Alex Shteynshlyuger uses his extensive experience in combination with the latest science to guide you to the best treatment option for kidney stones.  Because he is trained to perform all kidney stone surgeries including ESWL lithotripsy, ureteroscopy, PCNL and robotic surgery, your choices are never limited by the experience of the surgeon.
---
If you have any questions, to schedule a consultation or if you need a second opinion, please contact us or call: 646-663-4421
---