Laser Treatment for Kidney Stones with Holmium Laser
---
If you have any questions, to schedule a consultation or if you need a second opinion, please contact us or call: 646-663-4421
---
Breaking Kidney and Ureteral Stones with Holmium Laser: Effective Treatment Option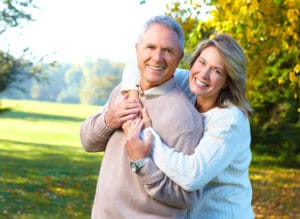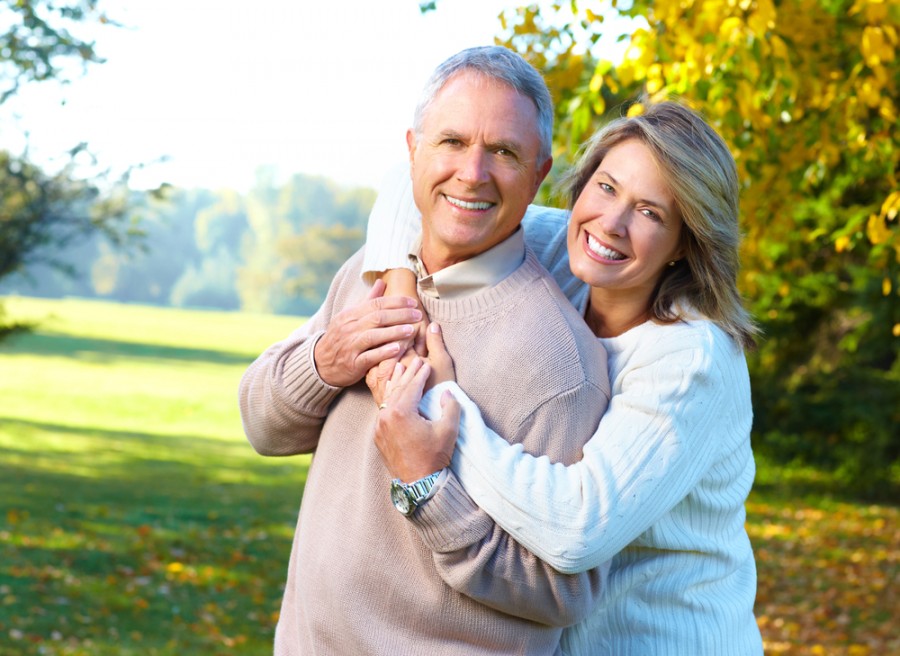 Laser surgery using holmium laser for treatment of large kidney stones is a well established treatment. Holmium lithotripsy of kidney and ureteral stones has good efficacy and safety.
Holmium laser is very versatile, precise and as a result has a good safety profile in the hands of an experienced surgeon.  As a result holmium laser can be used to break stones in the bladder, ureter and the kidney.
Holmium Laser: Works When Other Options Don't
Patients who cannot undergo ESWL lithotripsy or PCNL for medical reasons may also be treated with holmium laser lithotripsy.
Patients with pulmonary problems who have large kidney stones are often not good candidate for PCNL but many can be treated with holmium laser.  Similarly some patients who need urgent treatment for kidney stones but are taking blood thinning medications such as Plavix, aspirin, Xarelto, or coumadin may also be treated with holmium laser.
The benefit of laser includes ability to retrieve small fragments of stone for analysis during the procedure.  This allows us to determine the type and composition of kidney stones.
How Long Does it take to do Laser Surgery for Kidney Stones?
Depending on the size and location of kidney stones as well as the complexity of patient's anatomy, ureteroscopy with laser lithotripsy of kidney and ureteral stones may take anywhere from 30 minutes to 2 or 3 hours.  Most procedures take under 1.5 hours.
---
If you have any questions, to schedule a consultation or if you need a second opinion, please contact us or call: 646-663-4421
Dr. Alex Shteynshlyuger  is a board certified urologist in NYC who specializes in treating men and women with kidney stones and ureteral stones.
---