Small Stones at the UVJ: Treatment of 0.3 cm to 0.5 cm and Smaller Stones in NYC
---
If you have any questions, to schedule a consultation or if you need a second opinion, please contact us or call: 646-663-4421
Dr. Alex Shteynshlyuger  is a board certified urologist in NYC who specializes in treating men and women with kidney stones and ureteral stones.
---
3 mm -5 mm UVJ Stone Treatment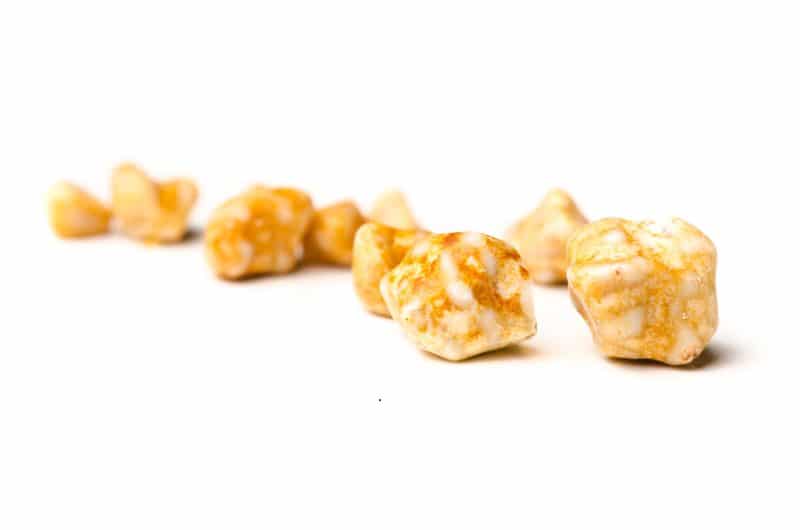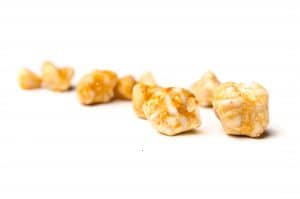 Stones that are less than 5 mm in size at UVJ have a good chance to pass spontaneously. In fact, as many as 90% of 1-5 mm UVJ stones can be passed with medical expulsion therapy (MET) by drinking fluids, taking pain medications and medications such as Flomax.
If CT scan reveals that a small stone is blocking the ureterovesical junction (UVJ), observation and trying to pass the stone spontaneously is a reasonable option, as long as there are no signs of infection and kidney function is normal.
It is rare for 1 mm or 2 mm stones to block the UVJ but it can happen occasionally and some of these patients require surgical treatment.  Most stones that are 0.1cm to 0.3 cm are passed without the patient being aware of it.
Stones that are 0.4 cm to 0.5 cm at UVJ are more commonly seen in the ER with symptoms of kidney stone pain.
For small UVJ stones in healthy patients, urologists at New York Urology Specialists will typically allow a patient to wait for 30 days before recommending surgical intervention as long as the pain is manageable, there is no severe nausea or vomiting and there is no infection.
In patients with poor kidney function or only one functioning kidney, the risk of kidney failure due to obstruction is high. In these patients, MET may be attempted for some patients for a 1-5 mm UVJ stone, but this must be done under close monitoring by a physician.
If a small stone is stuck and creates blockage at UVJ (the junction of the ureter and the bladder), and the patient has symptoms of severe pain, nausea and vomiting, or signs of infection (fever, chills, UTI), then surgical treatment needs to be instituted immediately.
It should be noted that procedures such as ESWL or ureteroscopy are not performed in the presence of an active infection. The infection must be treated before the stone can be broken up or removed.
When signs of infection are present or the ureter is too narrow to look inside the ureter, the preferred treatment option for a 1-5 mm UVJ stone is JJ stent insertion to keep the ureter patent (open), followed by removal of the stone at a later date once the infection has cleared.
Other treatment options for 1-5 mm stones at the UVJ junction include ESWL and ureteroscopy with Holmium laser lithotripsy. These can only be performed if there is no infection.
Ureteroscopy is a slightly more invasive procedure, but it is also more effective in rendering patients stone-free.
---
If you have any questions, to schedule a consultation for treatment of kidney stones or if you need a second opinion, please contact us or call: 646-663-4421
Dr. Alex Shteynshlyuger  is a board certified urologist in NYC who specializes in treating men and women with kidney stones and ureteral stones.  He has treated hundreds of men and women with large kidney stones.
---