Interstim Implantation for Treatment of Urinary Problems
---
If you have any questions, to schedule a consultation or if you need a second opinion, please contact us or call: 646-663-4151
---
How Is The Interstim Neuromodulation Device Implanted?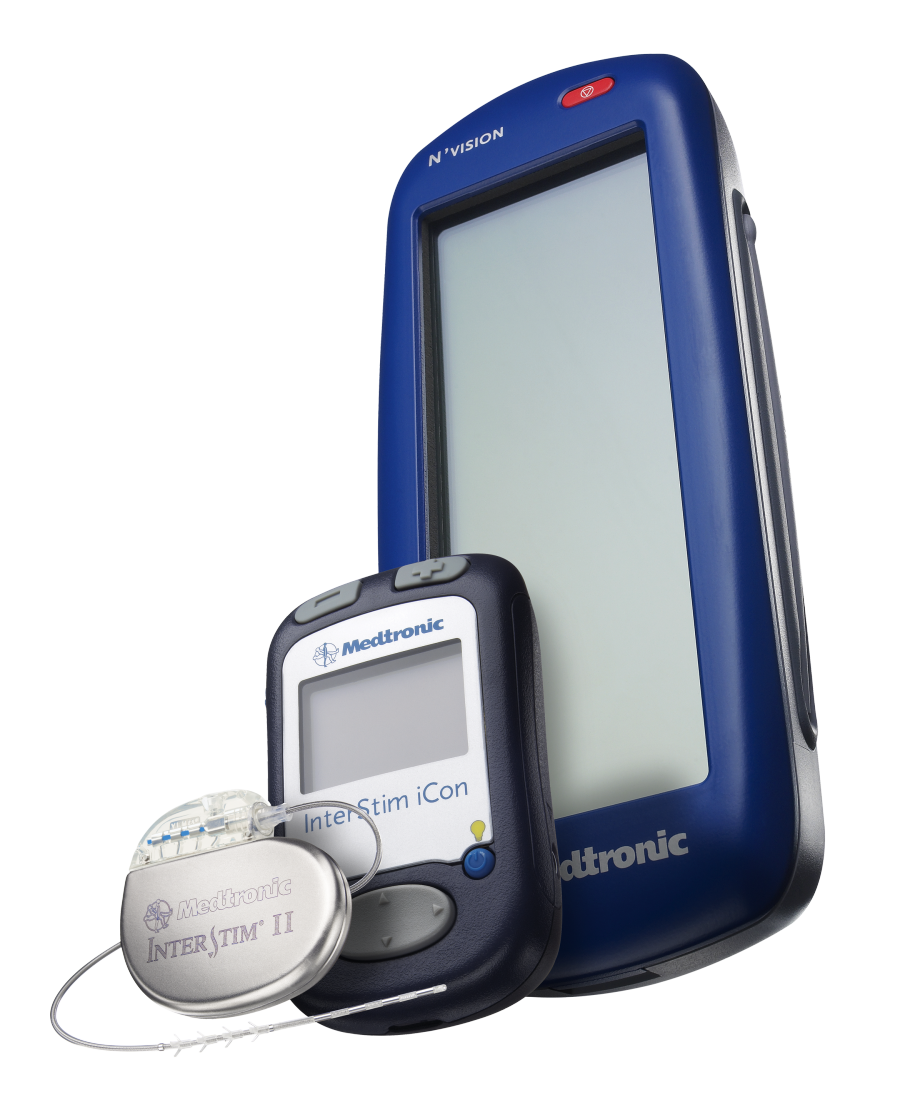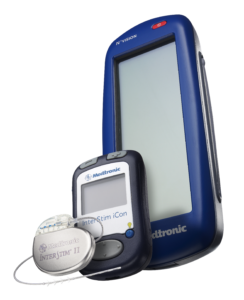 The implantation of Interstim is performed in 2 separate stages. The first stage is done as an outpatient procedure or day case. This first stage serves as a trial run and the symptom improvement is monitored by a patient questionnaire. Typically the patient uses Interstim for 2 weeks to see if the symptom improvement is sufficiently good to proceed with the permanent insertion of the Interstim.
If the Interstim leads to significant improvement of symptoms (frequency or urgency or incontinence improvement of >50%) during Stage I testing period, Stage 2 is performed typically 2 weeks later.
If the nerve stimulator results in an improvement of more than 50% of the symptoms, then the long-term, permanent stimulator will be implanted. More than 70% of patients experience benefits from the Stage 1 procedure and go on to have permanent implantation of Interstim, called the Stage 2 Interstim procedure. If the patient does not experience enough of a benefit from the Stage 1 procedure, the device is removed and a different treatment option will be considered.
Stage 2 of the Interstim procedure can also be done as an outpatient procedure under local anesthesia and sedation. It can normally be completed in a less than one hour.
New York Urology Specialists is one of the few practices experienced in treating men and women with Interstim. Dr. Alex Shteynshlyuger is a certified Interstim surgeon for treatment of urinary frequency as well as urinary urge symptoms. He offers the Interstim system to his patients because its effectiveness has been undoubtedly demonstrated by medical research and patient testimonials. Like all types of medical implants, it can take some fine-tuning to get your Interstim device to work optimally for you. But, the permanence of the solution for the relief of symptoms in the majority of patients makes it such a worthwhile investment.
---
If you have any questions, to schedule a consultation or if you need a second opinion, please contact us or call: 646-663-4151
Dr. Alex Shteynshlyuger is a board-certified urologist in NYC who specializes in treating men and women with urinary problems including frequent urination, difficulty emptying the bladder, urinary urgency and incontinence.
---