Evaluation and Treatment of Low Semen Volume
---
If you have any questions, to schedule a consultation or if you need a second opinion, please contact us or call 1-212- 204-6300
---
Common causes of low ejaculate volume on semen analysis.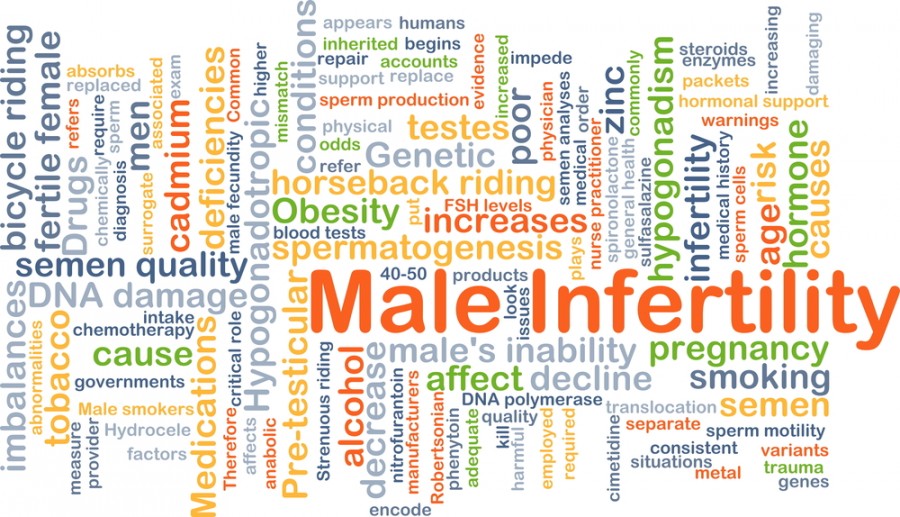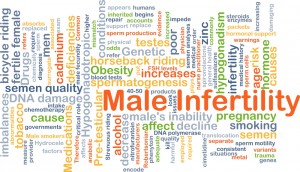 Incomplete semen collection (spilled sperm)
Spinal cord injury
Prior prostate surgery or procedures (TURP, Greenlight Laser, Microwave, TUNA)
Ejaculatory duct obstruction.
Bladder neck surgery.
Medications
Neurological problems (muscular or nerve disorders)
Enlarged prostate
---
you have any questions, to schedule a consultation or if you need a second opinion, please contact us or call 1-212- 204-6300
Dr. Alex Shteynshlyuger is a board-certified urologist in NYC. He specializes in sexual and reproductive issues that affect men. He helps men with infertility to achieve pregnancy. He is a specialist in interpreting semen analysis in men with infertility. He performs no-needle, no-scalpel vasectomy under local anesthesia avoiding the risks of general anesthesia.
---