Microscopic Varicocelectomy for Treatment of Infertility
---
If you have any questions, to schedule a consultation or if you need a second opinion, please contact us or call 1-212- 204-6300
---
What Is Varicocelectomy?
Scrotal varicocelectomy is a surgical procedure for treatment of scrotal varicoceles (dilated veins) that occur next to the testis. Varicoceles can cause a number of symptoms including abnormal testicular growth in adolescent men, decreased testosterone levels and male infertility. Varicoceles have also been implicated as a cause of premature ejaculation in men with infertility.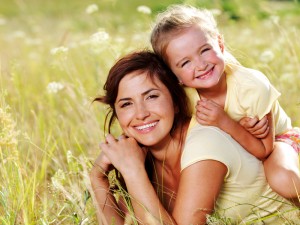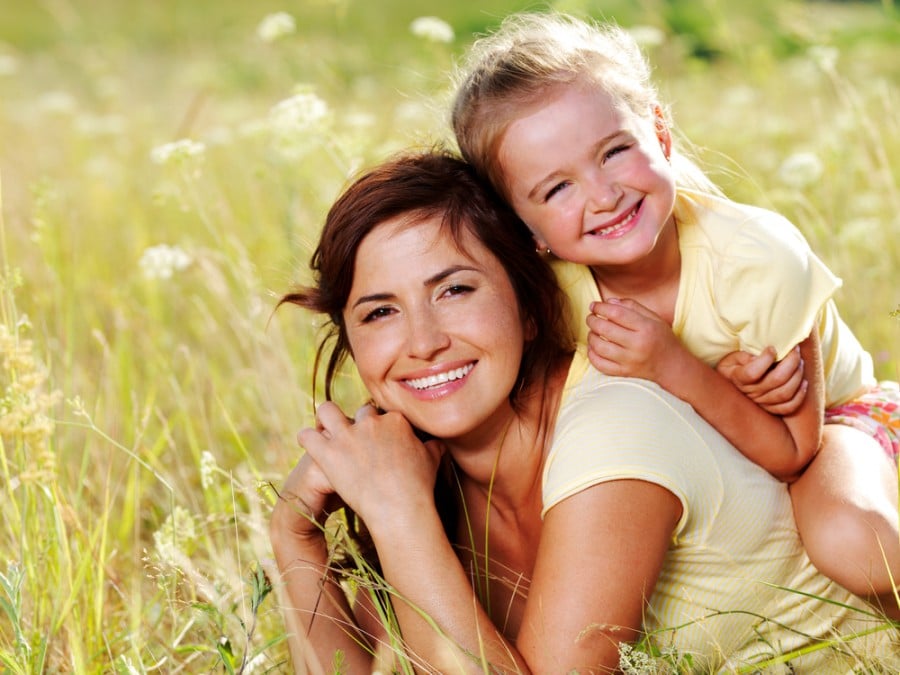 Varicocelectomy is a surgical procedure during which the dilated veins (varicoceles) are ligated, cut or tied off. Varicocelectomy can be performed using a variety of surgical approaches. Common approaches to the treatment of varicoceles are microscopic varicocelectomy, laparoscopic varicocelectomy, and open varicocelectomy.
Microscopic varicocelectomy is associated with the lowest risk of complications. The risk of hydrocele formation is less than 3%, the risk of recurrent varicocele formation is less than 5%. Microscopic varicocelectomy does require more advanced skills and takes a little longer to perform than open or laparoscopic varicocelectomy.
Because microscopic varicocelectomy provides superior outcomes, it is the preferred method of varicocelectomy at New York Urology Specialists for our patients who require varicocelectomy.
What are the Chances that Testosterone Levels Increased after Varicocele Repair?
Among men with clinically significant (palpable) varicoceles and low testosterone levels, around 70% of men experience increased testosterone levels after microscopic varicocelectomy
How is Varicocelectomy Performed?
The preferred technique for varicocele repair at New York Urology Specialists is microscopic sub-inguinal or inguinal varicocelectomy. Microscopic varicocelectomy offers the most reliable results with the fewest risk of complications. Varicocelectomy is either performed on one side and on both sides if varicoceles are bilateral.
---
If you have any questions, to schedule a consultation or if you need a second opinion, please contact us or call 1-212- 204-6300. We offer infertility care for men in New York City.
---