Evaluation of Male Infertility
---
If you have any questions, to schedule a consultation or if you need a second opinion, please contact us or call 1-212-204-6300
---
Semen Analysis – The Window to Male Reproductive Capacity
Semen analysis remains a cornerstone of infertility evaluation In men. Semen analysis can provide valuable information about the number of sperm, their concentration, motility, and morphological appearance. Because semen analysis can vary from one collection to another, two semen analyses are usually necessary to obtain reliable information. Usually, two semen analysis are spaced at least 3-7 days apart. Improper or incomplete collection of semen specimen is the most common cause of abnormal semen analysis. Men are advised to refrain from ejaculation for 2-3 days prior to semen analysis.
Semen analysis can predict the chances of spontaneous conception / pregnancy.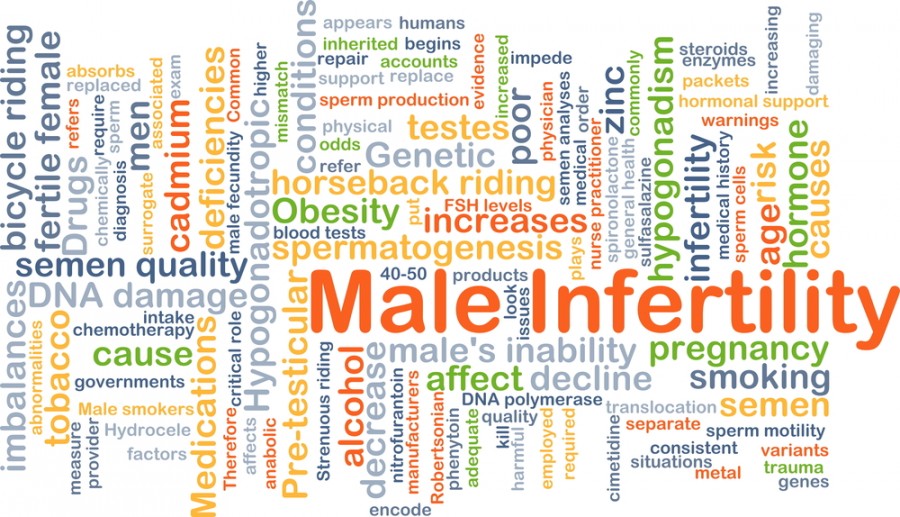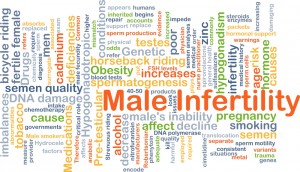 Blood tests including evaluation of kidney function, thyroid function, liver function and hormones including testosterone, prolactin, LH, and FSH.
Physical examination by a urologist can detect anatomical abnormalities including hernias, varicoceles, abnormal masses, testicular atrophy and absence of the vas deferens. Gynecomastia can suggest hormonal abnormalities. Visual disturbances may also suggest a number of causes for infertility including a pituitary mass.
Social and recreational history can suggest a number of causes for infertility in adult men. Smoking and use of marijuana can predispose to impaired spermatogenesis. Exposure to heat sources and febrile infections can also explain impaired sperm quality on semen analysis.
---
If you have any questions, to schedule a consultation or if you need a second opinion, please contact us or call 1-212- 204-6300
Click for office hours or directions to our office.
---