Contact Us
We look forward to hearing from you. You may contact us by phone, fax, email. You can also text us from your cell phone.
To Schedule an Appointment Online, click here. View directions to our office.
Phone (Call/text): 1-646-663-4477 Fax: 718-285-8555
Media Inquiries
For media inquiries, interviews, radio and show appearances please fill out the form below, call us or contact us via Twitter or LinkedIn:
Ask a Question or Email a Message:
Address:
33 W. 46th St. 5th Floor ( Midtown Between 5th and 6th Ave)
New York, N.Y. 10036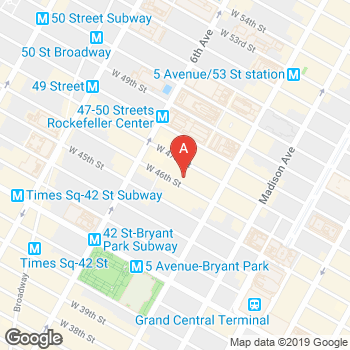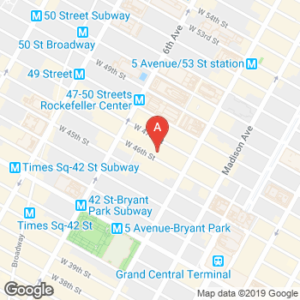 ---
If you have any questions, to schedule a consultation, please contact us or call/text: 1-646-663-4477.
We have excellent reviews from patients and their partners. Information for out-of-state and international patients. We offer affordable appointment costs for treatment by a top urologist with or without insurance.
---