What is the Recovery from Varicocelectomy?
---
If you have any questions, to schedule a consultation or if you need a second opinion, please contact us or call 1-212- 204-6300
We see patients from all parts of New York City (Manhattan, Brooklyn, Queens, Bronx, Staten Island), Long Island, Westchester and New Jersey as well as other parts of the USA. We also see international patients from Canada, Japan, South America, Russia, Asia, Europe, Middle East, Africa, the Caribbean and other parts of the world.
---
Benefits of Microscopic Varicocelectomy: Small Incision, Fast Recovery
Microscopic varicocelectomy requires only 3-5 cm (1.5-2-inch) incision in the groin area. Because the dissection is minimized, the recovery is fairly fast. As after any surgical procedure patients may experience mild occasional ache and discomfort for a few months until the healing process is complete.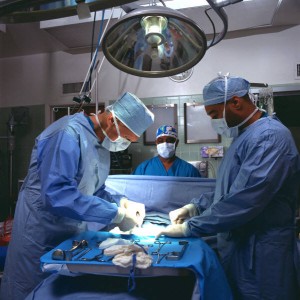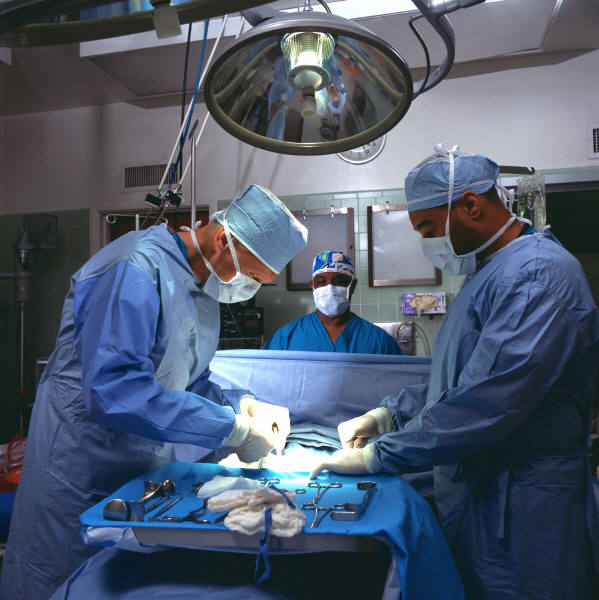 Microscopic varicocelectomy performed at New York Urology Specialists by Dr. Alex Shteynshlyuger is an outpatient procedure. Most men have minimal to no pain after the procedure. Adequate pain medications are administered. Narcotic pain medications are not typically required. Most men who perform office work are able to return to work within 1-2 days. Men who engage in physical work may need a few days off. No heavy lifting is allowed for the first 3 weeks after the procedure. No biking or swimming is allowed for 1 week. Most men can return to the gym 1 week after the procedure.
Preparation for Microscopic Varicocelectomy
There is no specific preparation for microscopic varicocelectomy other than no food or drink is allowed for 8 hours prior to surgery (anesthesia).
---
Dr. Alex Shteynshlyuger is a board-certified urologist in NYC. He specializes in sexual and reproductive issues that affect men. He helps men with infertility to achieve pregnancy. He is a specialist in interpreting semen analysis in men with infertility. He performs no-needle, no-scalpel vasectomy under local anesthesia avoiding the risks of general anesthesia.
If you have any questions, to schedule a consultation or if you need a second opinion, please contact us or call 1-212- 204-6300
---