Insurance Coverage for BOTOX Used for Treatment for Urinary Frequency, Urgency and Incontinence.
---
If you have any questions, to schedule a consultation or if you need a second opinion, please contact us or call: 646-663-4151
Dr. Alex Shteynshlyuger is a board-certified urologist in NYC who specializes in treating men and women with urinary problems including frequent urination, difficulty emptying the bladder, urinary urgency and incontinence.
---
Botox for Treatment of Urinary Problems: Cost Within Reach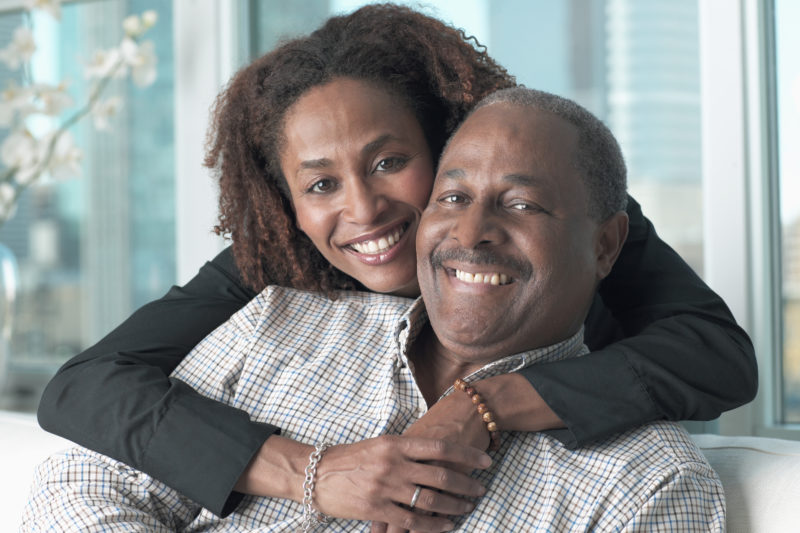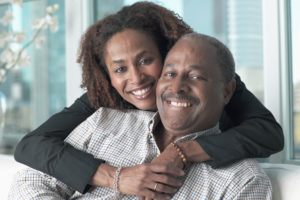 Does Insurance Cover Cost of Treatment of OAB?
Because Botox for OAB is a very effective treatment option for men and women with urinary problems, Medicare and all major insurances approve Botox as an effective treatment option for patients with urinary urgency, frequent urination, and urinary urge incontinence.
Typically, insurances require 3 things before they pay for Botox for treatment of overactive bladder and neurogenic bladder:
That patient tries oral treatment such as oxybutynin, Ditropan, Detrol, Enablex, Vesicare, or Myrbetriq. If a patient cannot tolerate side effects or if pills do not sufficient benefit, then the patient may be eligible for Botox.
That patient tries conservative / behavioral treatment: timed voiding, Kegel exercises, and biofeedback.
Patient must fill out a voiding diary for at least 2 days showing their symptoms.
Most commercial insurances also provide cover for Botox treatment. The actual cost to the patient depends on co-pay, coinsurance and deductible terms of your health plan. Patient support programs are available from the manufacturer of Botox for patients who cannot afford the cost.
The New York Urology Specialist is committed to providing the best possible urology care to all their patients. If you are unsure about your insurance, please give them a ring.
The following insurances cover Botox for treatment of overactive bladder and neurogenic bladder symptoms including urinary incontinence, frequent urination, and urgency.
1199 SEIU
Empire BCBS
The NYS Empire Plan by United Healthcare
---
If you have any questions, to schedule a consultation or if you need a second opinion, please contact us or call: 646-663-4151
---