Oxybutynin for Treatment of Frequent Urge to Pee and Overactive Bladder in Men and Women
by Dr. Alex Shteynshlyuger, a board-certified urologist, and specialist in the treatment of urinary problems in men and women including frequent urination, burning with urination and urinary retention.
---
If you have any questions, to schedule a consultation or if you need a second opinion, please contact us or call/text: 646-663-4151
---
Ditropan (Oxybutynin) Treatment for Overactive Bladder and Urinary Urgency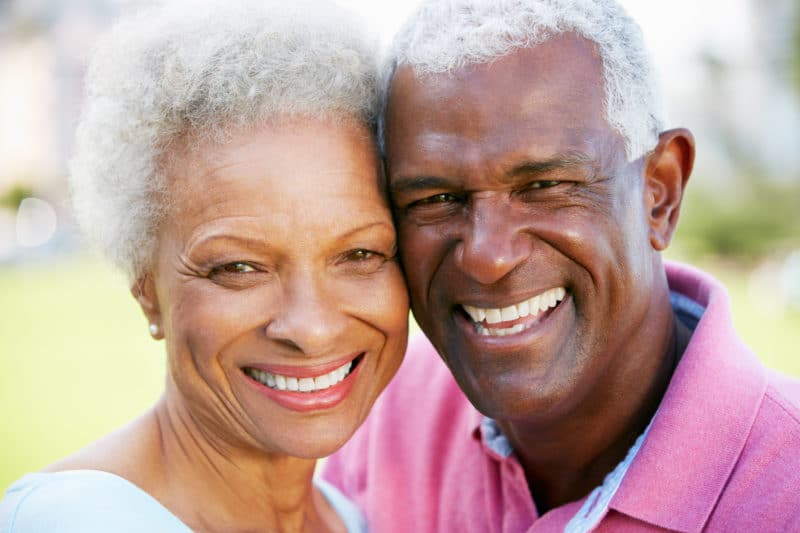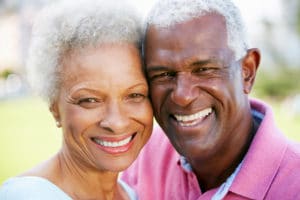 Ditropan XL is a urinary antispasmodic agent that is prescribed to improve bladder control in patients with overactive bladder or neurogenic bladder. This medication offers relief from symptoms such as urgency, frequency, and leakage.
The usual dosage of Ditropan XL ranges from 5 to 10 mg by mouth two to three times a day. A lower dose may be necessary for frail and elderly patients.
Oxybutynin Side Effects
The common side effects of Ditropan include dry mouth, constipation, drowsiness, nausea, and lethargy. Some patients may experience headache, dizziness, dry eyes, blurred vision, and increased thirst. Gastrointestinal adverse effects such as nausea and diarrhea may occur with oxybutynin treatment. Rarely, Ditropan (oxybutynin) may cause loss of appetite, hot flushes, difficulty swallowing, or difficulty speaking. Patients are advised to seek immediate medical attention for serious, severe, and persistent symptoms such as chest discomfort. Serious side effects are extremely rare, and most patients tolerate the medication well with minor and tolerable side-effects.
Myrbetriq and Ditropan Can Be Taken Together
Oxybutynin (brand name Ditropan) is an anticholinergic drug that relieves urinary difficulties by decreasing muscle spasms in the bladder. Myrbetriq is a beta-3 adrenergic agonist that relaxes the detrusor muscle in the bladder and increases bladder capacity. Because these two medications work differently, they can be used together with improved effectiveness. The combination is associated with a greater reduction in the number of leakage episodes and trips to the bathroom. This benefit is maintained through long-term treatment, and there is no increase in the incidence of adverse effects.
Improved Efficacy with Ditropan and Tibial Neuromodulation Combination
Our extensive experience at New York Urology Specialists and research studies [1] both show that transcutaneous posterior tibial nerve stimulation (PTNS) and extended-release oxybutynin (Ditropan XL) are both effective treatments for overactive bladder symptoms. The combination of these two therapies is associated with better results [2] in terms of frequency of urination, urge incontinence, and urgency episodes.
There is also higher satisfaction with the combination treatment. Patients report fewer episodes of urinary incontinence and less bother from overactive bladder symptoms. In general, oxybutynin plus PTNS is associated with better control of urinary distress compared to either treatment alone.
Talk to our urologists for treatment options for overactive bladder in New York City. Find out if Ditropan is right for you. We see patients from all New York City boroughs in our Manhattan offices.
Treatment Options if Ditropan Does Not Work
If Ditropan has intolerable side effects or does not help with urinary symptoms, other treatment options for urinary frequency, urgency, urinary incontinence and symptoms of OAB are available.
Interstim for urinary frequency works well for many men and women. Botox for urinary urgency, frequency and incontinence is also useful for many patients.
---
If you have any questions, to schedule a consultation or if you need a second opinion, please contact us or call: 646-663-4151
---
Urinary Problems Are Treatable in Nearly Every Man and Woman

At New York Urology Specialists, our urologists are specially trained in the evaluation and treatment of urinary problems. We understand the challenges that urinary problems create for our patients, their relationships and their self-esteem. We help you find a treatment for your urinary problems that fit your needs, lifestyle, and your preferences.
Urologists are doctors specializing in the treatment of women and men with frequent urination, poor urine flow, frequent UTI, blood in urine, urinary incontinence, urinary problems caused by an enlarged prostate, prior surgery, neuropathy, chemotherapy, and radiation. By the virtue of our experience and skill, we are able to offer an effective treatment option for nearly every man and women who desire an effective treatment for their urinary problems. We specialize in minimally invasive highly effective treatment for symptoms of bladder pain, urethral burning, pelvic discomfort, incomplete bladder emptying, urinary frequency, and urgency.
We offer medical and surgical treatment for erectile dysfunction.
Why Choose New York Urology Specialists for Treatment of Urinary Problems?
All treatment is performed by a board-certified urologist experienced in treating men with symptoms of frequent urination, urinary urgency, urinary incontinence and bladder pain using medical therapy, minimally invasive therapies, lasers, and open surgery.
We are one of the few practices in the region to offer a full range of options for treatment of urinary problems in men and women
We offer treatment options for overactive bladder, UTI and urinary incontinence in our office which avoids the risks, costs, and recovery from general anesthesia.
Extensive Experience: Hundreds of men and women have treated successfully using medical therapy, Botox for overactive bladder, Interstim for frequent urination and tibial neuromodulation.
Schedule an Appointment with Dr. Shteynshlyuger:
Call or text today: (646) 663-4151 or make an appointment online
Dr. Alex Shteynshlyuger is a fellowship trained board-certified urologist with expertise in evaluation and treatment of urological problems in men using modern effective and proven treatment methods including Botox for OAB, Interstim neuromodulation, Rezum for BPH, prostate enucleation, and Urolift procedure.
He has successfully treated hundreds of men and women of all ages with urinary problems including bladder problems, kidney problems, urethral and ureteral problems.
He is highly recommended by top primary care physicians in the New York area. If you or someone you know has been experiencing urological symptoms, make an appointment to take advantage of Dr. Shteynshlyuger's expert advice. Please feel free to contact us with any questions.
---
If you have any questions about testicular prosthesis treatment, schedule a consultation, contact us or call 1-(646) 646-4151. We have excellent reviews from patients and their partners.
Dr. Alex Shteynshlyuger is a board-certified urologist, who specializes in all aspects of care for men and women with urinary problems including frequent urination, difficulty emptying the bladder, urinary urgency, and incontinence. He has successfully treated hundreds of men and women with urinary problems including urinary retention, painful urination, and frequent urination.
---