Pyridium for Treatment of Pain and Burning During and After Peeing in Men and Women
by Dr. Alex Shteynshlyuger, a board-certified urologist and specialist in the treatment of urinary problems in men and women including frequent urination, burning with urination and urinary retention.
---
If you have any questions, to schedule a consultation or if you need a second opinion, please contact us or call: 646-663-4151
---
Pyridium Helps with Urinary Burning and Pain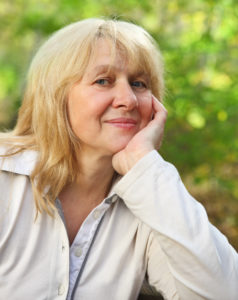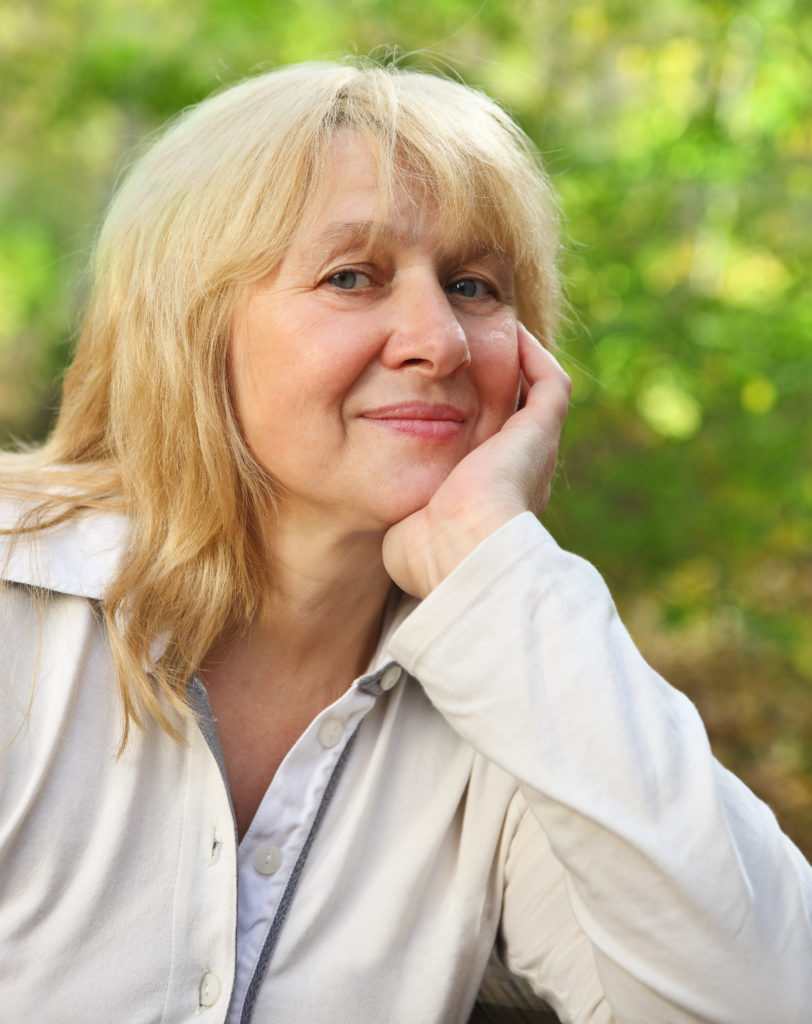 Phenazopyridine helps to alleviate symptoms such as pain, burning, and urgency caused by irritation of the urinary tract. It is a symptomatic treatment and does not address the underlying cause of the symptoms. However, it is used to offer relief from bothersome symptoms, while other medications take effect. Pyridium is NOT a treatment for UTI. A urologist will prescribe antibiotics if an infection is present. Pyridium is also available over-the-counter in lower strengths. Other brand names include AZO urinary pain relief, Urogesic, Uristat, and Uricalm.
Pyridium is often used to alleviate urinary frequency, urgency and burning after urological surgeries and procedures such as cystoscopy, bladder biopsy and transurethral resection of the bladder (TURBT), prostate procedures such as Urolift procedure, Rezum procedure for BPH, HoLEP, HoLAP, Greenlight laser of the prostate, bipolar TURP, ureteroscopy and laser lithotripsy, ureteral JJ stent insertion and removal.
Pyridium Makes Urine Orange
Phenazopyridine (Pyridium) is essentially a dye that soothes the lining of the urinary tract. In most people, it darkens the color of the urine to an orange or red color. This is not harmful and is expected with the use of phenazopyridine. However, it may cause permanent stains on underwear. People who use soft contact lenses should avoid using them while on treatment with this drug as it can stain them permanently.
How to Take Pyridium? How Many Days Can You Take Phenazopyridine?
As with all medications, it should be taken exactly as prescribed in terms of both dosage and duration of treatment. It is recommended to take phenazopyridine after meals and to drink plenty of water while on this medication. The usual dosage is 100-200 mg three times a day.
Duration of treatment with Pyridium should not exceed 5 days unless advised otherwise by the urologist. Treatment with phenazopyridine can lead to unusual results on urine tests. Patients must advise their physician if they are using over-the-counter or prescription Pyridium.
Side Effects of Pyridium
Most people tolerate this medication well. The most common side effects include headache, dizziness, and upset stomach. Rarely, more serious adverse effects may occur. Patients are advised to call the doctor for medical advice if symptoms are severe or persistent. Phenazopyridine is not recommended in patients with kidney disease.
Phenazopyridine and Antibiotics
Pyridium is a urinary analgesic (pain reliever). It is used for relief of pain and burning due to lower urinary tract irritation. It is a useful adjuvant treatment to antibiotic therapy in patients with uncomplicated UTI.
Phenazopyridine alleviates discomfort while the antibiotic starts working. When pyridium is given with antibiotics such as doxycycline and ciprofloxacin for UTI, there is a marked reduction in burning and pain during voiding. In addition, studies [1] have shown that co-administration of phenazopyridine is beneficial because it increases the bioavailability of ciprofloxacin in the body. Pyridium does not alter the efficacy of sulfonamide drugs that act on urinary bacteria. It can, therefore, be used in combination with these antibiotics as well. Talk to board-certified urologists at our offices today for effective and appropriate UTI treatment in New York City.
What are the Options if Pyridium does not Help?
If pyridium or similar medications such as Uribel do not help, a consultation with a urologist is appropriate. The underlying cause of urinary urgency, frequency, or burning before, during or after urination needs to be evaluated. Causes such as UTI, bladder cancer, urinary retention, bladder stones, and urethritis may be causing your symptoms.
---
If you have any questions, to schedule a consultation or if you need a second opinion, please contact us or call: 646-663-4151
We offer affordable, highest-quality urology care with or without insurance. Find out our office hours or directions to our office. We offer weekday, weekend, and evening office hours.
---
Urinary Problems Are Treatable in Nearly Every Man and Woman

At New York Urology Specialists, our urologists are specially trained in the evaluation and treatment of urinary problems. We understand the challenges that urinary problems create for our patients, their relationships and their self-esteem. We help you find a treatment for your urinary problems that fit your needs, lifestyle, and your preferences.
Urologists are doctors specializing in the treatment of women and men with frequent urination, poor urine flow, frequent UTI, blood in urine, urinary incontinence, urinary problems caused by an enlarged prostate, prior surgery, neuropathy, chemotherapy, and radiation. By the virtue of our experience and skill, we are able to offer an effective treatment option for nearly every man and women who desire an effective treatment for their urinary problems. We specialize in minimally invasive highly effective treatment for symptoms of bladder pain, urethral burning, pelvic discomfort, incomplete bladder emptying, urinary frequency, and urgency.
We offer medical and surgical treatment for erectile dysfunction.
Why Choose New York Urology Specialists for Treatment of Urinary Problems?
All treatment is performed by a board-certified urologist experienced in treating men with symptoms of frequent urination, urinary urgency, urinary incontinence and bladder pain using medical therapy, minimally invasive therapies, lasers, and open surgery.
We are one of the few practices in the region to offer a full range of options for treatment of urinary problems in men and women
We offer treatment options for overactive bladder, UTI and urinary incontinence in our office which avoids the risks, costs, and recovery from general anesthesia.
Extensive Experience: Hundreds of men and women have treated successfully using medical therapy, Botox for overactive bladder, Interstim for frequent urination and tibial neuromodulation.
Schedule an Appointment with Dr. Shteynshlyuger:
Call or text today: (646) 663-4151 or make an appointment online
Dr. Alex Shteynshlyuger is a fellowship trained board-certified urologist with expertise in evaluation and treatment of urological problems in men using modern effective and proven treatment methods including Botox for OAB, Interstim neuromodulation, Rezum for BPH, prostate enucleation, and Urolift procedure.
He has successfully treated hundreds of men and women of all ages with urinary problems including bladder problems, kidney problems, urethral and ureteral problems.
He is highly recommended by top primary care physicians in the New York area. If you or someone you know has been experiencing urological symptoms, make an appointment to take advantage of Dr. Shteynshlyuger's expert advice. Please feel free to contact us with any questions.
---
If you have any questions about testicular prosthesis treatment, schedule a consultation, contact us or call 1-(646) 646-4151. We have excellent reviews from patients and their partners.
Dr. Alex Shteynshlyuger is a board-certified urologist, who specializes in all aspects of care for men and women with urinary problems including frequent urination, difficulty emptying the bladder, urinary urgency, and incontinence. He has successfully treated hundreds of men and women with urinary problems including urinary retention, painful urination, and frequent urination.
---