Treatment of Perineal Pain in Men in NYC
---
If you have any questions, to schedule a consultation or if you need a second opinion, please contact us or call 1-(646) 663-5747
---
What is Perineal Pain?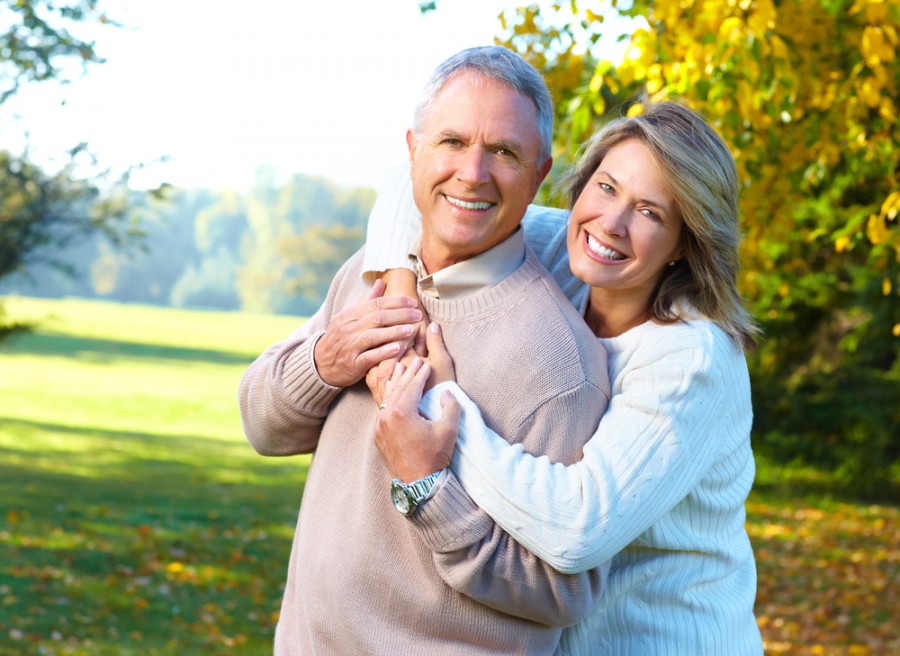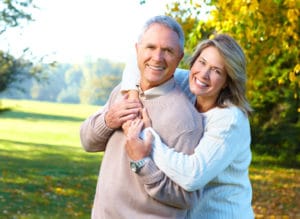 Perineal pain in men can be a disturbing and uncomfortable symptom. The pain may be located in the perineum but may also radiate to the testes and the rectum. It is important to note that in males, pain in the perineum has very different causes than in women.
For a number of reasons for perineal pain in men. Musculoskeletal pain caused by tension or stretching or tears in the muscles over the perineum or peroneal ligaments leads to pain and discomfort especially during movement in some men.
Perineal pain can also be originating from the rectum, from the urinary bladder or the prostate.
Enlarged Prostate and BPH as a Cause of Perineal Pain In Men
Perineal pain may be caused by incomplete bladder emptying which in turn may be a result of enlarged prostate or urethral stricture.
Infection as a Cause of Perianal and Perineal Pain
Urinary infection or prostate infections came cause perineal pain. Typically this is accompanied by frequent urination and burning with urination or urinary urgency. Some sexually transmitted diseases may also cause similar symptoms.
Neuropathy as a cause of perineal pain in men
Abnormal nerve sensation in the perineum may also lead to perineal pain. Conditions such as diabetes can cause neuropathy. Neuropathy can also be caused by many other conditions and is sometimes self propagating. Hypersensitivity of the nerves in the perineum can cause persistent pain after a mild injury.
Treatment of perineal pain in men
Treatment of perineal pain in men can be challenging. A thorough evaluation is necessary to determine the most likely cause of perineal pain. This then guides the treatment decision in order to treat the underlying cause of perineal pain.
Dr. Alex Shteynshlyuger is an experienced urologist who has helped many men with perineal and penile pain.
---
If you have any questions, to schedule a consultation or if you need a second opinion, please contact us or call 1-(646) 663-5747