Frequent and Excessive Urination at Night in Men: Specialized Treatment in NYC
---
If you have any questions, to schedule a consultation, or if you need a second opinion, please contact us or call: 646-663-4151
Dr. Alex Shteynshlyuger is a board-certified urologist who specializes in all aspects of care for urinary tract infections in men and women involving the bladder, urethra, and kidneys.
---
Frequent urination at night in men can cause significant problems, including persistent lack of energy and tiredness because of lack of adequate sleep, abnormal hormonal production as a result of disturbed sleep.
Effective treatment options have available for men suffering from frequent urination at night.
Evaluation of Men with Frequent Urination at Night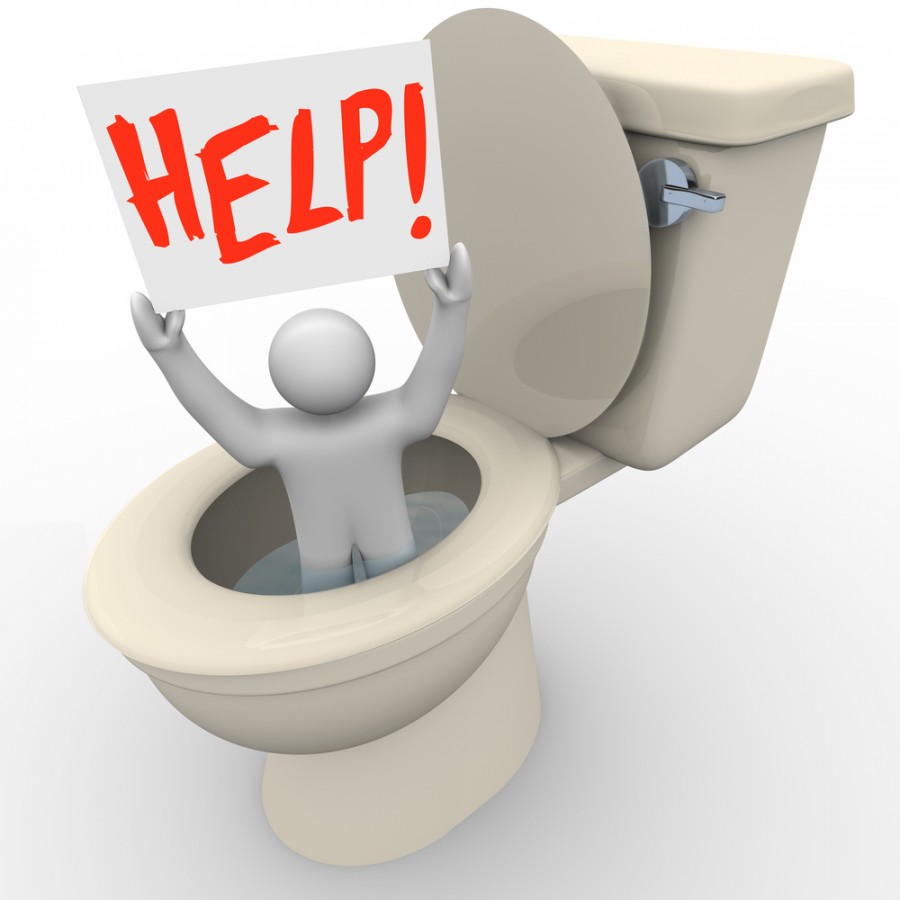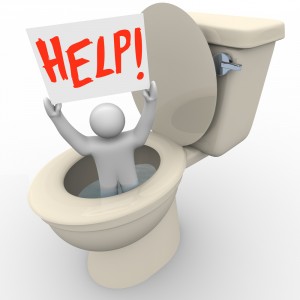 A comprehensive evaluation of men includes urine testing, ultrasound of the bladder and kidneys, urodynamic testing, and cystoscopy. PSA test is also typically ordered.
Treatment of men with excessive urination at night.
Treatment is guided by the findings of diagnostic testing. The most common cause of frequent urination at night in men is urinary tract obstruction from an enlarged prostate. Many men also experience overactive bladder as a result of an enlarged prostate.
Medical, minimally invasive, as well as surgical treatment of enlarged prostate, is effective at treating the causes of frequent urination at night.
Medical treatment includes:
Alpha-blockers: Flomax and Rapaflo
Alpha-reductase inhibitors: Dutasteride and finasteride are also known as Proscar and Avodart
Anticholinergic medications: Detrol, Vesicare, Sanctura.
Minimally invasive treatments:
Surgical treatments:
Greenlight laser
indigo laser
bipolar TURP.
---
If you have any questions, to schedule a consultation, or if you need a second opinion, please contact us or call: 646-663-4151
Dr. Alex Shteynshlyuger is a board-certified urologist in NYC who specializes in treating men and women with urinary problems, including frequent urination, difficulty emptying the bladder, urinary urgency, and incontinence.
---