Causes and Treatment for Split Urine Stream: Top Specialists in NYC
by Dr. Alex Shteynshlyuger, a board-certified urologist and specialist in the treatment of urinary problems in men and women including frequent urination, burning with urination and urinary retention.
---
If you have any questions, to schedule a consultation or if you need a second opinion, please contact us or call: 646-663-4151
---
What are the Causes of Split Urine Stream?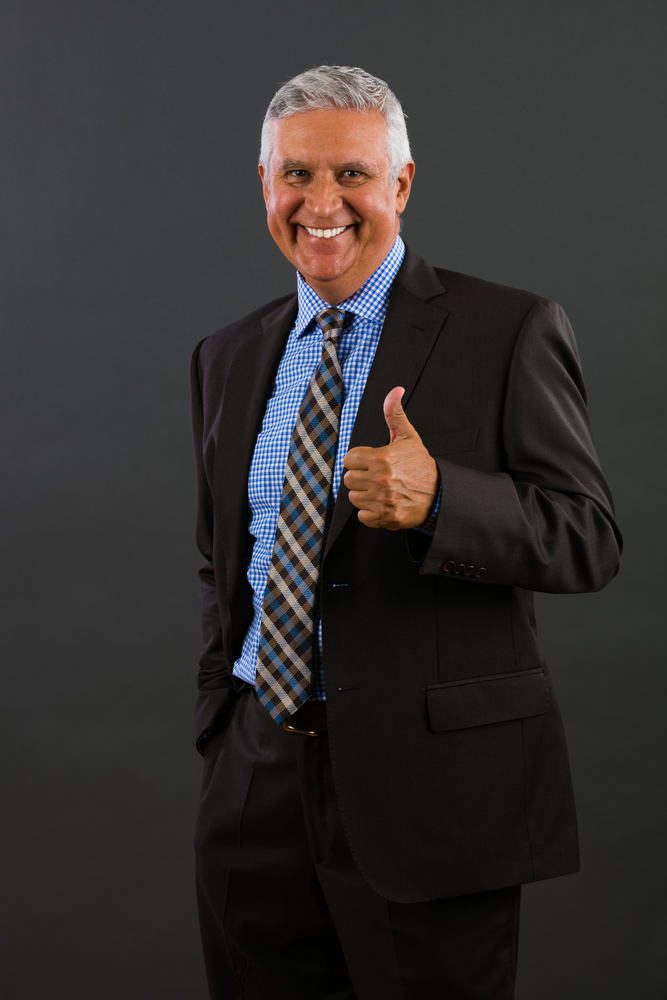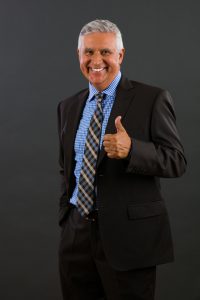 Urine spraying or split urine stream is a common reason patients see us at New York Urology Specialists. Urine stream can split into 2 creating double urine stream but sometimes the stream can be so irregular that the urine splashes in different directions.
Irregular split urine stream is usually caused by the turbulence of urine during urination. This can be a result of very high urine stream with high-pressure urination, partial obstruction in the urethra or at the urethral meatus.
Occasional double urine stream can be a result of temporary adhesion of urethral meatus edges together causing intermittent urethral meatal stenosis. This typically results in an initial split urine stream than becomes a good stream. Patients with severe phimosis can also experience a split urine stream.
Passage of small kidney stones that may be a small as sand or other debris in the urine such as kidney cells from tubular necrosis can also cause turbulence during urination and split urine stream.
Frequent or persistent split urine stream is usually an indication of an underlying problem in the urethra or in the bladder. Common causes of persistent split urine stream are meatal stenosis, urethral stricture, and an enlarged prostate. Abnormality of foreskin such as severe phimosis or abnormality in the anatomy of meatal stenosis including genital warts in the urethral meatus can also cause irregular urination or double stream. Urethral polyps may also rarely occur to cause a split urine stream.
Erratic urine stream in males can also be a result of prostatitis, UTI or enlarged prostate. Urine spraying instead of coming out in a strong stream is a treatable problem.
Split urine stream is a more common problem in men than in women.
Diagnosis of Double Stream at New York Urology Specialists
Diagnosis of a split urine stream is usually made from history. Direct observation by the urologist of patient urinating may be helpful in evaluating some patients.
Physical examination can often detect problems such as urethral meatal stenosis, genital warts at the urethral meatus and phimosis.
Common studies that are ordered to evaluate the underlying cause of split urine stream in men include bladder ultrasound with postvoid residual as well as uroflow. Cystoscopy may be performed. Less commonly, a urodynamic study may be performed. A similar evaluation is performed in women with persistent complaints of the split urine stream.
Treatment of Split Stream in Males
Treatment of split urine stream requires addressing the underlying problem that results in a split urine stream.
Meatal stenosis or urethral stricture is treated with urethroplasty or meatotomy respectively. Patients with phimosis can be treated with steroid cream but typically require adult circumcision due to severe phimosis.
In men with enlarged prostate, our top urologist specialists in New York City, he has successfully treated enlarged prostate problems.
Treatment of Split Stream in Women
In women, neurogenic bladder may be the cause of high voiding pressures resulting on split urine stream. Bladder stones, genital warts, urethral polyps or pelvic organ prolapse may also lead to a split urine stream. These problems can be successfully treated by our specialists at New York Urology Specialists.
Other Urinary Problems Commonly Associated with Split Urine Stream During Urination
The underlying causes of split urine stream may also cause dribbling after urination, slow urine flow, intermittent and inconsistent urine flow, burning in the urethra and pressure in the lower abdomen.
Why Choose New York Urology Specialists for Treatment of Urinary Problems and Split Urine Flow?
All treatment is performed by a Board-certified urologist experienced in treating men with symptoms of frequent urination, urinary urgency, urinary incontinence and bladder pain using medical therapy, minimally invasive therapies, lasers and open surgery.
We are one of the few practices in the region to offer a full range of options for treatment of urinary problems in men and women
We offer treatment options for overactive bladder, UTI, and urinary incontinence in our office which avoids the risks, costs, and recovery from general anesthesia.
Extensive Experience: Hundreds of men and women have treated successfully using medical therapy, Botox for overactive bladder, Interstim for frequent urination and tibial neuromodulation.

When it comes to experience and innovation – New York Urology Specialists are a step ahead. Better Science Means Better Care. We specialize in minimally invasive highly effective treatment for symptoms of bladder pain, urethral burning, pelvic discomfort, incomplete bladder emptying, urinary frequency, and urgency. Many treatment procedures are performed in the convenience and privacy of office settings under local anesthesia.
If you have any questions, to schedule a consultation or if you need a second opinion, please contact us or call: 646-663-4151
Medicare and major insurances accepted. We offer affordable rates and financing options.
Schedule an Appointment with Dr. Shteynshlyuger:
Call today: 646-663-4151 or make an appointment online
Dr. Alex Shteynshlyuger is a fellowship trained board-certified urologist with expertise in evaluation and treatment of urinary problems. He uses modern effective and proven treatment methods including Botox for OAB, Interstim neuromodulation. He is highly recommended by top primary care physicians in the New York area.
He has successfully treated hundreds of men and women of all ages with urinary problems including bladder problems, kidney problems, urethral and ureteral problems.
If you or someone you know has been experiencing urological symptoms, make an appointment to take advantage of Dr. Shteynshlyuger's expert advice. Please feel free to Contact Us with any questions.
---
If you have any questions, to schedule a consultation or if you need a second opinion, please contact us or call: 646-663-4151
We offer affordable, highest-quality urology care with or without insurance. Find out our office hours or directions to our office. We offer weekday, weekend, and evening office hours.
---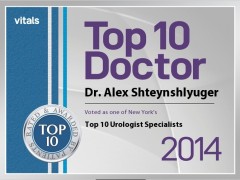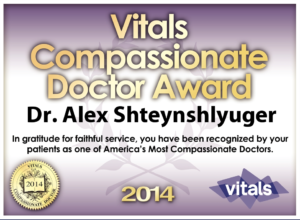 ---
If you have any questions, to schedule a consultation or if you need a second opinion, please contact us or call: 646-663-4151