What is a Ureteral Stent?
---
If you have any questions, to schedule a consultation or if you need a second opinion, please contact us or call: 646-663-4421
---
Ureteral stent also called JJ stent or double J stent is a small catheter only 2-5 mm in diameter that is placed by urologists in the ureter, between the kidney and the bladder.  Typically one end of the stent will be sitting in the kidney and the other end would sit in the urinary bladder.  The length of the ureteral stent is determined by the length of the ureter.  In taller people the ureter tends to be longer and the stent needs to be a few centimeters longer.
What is the Purpose of a Ureteral Stent?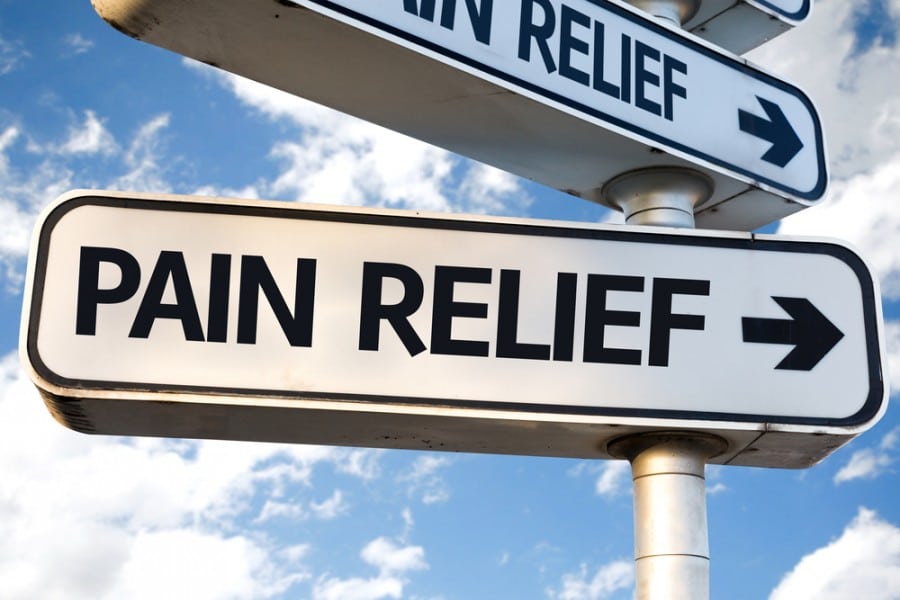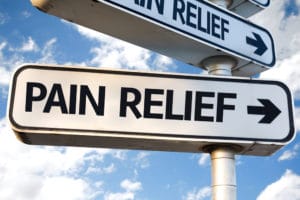 The purpose of the ureteral stent is to keep the ureter open.  After urological procedures, the ureter tends to swell up from irritation.  The stent keeps the ureter patent and open and allows the urine to pass easily from the kidney to the bladder.
Ureteral stent treats pain caused by ureteral obstruction and also protects kidney from damaging effects of obstruction. 
Who Needs to Have a Ureteral Stent Placed?
Ureteral stent is typically placed in patients with obstructed kidney (hydronephrosis).  Sometimes but not always obstruction also causes pain and infection.  Kidney obstruction can be caused by kidney stone, ureteral stone, ureteral stricture, ureteral or bladder tumor or pelvic mass and many cancers.
Ureteral stent is also placed before lithotripsy with ESWL for large stones in the kidney, after ureteroscopy and in patients with kidney stones and infection.  In patients with severe flank or abdominal pain from an obstructing ureteral kidney stone, ureteral stent can help with relieving symptoms of pain.
---
If you have any questions, to schedule a consultation or if you need a second opinion, please contact us or call: 646-663-4421
---