Double Standard for HPV vaccination Exposes Girls and Women to Unnecessary Risks of Genital Warts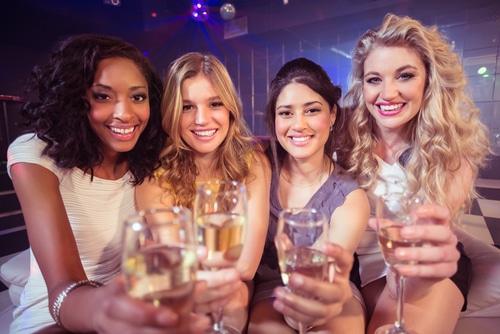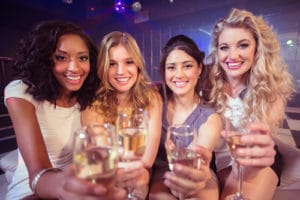 HPV is a leading cause of lethal cervical cancer in women and genital warts in men and women. 1 in 18 Americans has genital warts caused by HPV.
HPV vaccines can prevent most cancers caused by the HPV virus as well as upwards of 90% of genital warts in men and women.
There were two HPV vaccines approved for use in the United States. One was approved only in women (bivalent vaccine, Cervarix) protects only against HPV-related cancers including cervical cancer. The other vaccine, Gardasil-9 (nonavalent) was previously available as Gardasil (octavalent covering 4 strains of HPV), is approved for both men and women and protects from HPV-related cancers as well as genital warts.
Because many girls and women were not given an informed choice about which of the two options to choose, they are being denied protection against genital warts, a much more common condition than cervical cancer. Safe-sex does not offer absolute protection against HPV. Vaccine does.
The question becomes: Is it Ethical to Offer Women or girls who do not have legal decision-making capacity. A bivalent vaccine that offers no protection against genital warts when a vaccine effective against cancers and warts is available? Cervarix had a 40-45% market share in the market for HPV vaccination for women until it was removed from the market in the US in 2016; the rest of the patients were offered Gardasil; Gardasil has had 100% of the market for HPV vaccination for men. Outside the US, Cervarix is still available and being used.
At New York Urology Specialists, we made a medical and ethical choice of offering only the quadrivalent vaccine, Gardasil, to both men and women. Gardasil-9 (nonavalent) protects against HPV-related cancers and genital warts with equal efficacy in men and women.
Scheduling Appointments for HPV Vaccination and STD Testing at New York Urology Specialists
---
If you have any questions, to schedule a consultation, please contact us or call 1-646-663-4125.
---
STDs are Treatable in Nearly Every Man and Woman

At New York Urology Specialists, our urologists are specially trained in the evaluation and treatment of sexually transmitted infections (STI). We understand the challenges that STDs such as chlamydia, herpes, gonorrhea, and ureaplasma create for our patients, their relationships, and their self-esteem. We help you find an effective treatment for your symptoms that may be caused by STD, UTI or another cause.
Urologists are doctors specializing in the treatment of infections in men and women caused by sexually transmitted diseases as well as bladder infections (UTI). By the virtue of our experience and skill, we are able to offer an effective treatment option for nearly every man and woman with urinary problems and bladder control problems.
We treat some of the most complex STD problems including:
Schedule an Appointment with Dr. Shteynshlyuger:
Call/text today: 1-646-663-4125 or make an appointment online
Dr. Alex Shteynshlyuger is a fellowship-trained board-certified urologist with expertise in the evaluation and treatment of urological problems in men and women using modern effective and proven treatment methods. He is highly recommended by top primary care physicians in the New York area. If you or someone you know has been experiencing urological symptoms, make an appointment to take advantage of Dr. Shteynshlyuger's expert advice. Please feel free to contact us with any questions.