What to Expect after Vasectomy: Ejaculation and Sex
---
If you have any questions, to schedule a consultation or if you need a second opinion, please contact us or call (646) 663-5922
No-scalpel vasectomy procedure is performed in our office in NYC. Evening and weekend appointments are available.
---
Ejaculation After Vasectomy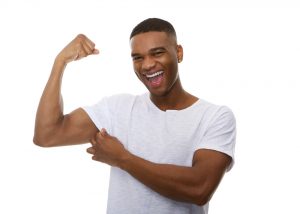 Some men may experience pain during ejaculation that usually goes away about one week after vasectomy.
For this reason, we advise that men abstain from sexual intercourse during the 1st week of recovery. After the 1st week, we advise patients to resume normal sexual activity as there is no risk of causing complications with sex or with ejaculation.
In fact, it is probably beneficial to "run" the system to flush it from residual sperm to maximize the chances that semen analysis at 2 months has no live sperm. Of course, men should continue using contraception option of their choice until 2 semen analyses show no residual sperm in the ejaculate.
Will I see Blood in My Semen after Vasectomy?
Blood in semen is extremely rare after vasectomy. Usually, blood in semen is caused by other causes and requires separate evaluation by your urologist.
What You Need to Know:
Learn More About:
---
If you have any questions, to schedule a consultation or if you need a second opinion, please contact us or call (646) 663-5922
---
This post is also available in: Chinese (Simplified) Spanish