No Scalpel No Needle Vasectomy in NYC
For International Patients and Visitors to New York Urology Specialists
---
If you have any questions, to schedule a consultation or if you need a second opinion, please contact us or call (646) 663-5922
---
Vasectomy for Visitors to NYC at New York Urology Specialists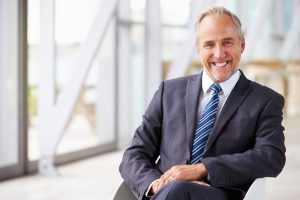 We are glad to see patients from all over the world for no-scalpel, no-needle vasectomy at New York Urology Specialists. You need to be aware that we cannot perform a vasectomy on the first visit.
What You Should Know
New York State Law requires a mandatory waiting period of 30 days after initial consultation before vasectomy can be performed. If you travel frequently to New York City, you may have vasectomy during your next visit as long as it is within 1 year of the date you signed the original consent.
We advise that you do not travel internationally in the first 24-48 hours after vasectomy or any surgical procedure. While complications are rare, they are always the best to deal with on the ground.
If you are traveling from another state or another country, please contact us in advance to schedule appointment and make other arrangements.
We see international patients from Canada, Japan, South America, Russia, Asia, Europe, Middle East, Africa, the Caribbean and other parts of the world.
What You Need to Know:
Learn More About:
If you have any questions, to schedule a consultation or if you need a second opinion, please contact us or call (646) 663-5922
Dr. Alex Shteynshlyuger is an experienced vasectomy specialist who performs no-scalpel vasectomy with minimal discomfort for adult men who do not desire children and seek an effective permanent contraceptive option.
---
This post is also available in: Chinese (Simplified) Spanish