Is it Safe to Have No-Scalpel Vasectomy after Previous Inguinal Hernia Repair?
---
If you have any questions, to schedule a consultation or if you need a second opinion, please contact us or call (646) 663-5922
---
Vasectomy after Inguinal Hernia.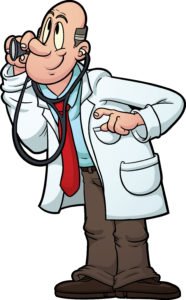 Many men have had an inguinal hernia repair, either in childhood as a baby or during adulthood. Most men who had an inguinal hernia repair can safely undergo no-scalpel vasectomy without any additional risks.
In a small minority of men, there may be significant inflammation in the scrotum. This may occur if an inguinal hernia was large and extended to the scrotum or if there was a concomitant hydrocele which was removed.
Occasionally, a traditional vasectomy may be necessary on the side of previous inguinal hernia repair, but more than 90% of men who had an inguinal hernia repair in the past can qualify for a no-scalpel vasectomy.
Men with Low Sperm Count Due to Previous Hernia Repair
Occasionally a complicated inguinal hernia repair can lead to low sperm count usually due to ligation or obstruction of vas deferens due to scarring on one side. Most of the time there is still some sperm present that may be adequate for conception. For this reason, a bilateral vasectomy would usually be advisable.
What You Need to Know:
Learn More About:
---
If you have any questions, to schedule a consultation or if you need a second opinion, please contact us or call (646) 663-5922
---