Treatment for Erectile Dysfunction with Cialis vs Viagra: What's Better?
---
If you have any questions, to schedule a consultation, please contact us or call/text: 1-646-663-5211.
Dr. Alex Shteynshlyuger is a board-certified urologist, who specializes in all aspects of care for sexual problems in men including ED, premature ejaculation and other sexual concerns. He helps men of all ages who experience impotence to regain confidence and erections.
---
What's More Effective: Cialis vs Viagra?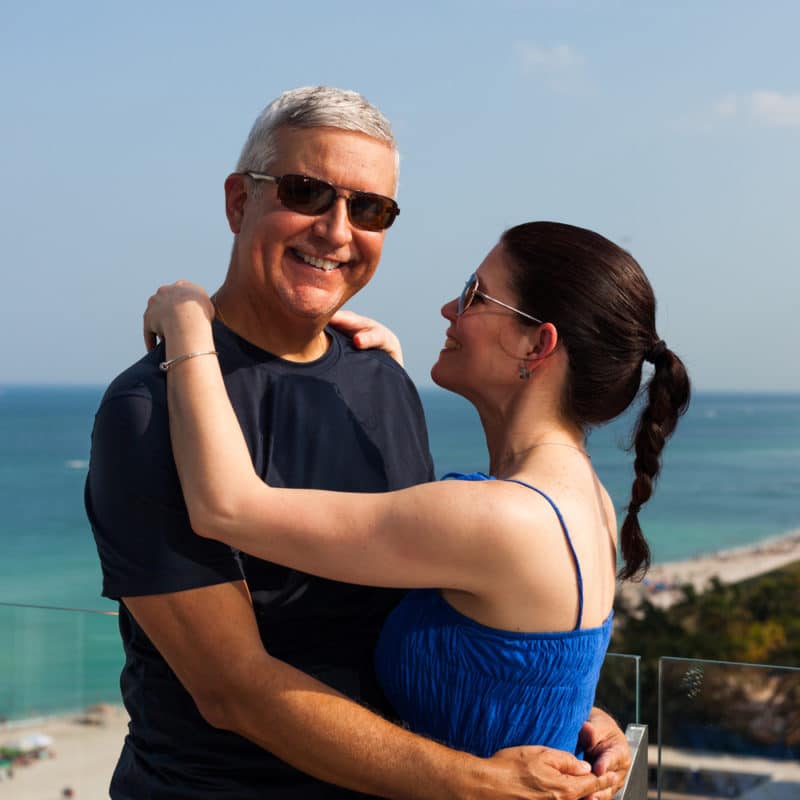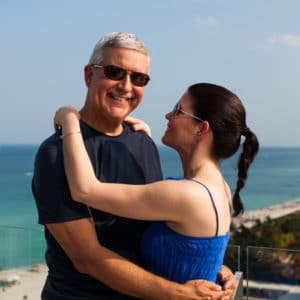 Cialis and Viagra are somewhat different even though both are used for the treatment of erection problems in men.
Some men find Viagra more effective than Cialis. Other men find that Cialis is more effective than Viagra. This may be a result of genetic differences between men.
Studies show that some men do not respond to particular medications as a result of what is known as genetic polymorphisms (small differences in genes).
Overall, when Cialis is taken daily as a small dose, it is more effective than medications that are taken on an as-needed basis, even when Cialis is taken as-needed basis. There is no overall difference in effectiveness between Cialis and Viagra when both are used 1-2 hours prior to sex as needed,
When Cialis 5 mg is taken every day, it is more effective than taking Viagra on an as-needed basis for many men.
A study that looked at Viagra (sildenafil) taken as needed versus Cialis (tadalafil) taken daily versus Cialis taken as needed found that adherence to treatment was substantially more with Cialis because of its longer window of action. Another study reported greater sexual confidence with Cialis because of fewer time concerns and greater spontaneity. Men who switch from Viagra to Cialis will find that they can substantially increase the time between taking the pill and intercourse.
How are Viagra and Cialis Used?
Viagra is always used on an as-needed basis. Typical doses of Viagra used are 25, 50 or 100 mg. For men with mild ED, 25 mg or 1/2 of 25 mg pill may also work well. Generic Viagra (Sildenafil) is available in doses of 20 mg.
With Cialis, men have 2 options: use the larger dose of 10 mg or 20 mg on an as-needed basis or use 5 mg dose every day. For men with mild ED, 5 mg on an as-needed basis of Cialis may work just as well.
What Works Longer Viagra or Cialis?
Because of the effects of Cialis last considerably longer (18 hours) than Viagra (8 hours), Cialis is preferred if sexual spontaneity is your priority. Viagra is preferred if you want to minimize side effects as it gets out of your system faster.
Both Viagra and Cialis can be taken with or without food but work better if taken without food. Both erection medications work in a similar fashion – they take effect in about an hour and produce erections in the context of erotic stimulation. They have a similar safety profile as well.
What Works Faster Cialis or Viagra?
Viagra works a bit faster than Cialis but the differences are not dramatic.
Side Effects: Viagra vs Cialis
Cialis and Viagra have similar side effects. The most common side effects include headaches, upset stomach, muscle pains.
It is important to understand that while side effect is similar not every man gets side effects. In addition, if a man gets side effects from one medication, he may not experience the same side effects or any side effects when taking another medication. In general, when a man experiences a side effect of Viagra or Cialis, we might try to change to a different medication which may avoid side-effects.
If you experience side effects from medications, they will last longer with Cialis than with Viagra because Cialis stays longer in your system.
The Bottom Line: Cialis or Viagra?
Both Cialis and Viagra work well for most men. Some men find Viagra more effective while other men find Cialis more effective. Cialis daily is a good treatment option for men who have significant problems with erections and has better efficacy than either Cialis or Viagra taken as needed.
An additional benefit of Cialis taken daily is that it may help men with enlarged prostate with urinary symptoms.
For men who experience side effects from Viagra and Cialis or do not wish to take oral medications, shockwave therapy for ED is an effective treatment option for many men.
Scheduling Appointments for ED Treatment at New York Urology Specialists
---
If you have any questions about erectile dysfunction treatment, schedule a consultation, contact us or call/text: 1-646-663-5211. We have excellent reviews from patients and their partners.
---
ED is Treatable in Nearly Every Man

At New York Urology Specialists, our urologists are specially trained in the evaluation and treatment of erectile dysfunction. We understand the challenges that ED creates for our patients, their relationships and their self-esteem. We help you find a treatment for erectile dysfunction that fits your needs, your lifestyle and your preferences.
Urologists are doctors specializing in the treatment of men with erectile dysfunction. By the virtue of our experience and skill, we are able to offer an effective treatment option for nearly every man who desires an effective treatment for ED. We offer medical and surgical treatment for erectile dysfunction.
We Treat Some of the Most Complex ED Problems Including:
Schedule an Appointment with Dr. Shteynshlyuger:
Call/text today: 1-646-663-5211 or make an appointment online
Dr. Alex Shteynshlyuger is a fellowship-trained board-certified urologist with expertise in evaluation and treatment of sexual and erection problems in men using modern effective and proven treatment methods. We offer inflatable penile implant, shockwave therapy for ED and treatment for Peyronie's disease.
He is highly recommended by top primary care physicians in the New York area. If you or someone you know has been experiencing urological symptoms, make an appointment to take advantage of Dr. Shteynshlyuger's expert advice. Please feel free to contact us with any questions.
---
If you have any questions, to schedule a consultation please contact us or call/text: 1-646-663-5211.
---