Preventing and Reversing Erectile Dysfunction
---
If you have any questions, to schedule a consultation, please contact us or call/text: 1-646-663-5211.
---
How to Avoid Erectile Dysfunction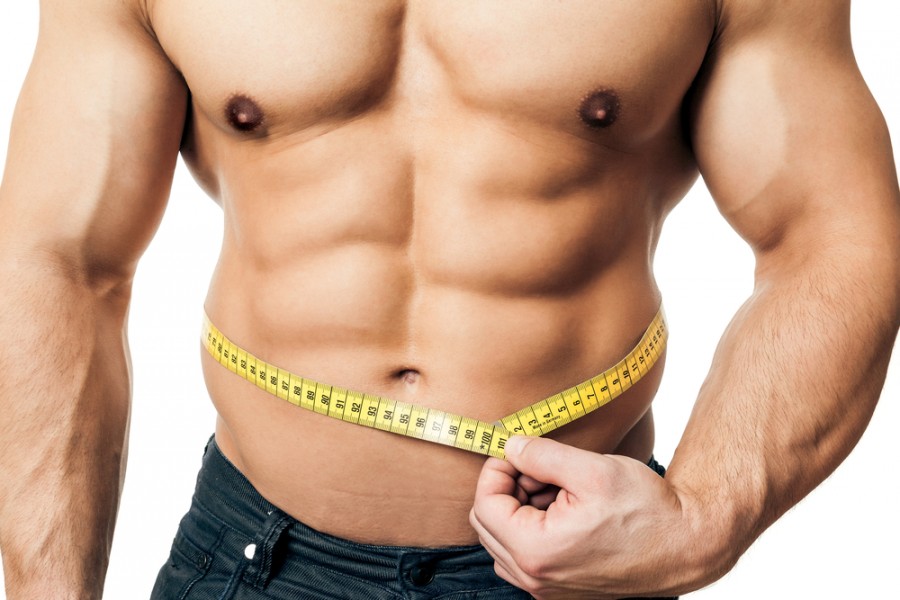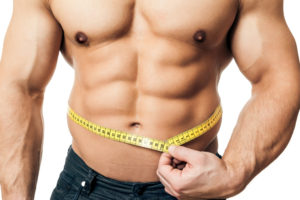 Erectile dysfunction in most men is caused by damage to blood vessels. This damage occurs from a combination of factors, many of them are behavioral and preventable.
Stress and sleep deprivation can also have a negative effect on erections. Poor sleep can lead to low energy levels and poor erections. In fact, many men have sleep problems because they wake up at night to urinate as a result of an enlarged prostate. Treatment of enlarged prostate can help.
Diet high in animal fats leading to high cholesterol and high blood pressure is one of the major contributors to the development of ED. Excess fat, or obesity especially when it is located in the belly is another major cause of damage to blood vessels to carry blood to the penis.
Top 5 Ways to Prevent Erectile Dysfunction:
Healthy, Mediterranean-type diet is advisable
Avoidance of smoking
Exercise. Avoid obesity – lose weight if you are overweight.
Maintain good blood pressure control with medications if you have high blood pressure
Maintain good blood sugar control with diet/exercise and medications if you have diabetes
Evaluation of Men who Experience Difficulty Obtaining or Maintaining Erections
At New York Urology Specialists, evaluation for ED starts with identifying and addressing relevant risk factors that include:
Obesity
High Blood pressure
High Cholesterol
Smoking
Vascular / Cardiovascular disease
Kidney insufficiency (including dialysis)
Liver disease (or hepatitis)
Addressing the underlying problems such as low testosterone, high blood pressure treatment and good control of diabetes can often reverse or improve ED. Studies show that in overweight men, weight loss alone can often completely or partially reverse erectile dysfunction. Proper diet and health can certainly prevent it from getting worse.
If treating an underlying condition doesn't help your erectile dysfunction, effective treatment options are available for nearly every man with ED including men with erectile dysfunction after prostate surgery.
Men with neurological diseases often experience erectile dysfunction, which can usually be successfully treated. We also treat ED in men with diabetes and diabetic neuropathy and in men with multiple sclerosis.
What You Need to Know:
---
If you have any questions, to schedule a consultation, please contact us or call/text: 1-646-663-5211.
---
ED is Treatable in Nearly Every Man

At New York Urology Specialists, our urologists are specially trained in the evaluation and treatment of erectile dysfunction. We understand the challenges that ED creates for our patients, their relationships and their self-esteem. We help you find a treatment for erectile dysfunction that fits your needs, your lifestyle and your preferences.
Urologists are doctors specializing in the treatment of men with erectile dysfunction. By the virtue of our experience and skill, we are able to offer an effective treatment option for nearly every man who desires an effective treatment for ED. We offer medical and surgical treatment for erectile dysfunction.
We Treat Some of the Most Complex ED Problems Including:
Schedule an Appointment with Dr. Shteynshlyuger:
Call/text today: 1-646-663-5211 or make an appointment online
Dr. Alex Shteynshlyuger is a fellowship-trained board-certified urologist with expertise in evaluation and treatment of sexual and erection problems in men using modern effective and proven treatment methods. We offer inflatable penile implant, shockwave therapy for ED and treatment for Peyronie's disease.
He is highly recommended by top primary care physicians in the New York area. If you or someone you know has been experiencing urological symptoms, make an appointment to take advantage of Dr. Shteynshlyuger's expert advice. Please feel free to contact us with any questions.
---
If you have any questions, to schedule a consultation or if you need a second opinion, please contact us or call/text: 1-646-663-5211.
If you have any questions, to schedule a consultation please contact us or call/text: 1-646-663-5211.
We offer affordable, highest-quality urology care with or without insurance. Find out our office hours or directions to our office. We offer weekday, weekend and evening office hours.
This post is also available in: Russian Arabic Japanese Spanish