Top Causes for Erectile Dysfunction in Men of All Ages.
---
If you have any questions, to schedule a consultation or if you need a second opinion, please contact us or call 1-(646) 663-5211.
---
Reasons Why Men Get Erectile Dysfunction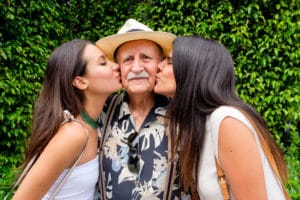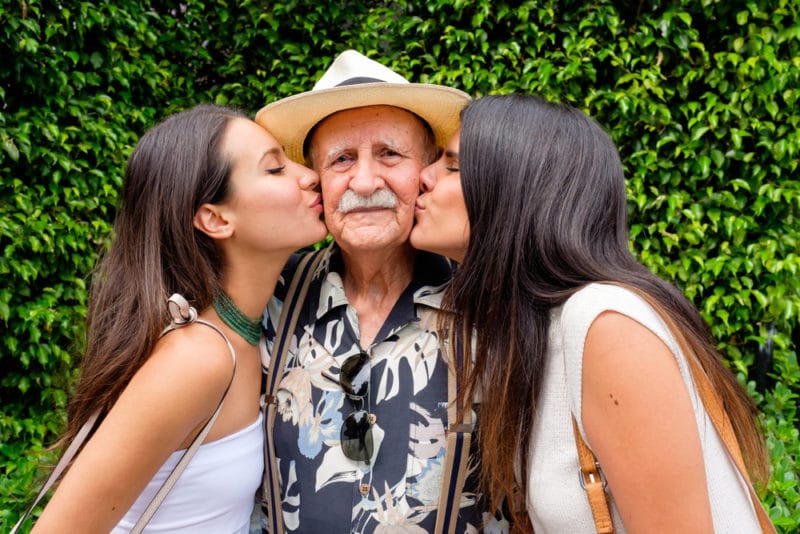 Men may experience difficulty in obtaining and maintaining erections at any age.
At New York Urology Specialists we commonly see men in their early 20's as well as in their 80's with sexual complaints. Commonly men complain that:
"I cannot get an erection with a partner consistently"
"I get hard but the erection does not last long enough. I lose erection quickly"
"I get a weak erection and it is not hard enough to have sex. My wife/girlfriend or partner is not happy."
I lost my wife/girlfriend/partner/relationship because I could not satisfy her in bed. My erections are not good enough.
We specialize in helping men to get their sexual mojo back in the play. If you need help and your current treatment is not helping, we would be happy to help.
There are many causes for impotence in men. The causes are different in younger men and older men but some younger men have serious medical problems as well that underpin their ED. We often discover such problems as high blood pressure, diabetes and high cholesterol in younger men.
Our comprehensive ED consultation aims to discover all the major causes and risk factors of ED. We use the latest scientific discoveries to improve the health of our patients.
Important to Distinguish Symptoms of ED and Premature Ejaculation
Some men with sexual problems do not have erectile dysfunction but rather have a sexual problem called "Premature Ejaculation."
Premature ejaculation refers to a situation when a man ejaculates "comes" and loses erection shortly after vaginal penetration or sometimes even before. In some men the problem is lifelong, in others, it appears out of nowhere. Premature ejaculation differs from erectile dysfunction. With erectile dysfunction, men lose erection before ejaculating or cannot get an erection at all. With premature ejaculation, men ejaculate first and lose erection as a result.
Top Causes for ED in Men
In general, there are 5 types of causes for erectile dysfunction in men.
Dysfunction of the nervous system: this includes anxiety, stress, situational erectile dysfunction, neuropathy, back pain/sciatica, depression, stroke, multiple sclerosis and similar health problems.
Vascular dysfunction – diseased blood vessels. Common causes include high blood pressure, cholesterol, obesity, smoking.
Veno-occlusive insufficiency – blood does not stay in the penis. The problem is most likely related to penile injury, hormonal problems or anatomical abnormality.
Medication side effects – many medications can contribute to erectile dysfunction; often the medical problems and the medications that are used to treat them can cause ED. As a result, it is often unclear whether erection problems are caused by the medical problem (high blood pressure, depression) or the medications used to treat them (labetalol or SSRI such as Prozac and Lexapro).
It is important to understand that one medical problem can cause multiple problems that lead to erectile dysfunction. For example, diabetes can cause dysfunction of the nervous system (diabetic neuropathy) as well as vascular dysfunction.
Top 5 causes of erectile dysfunction in men vary by age.
Erectile Dysfunction is Commonly Seen in Men with the Following Conditions:
Hypothyroidism
Parkinson's Disease
COPD
Heart Failure
Stroke
Anxiety / Stress
Sleep problems
Learn More About:
What You Need to Know:
---
If you have any questions, to schedule a consultation or if you need a second opinion, please contact us or call 1-(646) 663-5211.
---
This post is also available in: Russian Arabic Chinese (Simplified) Japanese Spanish