Erectile Dysfunction Injection Therapy for Treatment of ED in Men in NYC
---
If you have any questions, to schedule a consultation or if you need a second opinion, please contact us or call 1-(646) 663-5211.
At New York Urology Specialists we have successfully treated thousands of men who previously suffered from problems with erections. All treatment is confidential.
---
What is ICI (Intracorporeal Injection) Penile Injection Treatment for ED?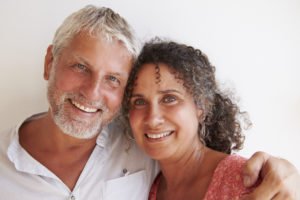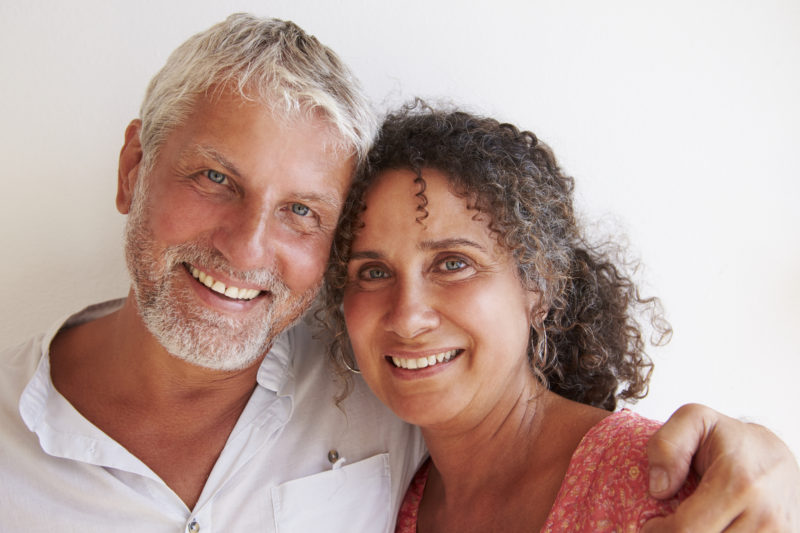 When oral medications such as Viagra, Cialis, and Levitra do not work well, injectable medications can be used to directly deliver medications that improve blood flow to the penis and allow men to get excellent erections. These medications are injected directly into the penis.
The part of the penis that creates erections is called "corpus cavernosum". The penis consists of two corpora (plural of corpus), one the right and one on the left side of the penis. Treatment with injectable medications is called "Intra-Corporeal Injections," or ICI for short, to signify that they are injected directly into the part of the penis where erections occur.
Benefits of Penile Injections For Treatment of Erectile Dysfunction.
Erectile dysfunction treatment with injections offers a number of benefits to men. Penis injections allow many men to obtain excellent erection quality (hardness) when oral pills and supplements do not work as well. Using injection therapy for erectile dysfunction can also allow men to maintain erections for a prolonged period of time without losing it even after ejaculation. This is helpful to men with premature ejaculation.
Penis Injections for Treatment for Weak Erections
A few different medications are available to choose from that can be injected in the penis to produce a good erection.
Medications used for penile injections act on the blood vessels to improve blood flow to the penis. Injectable medications used for ED treatment include Prostaglandin E1 (PGE1), Trimix (which is a combination of PGE1, phentolamine, and papaverine). Add atropine to Trimix and you have QuadMix. PGE1 is also known as alprostadil. PGE1 can also be purchased in prepackaged form as Caverject or Edex.
Bimix is a combination of phentolamine and papaverine and associated with less risk of pain which is a side effect of PGE1 (alprostadil).
In general injectable medications are highly effective but they are associated with some side effects which do not occur with oral medications. The most common side effect of injectable medications is pain, which is more common with prostaglandin alone. When prostaglandin is used alone 30-40% of men report pain which occurs when the medication starts working typically 10-15 minutes after injection. With Trimix and Bimix the chances of pain are much lower. Pain typically goes away after a few hours.
Additional risks of injectable medications are priapism (an erection that lasts more than 3-4 hours), the risk of Peyronie's disease secondary to trauma from injections (scar formation and curvature). Should an erection last more than 3-4 hours, the patient needs to go to the nearest emergency room for treatment.
Penile injection therapy is a well-tolerated treatment for ED with high effectiveness. It is appropriate for men do not achieve desirable results with oral treatment options such as Viagra, Cialis, Levitra, and Stendra. Penile injections are also used as part of penile rehabilitation therapy after radical prostatectomy.
Please read important considerations about penile injection therapy. Learn about other treatment options for impotence in men.
Learn More About:
What You Need to Know:
---
If you have any questions, to schedule a consultation or if you need a second opinion, please contact us or call 1-(646) 663-5211.
We offer affordable, highest-quality urology care with or without insurance. Find out our office hours or directions to our office. We offer weekday, weekend and evening office hours.
Dr. Alex Shteynshlyuger is a board-certified urologist, who specializes in all aspects of care for sexual problems in men including ED, premature ejaculation and other sexual concerns. He has successfully treated hundreds of men with sexual problems including ED and poor libido. We see patients from all parts of New York City (Manhattan, Brooklyn, Queens, Bronx, Staten Island), Long Island, Westchester and New Jersey as well as other parts in the USA, Canada, South America and the Caribbean and other international patients. We also offer emergency care for men with urological problems.