Prostaglandin E1 Injections for Erectile Dysfunction
---
If you have any questions, to schedule a consultation, please contact us or call/text: 1-646-663-5211.
---
Prostaglandin (PGE1) Injection Therapy for Erectile Dysfunction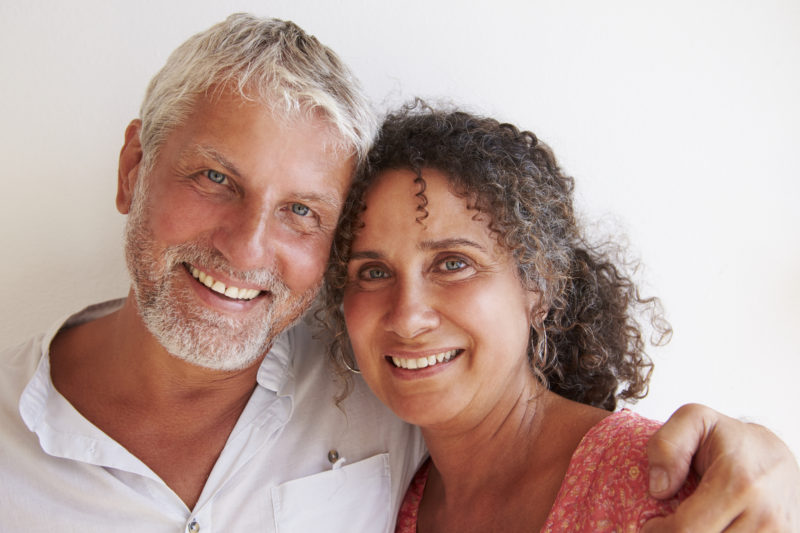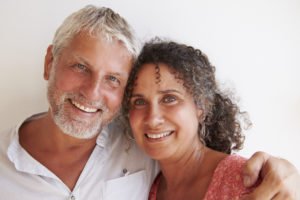 What is PGE1 (Prostaglandin E1 or Alprostadil)? How does it Work?
Prostaglandin is a naturally occurring powerful vasodilator, that when injected in the penis, "props open" arteries and improves blood flow to the penis. The body, including penis tissue, naturally produces prostaglandins in small amounts.
Prostaglandin E1 (PGE1) is also known as alprostadil has been used for the treatment of ED for more than 20 years. Prostaglandin E1 is also available as an intra-urethral pill for the treatment of ED but injectable PgE1 is much more effective. Topical cream formulation of PGE1 has been tried but is not very effective and is not used.
What are the benefits of PGE1 Injections?
The benefits of PGE1 use for the treatment of erectile dysfunction in men is that it is inexpensive, works fast, within 10-15 minutes of injection, and available in a less expensive formulation that requires refrigeration and more expensive formulation that does not require refrigeration (EDEX for ED or Caverject injections).
How Effective are Prostaglandin E1 Injections for Treatment of Erectile Dysfunction?
PGE1 penile injections for ED have good efficacy in helping men obtain and maintain good erections. As many as 80% of men who have trouble obtaining or maintaining erections find that prostaglandin E1 injections work well for them.
Prostaglandin E1 Dose Titration
While experienced urologists can to some degree predict whether a patient needs a small dose or high dose based on patient's age and medical problems such as diabetes, cholesterol, and high blood pressure, predicting exact dose is nearly impossible. For this reason, test dose administration is recommended by the Guidelines for Treatment of Erectile Dysfunction issued by the American Urological Association.
At New York Urology Specialists, patients who are good candidates for prostaglandin E1 treatment are administered test dose during penile ultrasound testing. For patients with more severe erectile dysfunction, our preference is to start patient with Trimix titration which is much more likely to work for patients with severe ED.
How Do Alprostadil (PGE1) Injections Compare to Sildenafil (Viagra)?
For many men, sildenafil or Viagra work well. For some men for whom sildenafil or Viagra does not work well, alprostadil injections can provide more reliable and better erections.
Viagra (generic is sildenafil) comes as convenient pills which can be taken 1-2 hours before having sex. Alprostadil injections need to be injected using a small needle in the penis 10-15 minutes before sex. Injections are typically not painful but can be a little cumbersome especially if you are not in an established relationship.
Some insurances cover the cost of Viagra or sildenafil. Some insurances cover the cost of Caverject or EDEX, which are injectable versions of alprostadil E1. Your insurance might cover the cost of Viagra but not Caverject and vice versa.
Alprostadil injections usually lead to local side effects in the penis which may result in penile pain, penile hematoma, or penile scarring. Viagra side effects when they occur tend to be more generalized. A patient might experience a headache, muscle pains, or flushing after taking Viagra.
Both alprostadil injections for the treatment of erectile dysfunction and Viagra are available as generic medications. The cost is fairly similar but it is hard to compare costs directly since the doses used are not comparable, and alprostadil is often used for men when Viagra does not work.
Read about how Penile injections compare to Viagra.
Scheduling Appointments for PGE1 Injections in the Penis for ED at New York Urology Specialists
---
If you have any questions, to schedule a consultation, please contact us or call/text: 1-646-663-5211.
We have excellent reviews from patients and their partners.
We offer affordable, highest-quality urology care with or without insurance. Find out our office hours or directions to our office. We offer weekday, weekend and evening office hours.
---
ED is Treatable in Nearly Every Man

At New York Urology Specialists, our urologists are specially trained in the evaluation and treatment of erectile dysfunction. We understand the challenges that ED creates for our patients, their relationships and their self-esteem. We help you find a treatment for erectile dysfunction that fits your needs, your lifestyle and your preferences.
Urologists are doctors specializing in the treatment of men with erectile dysfunction. By the virtue of our experience and skill, we are able to offer an effective treatment option for nearly every man who desires an effective treatment for ED. We offer medical and surgical treatment for erectile dysfunction.
We Treat Some of the Most Complex ED Problems Including:
Schedule an Appointment with Dr. Shteynshlyuger:
Call/text today: 1-646-663-5211 or make an appointment online
Dr. Alex Shteynshlyuger is a fellowship-trained board-certified urologist with expertise in evaluation and treatment of sexual and erection problems in men using modern effective and proven treatment methods. We offer inflatable penile implant, shockwave therapy for ED and treatment for Peyronie's disease.
He is highly recommended by top primary care physicians in the New York area. If you or someone you know has been experiencing urological symptoms, make an appointment to take advantage of Dr. Shteynshlyuger's expert advice. Please feel free to contact us with any questions.
---
If you have any questions, to schedule a consultation please contact us or call/text: 1-646-663-5211.