Reason Why Viagra (Sildenafil) Stopped Working
---
If you have any questions, to schedule a consultation, please contact us or call/text: 1-646-663-5211.
Dr. Alex Shteynshlyuger is a board-certified urologist, who specializes in all aspects of care for sexual problems in men including ED, premature ejaculation and other sexual concerns. He helps men of all ages who experience impotence to regain confidence and erections.
---
Why Has Viagra Stopped Working?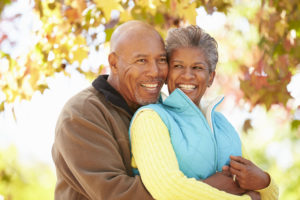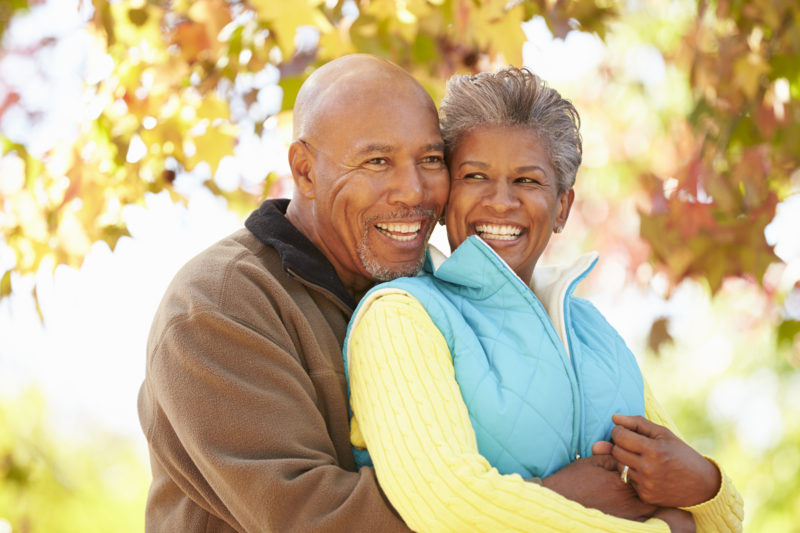 Many men of all ages use Viagra to help them get and keep great erections. Sometimes, Viagra (Sildenafil) stops working as well as it did previously – either the erections are not as hard as they used to be or it is more difficult to get and keep erections.
It is rare for people to develop tolerance to Viagra; for the most part, the drug works for the long haul.
There are a number of reasons why Viagra may no longer work.
Most commonly it may be that it is bad luck – you may not have taken it properly or did not give it enough time to work. You may have been tired or stressed out. If Viagra did not work once, try it again before giving up.
Some men may develop low testosterone. If a man has low testosterone, Viagra may not work as well as it did before. At New York Urology Specialists we successfully treat men with low testosterone and erection problems.
Your Underlying Problems that Caused ED are Getting Progressively Worse
Many men with vascular problems caused by high blood pressure and diabetes, for example, can experience progressive worsening of erections and require higher doses of medications or additional treatment. This is not caused by an addiction to Viagra; rather, it is a sign of progression or worsening of the underlying disease that caused ED in the first place: high blood pressure, diabetes, high cholesterol, renal insufficiency, and weight gain.
Some men may develop a venous leak that leads to worsening erectile dysfunction. Peyronie's disease can also lead to erection problems in men. Occasionally, urethritis or prostatitis, often caused by an STD can cause erection difficulties.
What do to if Viagra Does Not Work Anymore or Does not Work as Well as it Did Before?
If Viagra stops working as well as it did before, please schedule an appointment for re-evaluation. Among other tests, we typically obtain penile doppler ultrasound when Viagra stops working well. For men who have erectile dysfunction caused by a venous leak, a higher dose of Viagra is unlikely to work.
If you gained weight, it may be worthwhile trying to go on a diet and do more exercise to try to lose some weight. If your blood pressure is less well-controlled or cholesterol levels are high, these need to be treated to get them back under control.
Sometimes you may require a higher dose of Viagra or testosterone replacement therapy if testosterone is low. When Viagra stops working well, shockwave therapy for ED may be helpful for many men.
Switching to a different medication, such as Cialis daily, may be helpful. Other treatments for ED such as shockwave for ED, penis injections and a penile implant can be tried if Viagra stops working.
A penile implant is the most effective therapy for the treatment of erectile dysfunction as it always works regardless of whether you're tired, under stress or have poorly controlled diabetes or high blood pressure. Please schedule an appointment to discuss whether penile prosthesis can help you get hard erections.
---
If you have any questions about ED treatment, schedule a consultation, contact us or call 1-(646) 663-5211. We have excellent reviews from patients and their partners.
We offer affordable, highest-quality urology care with or without insurance. Find out our office hours or directions to our office. We offer weekday, weekend and evening office hours.
---
ED is Treatable in Nearly Every Man

At New York Urology Specialists, our urologists are specially trained in the evaluation and treatment of erectile dysfunction. We understand the challenges that ED creates for our patients, their relationships and their self-esteem. We help you find a treatment for erectile dysfunction that fits your needs, your lifestyle and your preferences.
Urologists are doctors specializing in the treatment of men with erectile dysfunction. By the virtue of our experience and skill, we are able to offer an effective treatment option for nearly every man who desires an effective treatment for ED. We offer medical and surgical treatment for erectile dysfunction.
We treat some of the most complex ED problems including:
Schedule an Appointment with Dr. Shteynshlyuger:
Call/text today: (646) 663-5211 or make an appointment online
Dr. Alex Shteynshlyuger is a fellowship-trained board-certified urologist with expertise in evaluation and treatment of urological problems in men and women using modern effective and proven treatment methods. He is highly recommended by top primary care physicians in the New York area. If you or someone you know has been experiencing urological symptoms, make an appointment to take advantage of Dr. Shteynshlyuger's expert advice. Please feel free to contact us with any questions.
---
If you have any questions, to schedule a consultation or if you need a second opinion, please contact us or call/text: 1-646-663-5211.
---
This post is also available in: Russian Arabic Chinese (Simplified) Japanese Spanish