How does Brand Name Viagra (sildenafil) Compare to Generic Viagra (sildenafil)
---
If you have any questions, to schedule a consultation or if you need a second opinion, please contact us or call 1-(646) 663-5211.
Dr. Alex Shteynshlyuger is a board-certified urologist, who specializes in all aspects of care for sexual problems in men including ED, premature ejaculation and other sexual concerns. He helps men of all ages who experience impotence to regain confidence and erections.
---
How to Save Money on Generic Viagra and Cheap Cialis
At New York Urology Specialists, our doctors understand that Viagra and Cialis can be expensive if not covered by health insurance or if you do not have health insurance. We work with our patients to prescribe affordable treatment options including generic sildenafil as well as other money-saving ways to buy less expensive Cialis and Viagra. If you need help with affordable sildenafil (generic Viagra) and Cialis, schedule a consultation online or call 1-(646) 663-5211.
We offer comprehensive evaluation and treatment for men with erection problems.
What is the Difference between Viagra and Generic Sildenafil?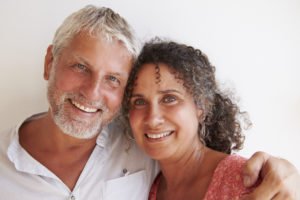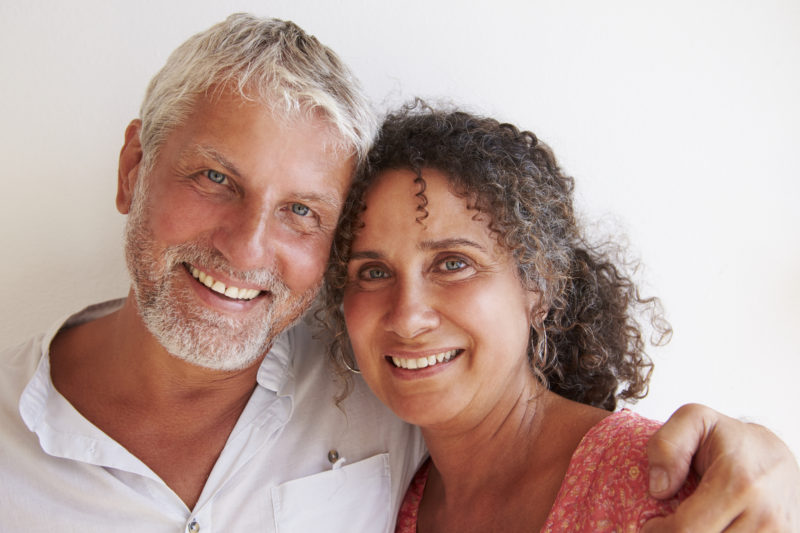 Viagra is a brand name for the medication that contains sildenafil for the treatment of erection problems in men. Viagra is an effective medication for treatment of erectile dysfunction in men.
Both brand-name viagra and generic sildenafil contain the same 'active' ingredient, sildenafil.
The components that 'glue' the pill together, called 'carrier' is different in the two medications.
The generic compound contained in brand name Viagra is sildenafil. After Pfizer's patent on Viagra ended in 2003, sildenafil is manufactured by pharmaceutical companies around the world and offered at prices that are 75-90% lower than the brand name version. The active ingredient in both generic sildenafil and brand name Viagra is the same.
It difficult for the FDA to monitor the quality of medications manufactured outside the United States. If a medication is unusually cheap and has been manufactured overseas, you should be concerned about its efficacy and safety.
In the United States, Viagra as a generic sildenafil is available for treatment of ED in men. Generic Viagra for treatment of ED become available in the US in 2018.
Does Viagra Work the Same as Generic Sildenafil?
The active ingredient, sildenafil nitrate, the part that makes the medication work is the same in Viagra and generic Viagra preparations. As long as both are FDA approved, you can be assured that they have the same active ingredients.
What is More Effective Viagra or Sildenafil?
For most men, both Viagra and generic version of Viagra, sildenafil is equally effective. A small number of men find that the generic version of medication may not be as effective as the brand name.
Are Side Effects Different or the Same with Viagra and Generic Viagra, Sildenafil?
Most men experience similar side effects to both Viagra and its generic version, sildenafil that is produced by other companies. Some men find generic medications cause side effects that were not present when they took Viagra. This is usually a result of a different 'carrier' component present in generic and brand name versions of the medication. This is very rare – most men find that there is no difference between brand-name and generic medication.
What is Less Expensive?
If the price is a concern, you can talk to your doctor about taking generic sildenafil. It is important to take medication manufactured by a reputed company that is subject to FDA regulations. In the US, Teva Pharmaceuticals has been granted FDA approval in March 2016 to manufacture generic sildenafil in the 25 mg, 50 mg, and 100 mg tablet form. At New York Urology Specialists we only prescribe FDA-approved generic sildenafil from reputable sources.
Generic medications are usually less expensive than brand name medications. You can expect to save anywhere from 50-85% off with generic Viagra.
The Bottom Line: Viagra or Generic Sildenafil
Both Viagra and generic sildenafil are safe and effective treatment options. Most men do not feel that there is any difference between the two.
If you're one of the small numbers of men who have side effects to generic sildenafil but not to Viagra, it is a good idea to switch to Viagra. Similarly, if you switch from Viagra to generic Viagra (Sildenafil) and you find that the generic version does not work as well, you should go back to Viagra.
Get a Full Evaluation and Prescription for Generic Viagra
Schedule an appointment with our experienced ED specialists today.
---
If you have any questions about erectile dysfunction treatment, schedule a consultation, contact us or call 1-(646) 663-5211. We have excellent reviews from patients and their partners.
We offer affordable, highest-quality urology care with or without insurance. Find out our office hours or directions to our office. We offer weekday, weekend and evening office hours.
Dr. Alex Shteynshlyuger is a board-certified urologist, who specializes in all aspects of care for sexual problems in men including ED, premature ejaculation and other sexual concerns. He has successfully treated hundreds of men with sexual problems including ED and poor libido.
---
ED is Treatable in Nearly Every Man

At New York Urology Specialists, our urologists are specially trained in the evaluation and treatment of erectile dysfunction. We understand the challenges that ED creates for our patients, their relationships and their self-esteem. We help you find a treatment for erectile dysfunction that fits your needs, your lifestyle and your preferences.
Urologists are doctors specializing in the treatment of men with erectile dysfunction. By the virtue of our experience and skill, we are able to offer an effective treatment option for nearly every man who desires an effective treatment for ED. We offer medical and surgical treatment for erectile dysfunction.
We treat some of the most complex ED problems including:
Schedule an Appointment with Dr. Shteynshlyuger:
Call today: (646) 663-5211 or make an appointment online
Dr. Alex Shteynshlyuger is a fellowship trained board-certified urologist with expertise in evaluation and treatment of urological problems in men and women using modern effective and proven treatment methods. He is highly recommended by top primary care physicians in the New York area. If you or someone you know has been experiencing urological symptoms, make an appointment to take advantage of Dr. Shteynshlyuger's expert advice. Please feel free to contact us with any questions.