How Successful is Shockwave Therapy in Treating Erectile Dysfunction?
When it comes to treatment of erectile dysfunction – New York Urology Specialists are a step ahead. Better Science Means Better Care.
---
If you have any questions, to schedule a consultation or if you need a second opinion, please contact us or call 646-663-5211.
---
How Effective Is Shockwave Therapy To Improve Erectile Dysfunction?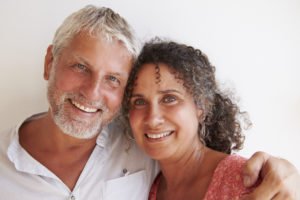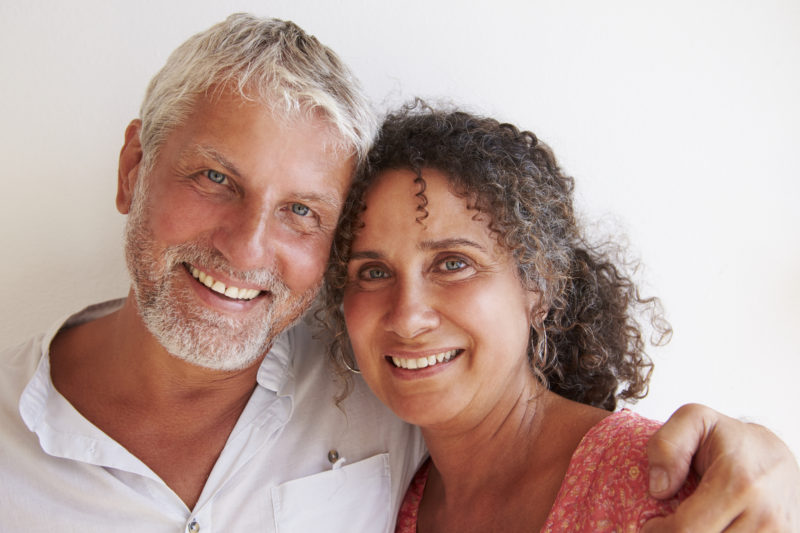 Best scientific evidence of whether or not a particular treatment works is obtained through randomized controlled studies that compare shockwave therapy to placebo or another treatment.
Multiple randomized controlled studies have been performed to evaluate the effectiveness of shockwave therapy for the treatment of erectile dysfunction. Basic science shows that improved neovascularization lasts for approximately 2 months after treatment with shockwave.
Randomized controlled studies consistently demonstrate that shockwave therapy is more effective than placebo for the treatment of erectile dysfunction. In 1 study of men who used medications such as Viagra and Cialis for treatment of erectile dysfunction, 57% of men treated with shockwave therapy were able to obtain erections without the need for medications compared to only 9% in the placebo group.
Similar results have been obtained for patients with diabetes, hypertension, hypercholesterolemia (high cholesterol).
In a study of men for whom medications such as Viagra and Cialis stopped working or did not work well. In other words, men were unable to achieve erection hard enough for vaginal penetration with or without medications such as sildenafil (Viagra), tadalafil (Cialis), or Levitra, were treated with shockwave therapy. After treatment with Shockwave therapy, 54% of men were able to obtain an erection with or without medications that was adequate (hard enough) for vaginal sex.
Shockwave Therapy for ED Works Best When Other Factors Contributing to ED are Addressed
Shockwave therapy improves blood flow to the penis. Low testosterone levels can contribute to the poor effectiveness of shockwave therapy and medications such as Viagra and Cialis. It is important to address abnormally low testosterone levels as well as high prolactin or estradiol levels that commonly occur in men with erectile dysfunction.
Behavioral treatment including weight loss, exercise, better control of diabetes and high blood pressure can help men achieve maximal benefit from shockwave therapy for ED.
Success Rate of Shockwave Therapy for ED at New York Urology Specialists
In 2018, more than 80% of men who underwent shockwave therapy for treatment of erectile dysfunction at New York Urology Specialists reported benefit from treatment. This analysis includes men who were told beforehand that they are good candidates for shockwave therapy. Men reported significant improvement in the quality of erections with or without medications. Success is attributable to the application of risk-adjusted therapy protocol with maintenance treatment. It is important to note that patients with moderate to severe veno-occlusive insufficiency that cannot be compensated with high-dose Trimix or QuadMix were excluded from treatment as shockwave therapy cannot treat the underlying problem with the venous leak.
Scheduling Appointments for Shockwave Treatment of ED in Men at New York Urology Specialists
---
If you have any questions about shockwave treatment, schedule a consultation, contact us or call 1-(646) 663-5211. We have excellent reviews from patients and their partners.
We offer affordable, highest-quality urology care with or without insurance. Find out our office hours or directions to our office. We offer weekday, weekend and evening office hours.
Dr. Alex Shteynshlyuger is a board-certified urologist, who specializes in all aspects of care for sexual problems in men including ED, premature ejaculation and other sexual concerns. He has successfully treated hundreds of men with sexual problems including ED and poor libido.
---
ED is Treatable in Nearly Every Man

At New York Urology Specialists, our urologists are specially trained in the evaluation and treatment of erectile dysfunction. We understand the challenges that ED creates for our patients, their relationships and their self-esteem. We help you find a treatment for erectile dysfunction that fits your needs, your lifestyle and your preferences.
Urologists are doctors specializing in the treatment of men with erectile dysfunction. By the virtue of our experience and skill, we are able to offer an effective treatment option for nearly every man who desires an effective treatment for ED. We offer medical and surgical treatment for erectile dysfunction.
We treat some of the most complex ED problems including:
Schedule an Appointment with Dr. Shteynshlyuger:
Call/text today: (646) 663-5211 or make an appointment online
Dr. Alex Shteynshlyuger is a fellowship trained board-certified urologist with expertise in evaluation and treatment of erectile dysfunction in men using modern effective and proven treatment methods. He is highly recommended by top primary care physicians in the New York area. If you or someone you know has been experiencing urological symptoms, make an appointment to take advantage of Dr. Shteynshlyuger's expert advice. Please feel free to Contact Us with any questions.