Treatment Protocol for Shockwave Therapy for ED at New York Urology Specialists
When it comes to treatment of erectile dysfunction – New York Urology Specialists are a step ahead. Better Science Means Better Care.
---
If you have any questions, to schedule a consultation or if you need a second opinion, please contact us or call 646-663-5211.
---
Our Shockwave Treatment Approach is Based on Science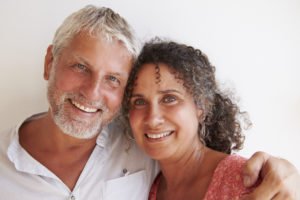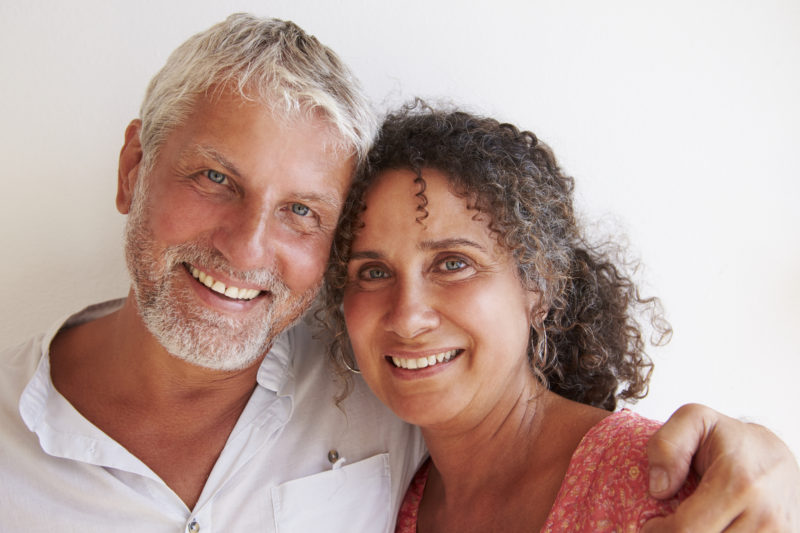 The success of any treatment depends on the ability to customize treatment to the need of the individual patient to maximize treatment effectiveness.
New York Urology Specialists treatment protocol for shockwave therapy for ED was designed by Dr. Alex Shteynshlyuger with the goal of maximizing treatment effectiveness in men while minimizing the cost and number of visits necessary to achieve maximum benefit.
Our protocol is based on results of more than a dozen randomized controlled treatment studies and meta-analyses using shockwave therapy for ED.
Shockwave Therapy for ED at New York Urology Specialists: What to Expect
At New York Urology Specialists we use scientifically proven equipment and protocols to achieve maximum benefit from shockwave therapy for the treatment of erectile dysfunction.
Shockwave therapy for erectile dysfunction is performed in our offices. Men can schedule an appointment at their convenience; the duration of treatment is less than 20 minutes per treatment.
There are no restrictions on diet, alcohol intake or activities. Men are advised to abstain from sexual intercourse for 24 hours.
Our Protocol for Shockwave therapy: 2- Part Approach
Scientific studies demonstrated that men with vascular risk factors such as diabetes, and greater severity of erectile dysfunction, benefit from more intensive treatment. In addition, all men benefit from maintenance shockwave therapy for ED to maintain the benefit.
Treatment consists of two parts: initial "induction" treatment consisting of 6 or 12 sessions, which are administered 2 per week. Men with mild erectile dysfunction or milder vascular disease are usually given 6 sessions; men with multiple risk factors such as diabetes, high blood pressure, renal insufficiency, and severe erectile dysfunction are given 12 sessions. If the induction treatment works well and men experience benefit from shockwave therapy for ED, then maintenance therapy is administered. Maintenance therapy consists of 1 treatment every month or every 2-3 months depending on individual patient risk factors.
What are the Benefits of Maintenance Therapy with Shockwave for ED?
Studies show that in at least 30-70% of men, the benefit of the initial 6 sessions dissipates within 1-2 years after treatment. Without maintenance therapy, full re-treatment is necessary. In addition, while some benefit may be maintained 1 year after treatment in some men, the benefit is not as robust (powerful) as what was achieved at peak efficacy shortly after completion of the induction treatment with 6 or 12 treatments. Without maintenance therapy, all men with experience loss of benefit, some faster than others.
Maintenance therapy aims to maintain the benefit achieved during 'induction' therapy with shockwave. In addition, maintenance therapy can save time, money and inconvenience of needing to undergo repeat 'induction' therapy. in other words, maintenance therapy, in the long run, is cost-effective, less costly than not having it.
Dr. Alex Shteynshlyuger is the first urologist in the United States, and worldwide, who introduced maintenance therapy protocol for the treatment of ED.
Scheduling Appointments for Shockwave Treatment of ED in Men
---
If you have any questions about shockwave treatment, schedule a consultation, contact us or call 1-(646) 663-5211. We have excellent reviews from patients and their partners.
We offer affordable, highest-quality urology care with or without insurance. Find out our office hours or directions to our office. We offer weekday, weekend and evening office hours.
Dr. Alex Shteynshlyuger is a board-certified urologist, who specializes in all aspects of care for sexual problems in men including ED, premature ejaculation and other sexual concerns. He has successfully treated hundreds of men with sexual problems including ED and poor libido.
---
ED is Treatable in Nearly Every Man

At New York Urology Specialists, our urologists are specially trained in the evaluation and treatment of erectile dysfunction. We understand the challenges that ED creates for our patients, their relationships and their self-esteem. We help you find a treatment for erectile dysfunction that fits your needs, your lifestyle and your preferences.
Urologists are doctors specializing in the treatment of men with erectile dysfunction. By the virtue of our experience and skill, we are able to offer an effective treatment option for nearly every man who desires an effective treatment for ED. We offer medical and surgical treatment for erectile dysfunction.
We treat some of the most complex ED problems including:
Schedule an Appointment with Dr. Shteynshlyuger:
Call today: (646) 663-5211 or make an appointment online
Dr. Alex Shteynshlyuger is a fellowship trained board-certified urologist with expertise in evaluation and treatment of erectile dysfunction in men using modern effective and proven treatment methods. He is highly recommended by top primary care physicians in the New York area. If you or someone you know has been experiencing urological symptoms, make an appointment to take advantage of Dr. Shteynshlyuger's expert advice. Please feel free to Contact Us with any questions.