How Does Shockwave Therapy for Erectile Dysfunction Work? What's the Science Behind It?
When it comes to treatment of erectile dysfunction – New York Urology Specialists are a step ahead. Better Science Means Better Care.
---
If you have any questions, to schedule a consultation or if you need a second opinion, please contact us or call 646-663-5211.
---
Mechanism of Action: How Does Shockwave Therapy Improve Erectile Dysfunction?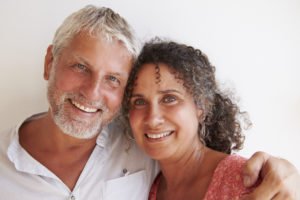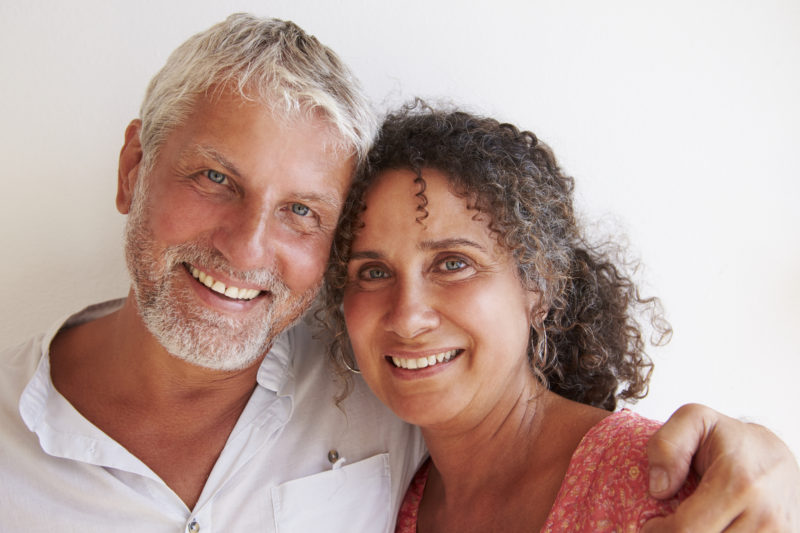 How Does Shockwave for ED Treatment Work?
Low-Intensity Shockwave Therapy (Li-ESWT or LIST) is the latest innovation in the treatment of erectile dysfunction that has been shown to work in highest quality scientific studies.
Shockwave therapy for erectile dysfunction induces growth of small blood vessels (microcapillaries) which improved his blood flow to the penis and results in improved erections and improved erection hardness.
Vasodilation Cascade and Angiogenesis
Shockwave treatment for ED induces the release of angiogenesis-inducing growth factors including VEGF (vascular endothelial growth factor), eNOS (endothelial nitric oxide synthase) and PCNA (proliferating cell nuclear antigen) most likely through activation of mechanoreceptors. Microshear trauma or shear stress from acoustic wave energy leads to activation of innate body healing mechanisms including stem and progenitor cell recruitment. Neovascularization (growth of new capillary blood vessels) improves blood flow to the penis.
Shockwave therapy has been studied in heart disease and other conditions for over 15 years. It has been intensely studied for the treatment of erectile dysfunction in the last 5 years. Multiple studies have been published demonstrating the effectiveness of shockwave therapy for ED.
Factors that Affect Effectiveness of Shockwave therapy for ED
Shockwave therapy for treatment of erectile dysfunction can help many men with mild and even severe erectile dysfunction caused by vascular inflow insufficiency. Because its mechanism of action improves blood flow to the penis, shockwave therapy for ED does not benefit men who have erectile dysfunction caused by a severe venous leak, when the blood leaves the penis faster than it comes in. Shockwave therapy is effective in 50-80% of men with ED.
Penile Doppler ultrasound can help determine the cause of erectile dysfunction and helps to predict the likelihood that shockwave therapy would be effective in the treatment of ED. Penile ultrasound is particularly valuable in men with severe erectile dysfunction when medications such as sildenafil (Viagra) and Cialis (tadalafil) do not work well.
Scar formation in the penis, calcification of the penis as can occur in patients with the end-stage renal disease, for example, impair the ability of shockwave therapy to induce vasodilatation and neovascularization.
Use of proper equipment, as well as administration of appropriate treatment protocol, are important factors in determining the effectiveness of shockwave therapy for ED. Men with more severe vascular disease may require more treatment sessions. For example, shockwave therapy in men with diabetes is more effective when maintenance therapy is used.
Scheduling Appointments for Shockwave Treatment of ED in Men at New York Urology Specialists
---
If you have any questions about shockwave treatment, schedule a consultation, contact us or call 1-(646) 663-5211. We have excellent reviews from patients and their partners.
We offer affordable, highest-quality urology care with or without insurance. Find out our office hours or directions to our office. We offer weekday, weekend and evening office hours.
Dr. Alex Shteynshlyuger is a board-certified urologist, who specializes in all aspects of care for sexual problems in men including ED, premature ejaculation and other sexual concerns. He has successfully treated hundreds of men with sexual problems including ED and poor libido.
---
ED is Treatable in Nearly Every Man

At New York Urology Specialists, our urologists are specially trained in the evaluation and treatment of erectile dysfunction. We understand the challenges that ED creates for our patients, their relationships and their self-esteem. We help you find a treatment for erectile dysfunction that fits your needs, your lifestyle and your preferences.
Urologists are doctors specializing in the treatment of men with erectile dysfunction. By the virtue of our experience and skill, we are able to offer an effective treatment option for nearly every man who desires an effective treatment for ED. We offer medical and surgical treatment for erectile dysfunction.
We treat some of the most complex ED problems including:
Schedule an Appointment with Dr. Shteynshlyuger:
Call today: (646) 663-5211 or make an appointment online
Dr. Alex Shteynshlyuger is a fellowship trained board-certified urologist with expertise in evaluation and treatment of erectile dysfunction in men using modern effective and proven treatment methods. He is highly recommended by top primary care physicians in the New York area. If you or someone you know has been experiencing urological symptoms, make an appointment to take advantage of Dr. Shteynshlyuger's expert advice. Please feel free to Contact Us with any questions.