Penile Doppler Ultrasound Can Help Determine the Cause of ED in Men
When it comes to the treatment of erectile dysfunction – New York Urology Specialists are a step ahead. Better Science Means Better Care.
---
If you have any questions, to schedule a consultation, please contact us or call/text: 1-646-663-5211.
---
Penis Ultrasound with Doppler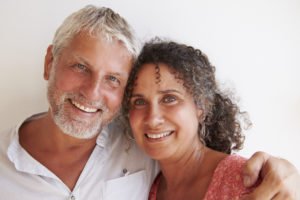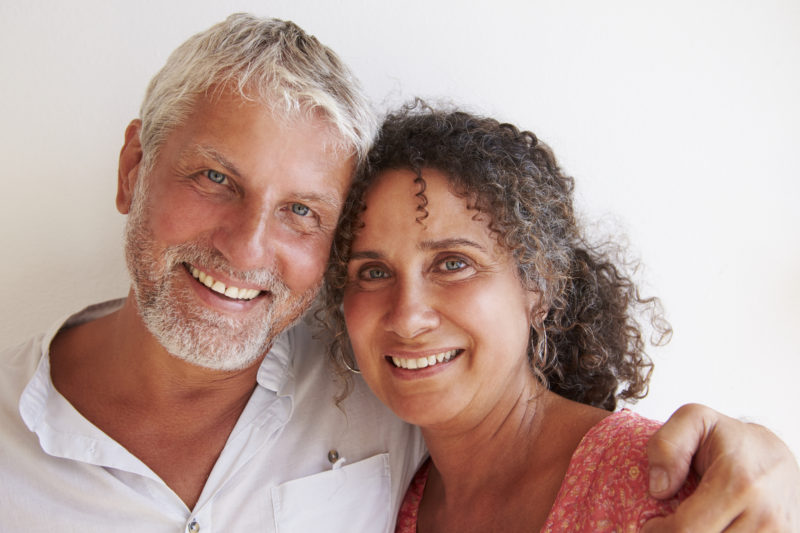 What is Penile Color Doppler Ultrasound?
Ultrasound of the penis is a painless procedure performed in the offices of New York Urology Specialists.
Penile ultrasound is performed to evaluate the anatomy of the penis. Color Doppler penile ultrasound is used to measure blood flow in the penis as part of vascular function evaluation and to help diagnose vascular abnormalities in the penis.
How is Penile Ultrasound Performed?
Penile ultrasound was performed using a high-quality very sensitive penile ultrasound machine which uses sound waves to map the tissues of the penis. New York Urology Specialists is one of a small number of urology practices in the United States that is licensed to perform penile doppler study. We only use certified and highly experienced ultrasound technicians who perform the study.
Typically, we perform penile color Doppler ultrasound in 2 parts: first, penile ultrasound is performed and relevant measurements are done. Then, the injection of medications to induce erection is given and penile ultrasound measurements are repeated to compare 'before' and 'after' response of the penis to injection of medications.
Usually, injection of medications such as prostaglandin E1 or Trimix is given during the procedure to induce an erection and to increase blood flow in the blood vessels of the penis in order to evaluate the vascular function of the penis. Penile ultrasound can also be used to evaluate penile masses to see if there is blood flow; if they are calcified, and where they originate.
If there is scar tissue, the scar is visualized and measured using ultrasound. If there is a noticeable curvature to the penis, the curvature is measured. Because of the complexity of the procedure, it can take 1-2 hours to perform.
When is Penile Ultrasound Used?
Penile ultrasound is useful for evaluation of the following conditions:
Lumps and masses in the penis
What are the Benefits of Penile Doppler Ultrasound?
Penile color Doppler ultrasound can provide a number of useful pieces of information and helps the treating urologist at New York Urology Specialists to guide patient with treatment.
For patients with erectile dysfunction, peak systolic velocity (PSV) and End Diastolic Velocity (EDV) is measured. These parameters help us to evaluate whether the cause of erectile dysfunction is due to arterial insufficiency or venous leak (veno-occlusive insufficiency). The diameter of cavernosal arteries is also measured on the right and left before and after injection of vasogenic medication such as prostaglandin or Trimix. With normal vascular function, we expect a significant increase in arterial diameter. Penile anatomy, as well as the presence of any calcifications or scar tissue, is noted.
What You Should Know About Penile Color Duplex Ultrasound Use in Erectile Dysfunction
It is important to understand that a variety of factors can affect vascular parameter measurements including anxiety, lack of sexual stimulation and arousal. Inadequate dose of vasoactive medications can contribute to mis-diagnosis. On the other hand, a high dose of vasoactive medications such as alprostadil and Trimix can mask the underlying borderline vascular disease. We see many patients who are misdiagnosed with a variety of problems based on penile vascular parameters.
Erectile dysfunction cannot be diagnosed solely on the basis of a penile ultrasound examination. Presence of organic or vascular erectile dysfunction cannot be excluded solely on the basis of penile ultrasound examination without a proper clinical context.
Who Performs Penile Ultrasound?
At New York Urology Specialists, our experienced urologists and ultrasound technicians perform all penile ultrasounds. Our urologists and ultrasound technicians are certified to the highest standards in the field.
Scheduling Appointments for Ultrasound of Penis at New York Urology Specialists
---
If you have any questions about erectile dysfunction treatment, schedule a consultation, contact us or call/text: 1-646-663-5211. We have excellent reviews from patients and their partners.
We offer affordable, highest-quality urology care with or without insurance. Find out our office hours or directions to our office. We offer weekday, weekend and evening office hours.
Dr. Alex Shteynshlyuger is a board-certified urologist, who specializes in all aspects of care for sexual problems in men including ED, premature ejaculation and other sexual concerns. He has successfully treated hundreds of men with sexual problems including ED and poor libido.
---
ED is Treatable in Nearly Every Man

At New York Urology Specialists, our urologists are specially trained in the evaluation and treatment of erectile dysfunction. We understand the challenges that ED creates for our patients, their relationships and their self-esteem. We help you find a treatment for erectile dysfunction that fits your needs, your lifestyle and your preferences.
Urologists are doctors specializing in the treatment of men with erectile dysfunction. By the virtue of our experience and skill, we are able to offer an effective treatment option for nearly every man who desires an effective treatment for ED. We offer medical and surgical treatment for erectile dysfunction.
We Treat Some of the Most Complex ED Problems Including:
Schedule an Appointment with Dr. Shteynshlyuger:
Call/text today: 1-646-663-5211 or make an appointment online
Dr. Alex Shteynshlyuger is a fellowship-trained board-certified urologist with expertise in evaluation and treatment of sexual and erection problems in men using modern effective and proven treatment methods. We offer inflatable penile implant, shockwave therapy for ED and treatment for Peyronie's disease.
He is highly recommended by top primary care physicians in the New York area. If you or someone you know has been experiencing urological symptoms, make an appointment to take advantage of Dr. Shteynshlyuger's expert advice. Please feel free to contact us with any questions.
---
If you have any questions, to schedule a consultation or if you need a second opinion, please contact us or call/text: 1-646-663-5211.