How does Viagra (sildenafil) Compare to Trimix for Treatment of ED (Erectile Dysfunction) in Men
---
If you have any questions, to schedule a consultation, please contact us or call/text: 1-646-663-5211.
Dr. Alex Shteynshlyuger is a board-certified urologist, who specializes in all aspects of care for sexual problems in men including ED, premature ejaculation and other sexual concerns. He helps men of all ages who experience impotence to regain confidence and erections.
---
What is Trimix?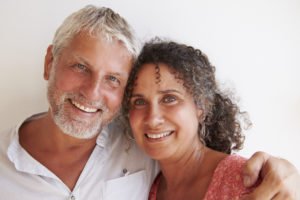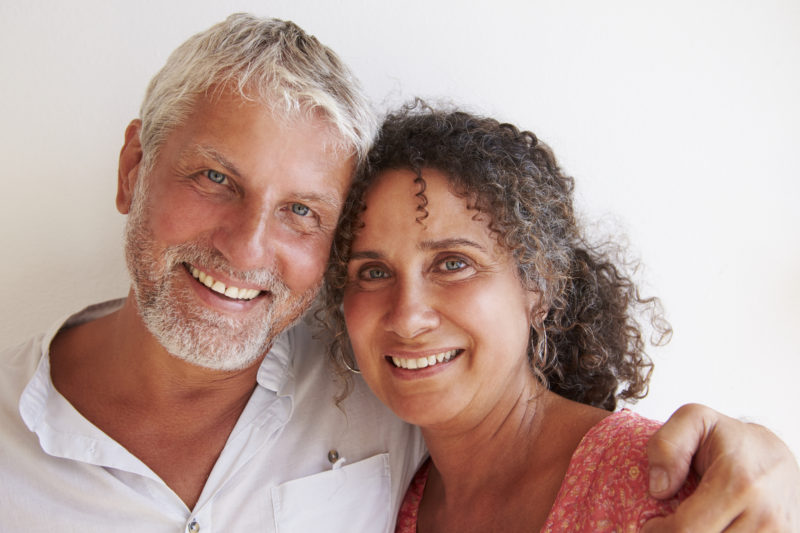 TriMix is a custom-prepared combination of three drugs – alprostadil, papaverine, and phentolamine. Trimix is usually administered as an injection into the penis. Trimix is used to treat erectile dysfunction in men.
What is More Effective Viagra or Trimix?
Viagra is effective for over 70% of men with erectile dysfunction, and it is easy to use.
Trimix is effective for more people, including those men for whom Viagra does not work. Overall, Trimix is effective in 85% of men, but because Trimix is typically used by men for whom Viagra and prostaglandin do not work well when comparing "Apples to Apples", Trimix works for >95% of men while Viagra for 70% of men with moderate to severe ED.
Even though Trimix is more effective than Viagra, more men are using Viagra because it is more convenient to use.
Because Viagra is easier to use and does not require injections, usually Trimix is reserved for people for whom oral medications such as Viagra and Cialis do not work.
What is Easier and Convenient to Use: Trimix injections or Viagra?
Viagra is easier to use and more convenient. Viagra is a pill that is taken about 1 hour prior to sex. Viagra can also be used without the partner knowing about your erection problems more easily.
For many men, Viagra is easier to take by mouth than self-injecting Trimix the penis. TriMix injections are an option for men who are allergic to Viagra or cannot take Viagra or similar medications because they are on nitrates or beta-blockers for heart disease.
Trimix is injected using a tiny needle and nearly painless, more like a small prick or a vaccination. While it's a little more work than taking a pill, most men find it fairly easy to self-administer Trimix injections after a few tries.
Trimix often requires refrigeration (but a non-refrigerated version of Trimix is available at New York Urology Specialists). Because Trimix requires an injection in the penis it is more cumbersome than Viagra to use. The benefit of Trimix is that it works faster than Viagra so less waiting is required for it to work.
Side Effects: Sildenafil (Viagra) vs Trimix
Men who are obese may have difficulty seeing the penis or reaching it with their hands to properly inject Trimix. Men who don't have good manual dexterity may find it difficult to self-inject Trimix into the penis.
Viagra is a more natural way to achieve an erection and can be used without partner knowledge, which is important to men who are not in an established relationship. Injections can also be used without partner knowing as you can self-inject 15-30 minutes prior to having sex – it is a bit more difficult to use if you're not at your house.
Overall, more people experience side effects from Viagra such as a headache, flushing, and back pain. Side effects of trimix are less common but can be more urgent and severe such as priapism and Peyronie's disease over long-term use.
Shockwave therapy for ED is another option that is available to men who cannot tolerate sildenafil (Viagra) or for whom Viagra does not work well.
What Works Faster: Viagra or Trimix?
TriMix injections are faster-acting and longer-lasting than oral medications like Viagra. TriMix injections are not affected by food intake and alcohol consumption. Trimix injections can work within 15 minutes.
Viagra typically takes about 1 to start working but if taken on an empty stomach may work within 30-45 minutes.
The Bottom Line: Penis Injections with Trimix or Viagra?
Trimix is a good treatment option for men for whom Viagra or other oral pills for ED do not work or do not work as well as they need to work. It is also a good option when pills such as Viagra and Levitra cause intolerable side effects.
Viagra is easier to use and effective for most men. Trimix is a very effective treatment option but a little cumbersome to use. When given a choice and when both options work equally well, most men prefer sildenafil (Viagra) to Trimix for treatment of ED.
For many men for whom Viagra does not work sufficiently well, other options such as Cialis daily or shockwave therapy for ED can be tried before trying penile injections with Trimix, Bimix, EDEX injections, or Caverject.
---
If you have any questions, to schedule a consultation, please contact us or call/text: 1-646-663-5211. We have excellent reviews from patients and their partners.
---
ED is Treatable in Nearly Every Man

At New York Urology Specialists, our urologists are specially trained in the evaluation and treatment of erectile dysfunction. We understand the challenges that ED creates for our patients, their relationships and their self-esteem. We help you find a treatment for erectile dysfunction that fits your needs, your lifestyle and your preferences.
Urologists are doctors specializing in the treatment of men with erectile dysfunction. By the virtue of our experience and skill, we are able to offer an effective treatment option for nearly every man who desires an effective treatment for ED. We offer medical and surgical treatment for erectile dysfunction.
We Treat Some of the Most Complex ED Problems Including:
Schedule an Appointment with Dr. Shteynshlyuger:
Call/text today: 1-646-663-5211 or make an appointment online
Dr. Alex Shteynshlyuger is a fellowship-trained board-certified urologist with expertise in evaluation and treatment of sexual and erection problems in men using modern effective and proven treatment methods. We offer inflatable penile implant, shockwave therapy for ED and treatment for Peyronie's disease.
He is highly recommended by top primary care physicians in the New York area. If you or someone you know has been experiencing urological symptoms, make an appointment to take advantage of Dr. Shteynshlyuger's expert advice. Please feel free to contact us with any questions.
---
If you have any questions, to schedule a consultation or if you need a second opinion, please contact us or call/text: 1-646-663-5211.