When Shockwave Therapy for ED Does Not Work: Causes and Treatment Options
When it comes to the treatment of erectile dysfunction – New York Urology Specialists are a step ahead. Better Science Means Better Care.
---
If you have any questions, to schedule a consultation, please contact us or call/text: 1-646-663-5211.
---
Shockwave Therapy for ED Does Not Work for All Men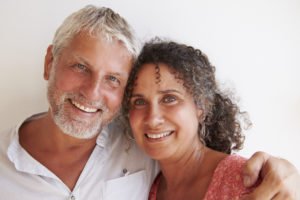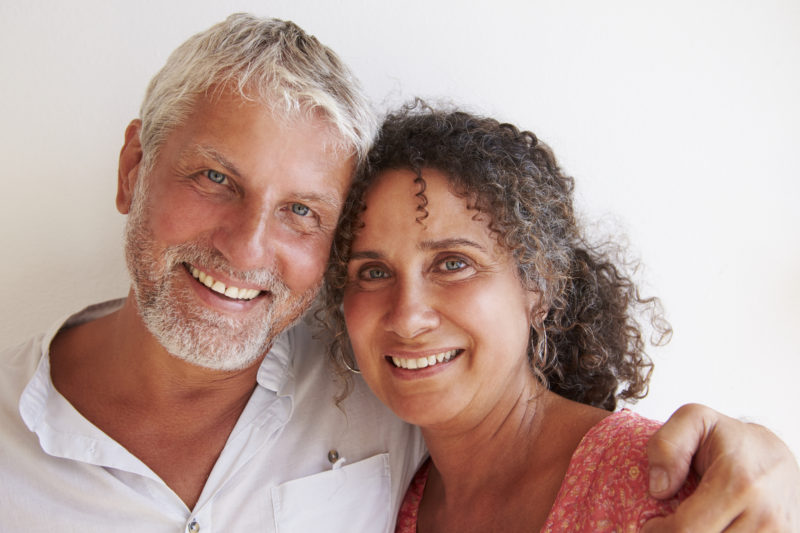 Shockwave therapy for ED is an effective treatment option for many men. As many as 50-70% of men experience a benefit from shockwave therapy. However, 30-50% of men either do not respond to shockwave therapy for erectile dysfunction or the benefit dissipates over time. For men with diabetes or severe ED, maintenance shockwave therapy as administered at New York Urology Specialists may prove beneficial.
Men with hormonal problems such as low testosterone or high prolactin levels may not benefit from shockwave unless the underlying problem is addressed. Treatment of low testosterone and hyperprolactinemia may prove useful.
Patients with a history of priapism (prolonged erections), fibrosis and scar formation in the penis, and advanced Peyronie's disease may not benefit from shockwave therapy. Men with renal insufficiency on hemodialysis may not benefit from shockwave therapy.
Some men with severe erectile dysfunction may not benefit from shockwave therapy sufficiently enough and may require a penile prosthesis. Men with a severe veno-occlusive disease or venous insufficiency which can be diagnosed by penile Doppler ultrasound are unlikely to benefit from shockwave therapy for ED as improved blood flow cannot compensate for the severity of veno-occlusive insufficiency. Typically these men are unable to obtain sufficient erections with Trimix. Best treatment option in this situation is the insertion of a penile prosthesis.
Men with scar tissue in the penis from injury or calcification from dialysis-related kidney failure may not benefit from shockwave therapy as there is not enough healthy tissue to support blood flow. Similarly, men with fibrosis of the penis after priapism especially men with the sickle cell disease are unlikely to respond to shockwave therapy treatment.
Is it Possible to Predict Who Will Not Benefit from Shockwave Therapy for ED?
At New York Urology Specialists, we perform a comprehensive assessment of all patients with erectile dysfunction to determine what treatment options are appropriate for them. This includes determination of whether shockwave therapy has the potential to benefit.
We perform penile doppler ultrasound with an injection of vasodilator medications that dilate blood vessels and create an erection. Most commonly, Trimix injections are used. If penile doppler shows a severe venous leak, or veno-occlusive insufficiency, after redosing and repeating the test with a higher dose, shockwave therapy is not likely to be beneficial. Other treatment options need to be considered including trimix injections with vacuum erection device or penile implant.
Some Men Require More Treatment Sessions with Shockwave Therapy
Based on published studies and basic science, men with more severe erectile dysfunction may benefit from more shockwave sessions. In particular men with diabetes or multiple vascular risk factors such as smoking and high blood pressure typically require more sessions. Maintenance therapy is an important component of effective treatment for erectile dysfunction with shockwave therapy especially in men with more severe vascular disease.
Not All Shockwave Therapy Providers are Equivalent
There are many clinics and companies that offer shockwave therapy for ED. It is important to understand that shockwave therapy services are not the same. Many clinics use shockwave-delivery devices that are not FDA approved for use in humans in the United States, which means that there is no assurance that they actually deliver the energy that needs to be delivered. Most of the time they will not tell you the name and the model of the device that they use. This may be one of the reasons that many men do not see the benefit of shockwave therapy.
At New York Urology Specialists, we use an FDA-approved device, Storz T-Top, manufactured by Storz, one of the most experienced companies in manufacturing medical shockwave therapy devices for more than 20 years. Our machine has been tested in randomized controlled studies and has been proven to work effectively in the treatment of erectile dysfunction.
Scheduling Appointments for Shockwave Treatment of ED in Men at New York Urology Specialists
---
If you have any questions, to schedule a consultation, please contact us or call/text: 1-646-663-5211.
We have excellent reviews from patients and their partners.
---
We Treat Some of the Most Complex ED Problems Including:
Schedule an Appointment with Dr. Shteynshlyuger:
Call/text today: 1-646-663-5211 or make an appointment online
Dr. Alex Shteynshlyuger is a fellowship-trained board-certified urologist with expertise in evaluation and treatment of sexual and erection problems in men using modern effective and proven treatment methods. We offer inflatable penile implant, shockwave therapy for ED and treatment for Peyronie's disease.
He is highly recommended by top primary care physicians in the New York area. If you or someone you know has been experiencing urological symptoms, make an appointment to take advantage of Dr. Shteynshlyuger's expert advice. Please feel free to contact us with any questions.
---
If you have any questions, to schedule a consultation please contact us or call/text: 1-646-66